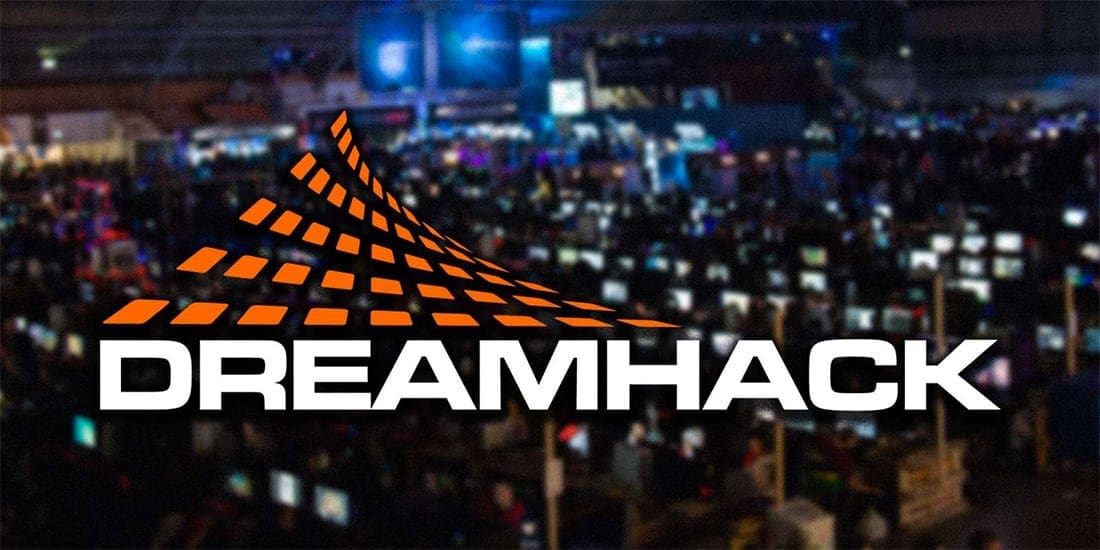 by in
DreamHack has included 19 tournaments in the organization's upcoming Atlanta event, including a Fortnite competition with a $100,000 prize pool and other Super Smash Bros. and League of Legends tournaments.
 

The Atlanta event was initially slated for September 2021, but it was moved as a result of the restrictions that came with the COVID-19 pandemic. The gaming festival will last three days, from November 18-20, with the Georgia World Congress Center as the event's venue.
 

The gaming event will also have several bring-your-own-computer (BYOC) competitions. The games will be split across eight titles and boast a $35,000 prize pool.


Besides the previously listed tournaments, the event will also feature the DreamHack Starcraft 2 Masters. The competition will have a prize pool worth over $100,000.


The Atlanta event will also include a total of nine fighting-game tournaments in esports titles like Tekken 7, Super Smash Bros., Guilty Gear Strive, Street Fighter V, and several others.
 

The tournament organizer also revealed that DreamHack's annual Esports Summit would be held during the event, from November 17-18. The anticipated summit will reportedly afford all attendees a "comprehensive view of the entire esports ecosystem".
 

In a press release, the Vice President of DreamHack's Strategy and Growth department, Shahin Zarrabi, revealed that the company was excited to be hosting the event in Atlanta once again.


"DreamHack loves Atlanta, and we are thrilled to be back!" Zarrabi wrote.
"This pandemic has been so hard for so many — but gaming has always had a special way of bringing communities together both online and in person. 

"We always strive to not only create not only a world where our community comes to life but also one where everybody can be somebody. This array of esports competitions will offer that opportunity to all, so we can't wait to once again share our festival with the people of Atlanta."


Earlier this year, DreamHack organized a similar event in Texas. Held in June, DreamHack Dallas hosted the Intel Extreme Masters CS:GO tournament as well as an amateur Fortnite event.