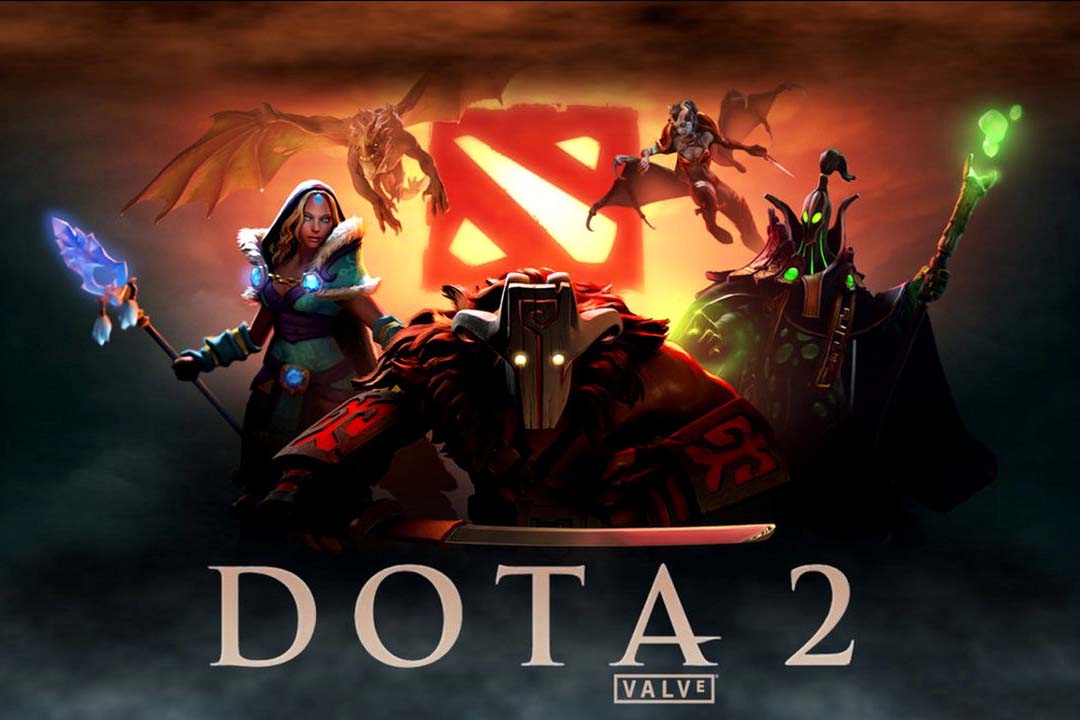 by in
Following EHOME's success over Gambit Esports in the Bucharest Minor Grand Final, we've got a new set of points and rankings to analyse on the Dota Pro Circuit table.
Not only did EHOME earn their ticket to Chongqing Major, they also earned the first Dota Pro Circuit (DPC) points in the Dota Pro Circuit 2018-19 Rankings: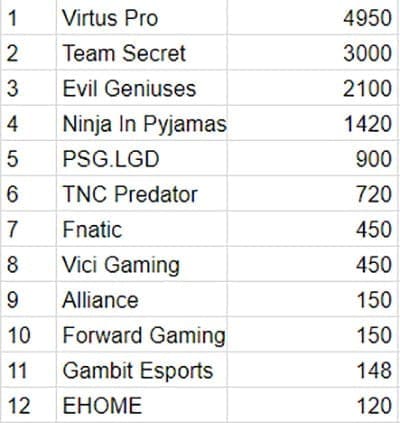 The table above shows the latest DPC points and rankings for the 2018-2019 season.
Ninja In Pyjamas, currently fourth, earned another 70 DPC points after finishing fourth place in Bucharest Minor. Their total DPC points is 1420 — 1350 of those points were won in the Kuala Lumpur Major.
READ: LATEST ESPORTS NEWS
After earning just 75 points in the Kuala Lumpur Major, Gambit Esports released King R and Vanskor and took in Immersion and FNG, so they only retained 60% of the 75 points they obtained in Kuala Lumpur Major, which was 48 points. Including their earning points in the Bucharest Minor (100 points) they are sitting at 11th on the table.
EHOME, the newcomer in DPC 2018-19 Rankings, sit at rank 12 along with J.Storm, Test123 and Team Tigers.
EHOME earned 120 DPC points yesterday after taking home the title of Bucharest Minor.
Keen Gaming, as the second runner-up in Bucharest Minor, also earned their first 70 DPC points of the season. They currently sit in 17th.
OG and TEAM TEAM finished in fifth and sixth place respectively in the Bucharest Minor and earned 40 DPC points.
However, because OG has iLTW from Espada Gaming stand in for this tournament, they only keep 24 DPC points.
Last but not least, Playmakers Esports and BOOM ID also earned themselves 20 DPC points, sitting the top 26/27/28 place in this DPC season along with Final Tribe.
This DPC season ranking is going to have big adjustment after The Chongqing Major ended at 27 January 2019.
Team Liquid will be obtaining their first DPC points in this ranking through their way in The Chongqing Major.