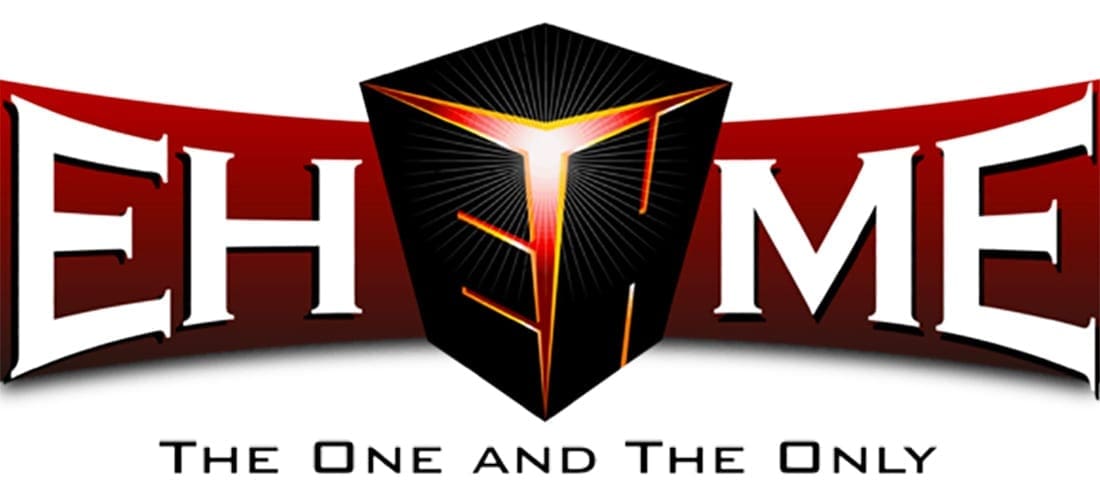 by in
ONE of the fastest-rising teams in the Dota 2 world, EHOME, is joining forces with another squad to participate in the Chongqing Major.
The Chinese squad, featuring eGo, ASD, Faith_bian, 天命 and Y aka y' Innocence, is heading to the tournament, held January 19-27.
EHOME's performance in the recent Bucharest Minor was fascinating. They only lost one game, to Gambit Esports in the Grand Finals, and played a total of four games in group stage and eight games in the playoffs.
In the group stage, they started off their first match against Playmakers Esports, one of the weakest squads in the tournament. Following EHOME's whitewash over Playmakers Esport 2-0, they played against OG in the Winner's Match of Group B.
OG were no match with EHOME, thanks to EHOME's understanding of the patch. They drafted Elder Titan in both games and successfully beat down OG with 2-0.
After finishing in first place of Group B, they faced off Keen Gaming, the second placed team of Group A in Upper Bracket Round 1.
READ: LATEST ESPORTS NEWS
Despite lacking any advantage in drafting against Keen Gaming, their wonderful decision making and game play skill still let them advance into Upper Bracket Finals without high pressure.
In the Upper Bracket Finals, they once again showed their drafting abilities and used that overwhelming against Gambit Esports.
Although Gambit Esports picked Medusa in game one, but EHOME reacted to that pick by drafting sniper in the last pick phase.
Medusa is very imbalanced in late game thanks to his level 25 talent, split shot modifier. However, Sniper long-range attack up to 1075 (550 from his basic attack range+ 400 from his third skill ability + 125 from his level 25 talent) allowing him to free hit Medusa without any pressure in late game.
In game two, Gambit Esports drafted Gyrocopter and IO picks along with Tidehunter as core. These draft are very strong because Tidehunter is a core that can transit from position three into position one according to the situation.
However, EHOME out-played Gambit Esports because eGo, the position one player from EHOME played Anti-Mage, one of the most annoying hero in this meta of the patch thanks to his second ability – Blink and third ability – Counter Spell. Both skill increases his survivability a lot, as long as his team was able to drag the game for him after the 30-minute mark. EGO was always able to split push and join team fight whenever he wants.
After EHOME took down Gambit Esports in Upper Bracket Finals, they met again in the Grand Finals because Gambit Esports made their way through, taking down Keen Gaming in Lower Bracket Finals.
They played a total of 4 games in the Grand Finals, resulting in a 3-1 win to EHOME.
After finishing their second game, both team were on 1-1 score, Gambit Esports made a bold draft in game three, picking Mepoo as their fourth pick.
Normally teams only pick Mepoo last because this hero is very easily countered. However, EHOME was banning Mepoo in game two, so Gambit Esports had to pick this hero before EHOME banned it again.
Thanks to the early Mepoo pick from Gambit Esports, EHOME drafted Shadow Fiend against Mepoo in midlane. Although Mepoo did well in laning phase, however their Faceless Void was harassed by Tidehunter in the early stage of the game.
Mepoo is a hero that requires a lot of farm to stack up his item before enemies, so Daxak, the Mepoo player in that game took all the resources in Jungle. Faceless Void without any place to farm was literally useless in that game.
Gambit Esports called GG when they realise they had no way to defend against Shadow Fiend and Luna from enemy team.
In the last game, EHOME once again out-drafted Gambit Esports. EHOME picked Chen immediately after Gambit Esports picked Beastmaster.
Chen third ability – Holy Persuasion is to take control of a creep from enemy or the jungle. With Beastmaster summoning Boar to help him in the lane, Chen always take control of it and turn its back over the Beastmaster.
Beastmaster was not as useful as usual because Chen always took advantage of his Boar.
Throughout the tournament it became clear that EHOME is ready to take on any team in the world including Liquid, Virtus Pro and also PSG.LGD. Their understanding and drafting ability in the meta of the patch is clearly at a tier one level
We will be watching their efforts at the Chongqing Major closely.