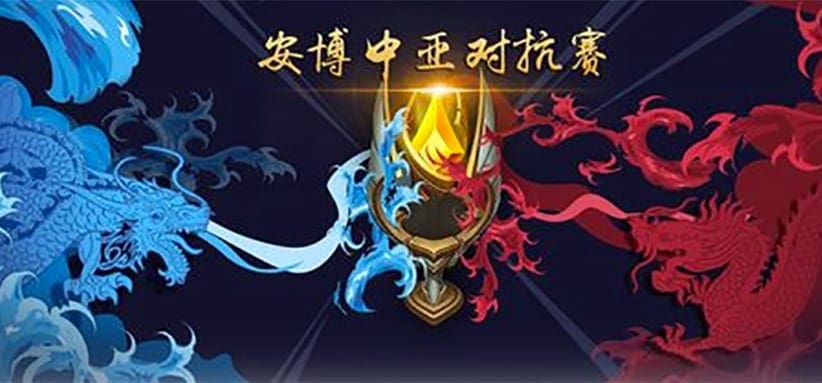 by in
This match-up starts on Friday, January 4, 2019 – 15:00 UTC+8.
DeathBringer Gaming will battle it out against Eclipse in the group stage of the ANGGAME China vs SEA #3 – China Qualifier to secure a place in the online final of the tournament.
DeathBringer Gaming is currently sitting in second place in the group stage, tied with Royal on seven points.
While Eclipse is sitting at 6th-7th place along with Winning Gaming, CDEC Gaming is the bottom flagger of the group stage because they forfeited all remaining matches from January 3, 2018.
DeathBringer Gaming only has two more matches left to play in the group stage, which is against Eclipse in this match-up and Winning Gaming immediately after this match-up.
READ: LATEST ESPORTS NEWS
According to their draft of late in this group stage of ANGGAME China vs SEA #3 – China Qualifier, their draft illustrated they liked to pick Timbersaw, which is very strong in this meta of the patch.
Thanks to Timbersaw's third ability, Reactive Armour, constantly provides him armour and health point regeneration whenever he is being attacked by enemies. Phantom Assassin and other physical damage dealers have the problem of bringing him down.
Phantom Assassin and Magnus is the strongest combo pick in this meta, but picking Timbersaw limits the enemy drafting Phantom Assassin.
While Eclipse's draft of late in this group stage showed that they understood Tidehunter is a also a strong hero to counter melee physical damage dealer.
Both team are having good understanding of the meta, although Phantom Assassin with Magnus was very strong, but there is always a way to counter it.
Coming to compare the performance and game play from both team members, DeathBringer Gaming definitely comes out on top of it because Eclipse is team made up of a bunch of public stack players while DeathBringer Gaming features strong player such as OP and Kamma as their core position players.
DeathBringer Gaming vs. Eclipse betting prediction
After analysing the drafting abilities and members' game play of both teams, we give DeathBringer Gaming a 80% chance to win this match-up with 2-0 score.
Our recommendation is to go medium and bet on DeathBringer Gaming to win the game 2-0 at better than $1.61.