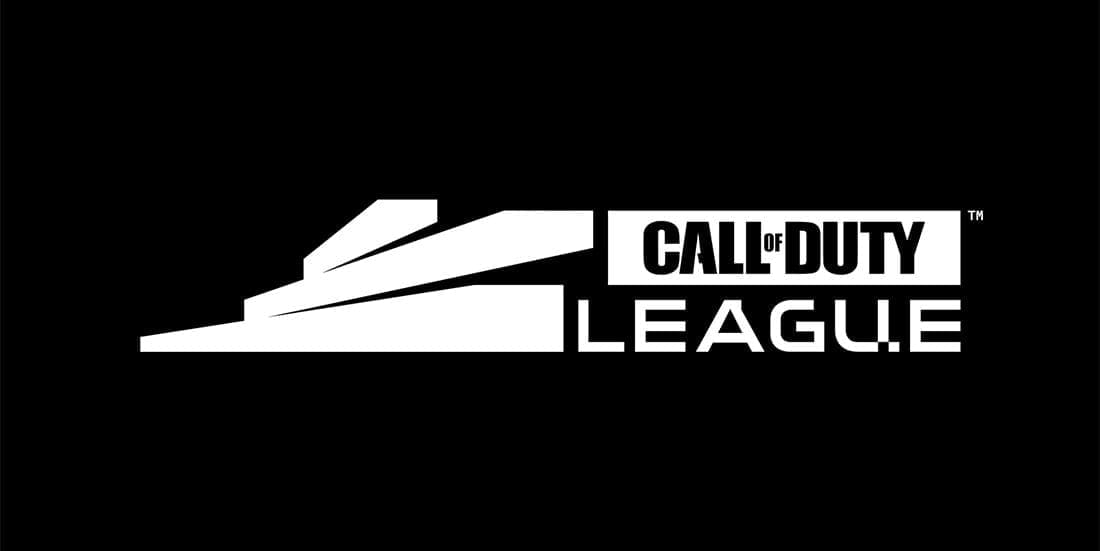 by in
The 2020 Call of Duty League (CDL) came to a close on Sunday as Dallas Empire took out the title with a 5-1 demolition of Atlanta FaZe in the grand finals.
The match was billed as a clash between the Empire's seasoned CoD veterans and FaZe's promising young talent. While Atlanta topped the standings in the regular season with an immaculate 77% win rate, the Dallas roster headlined by Ian "C6" Porter (aka Crimsix) and James "Clayster" Eubanks proved there is no substitute for experience in high-pressure situations such as world championship finals.
Dallas Empire entered the match as the top seed having defeated Atlanta FaZe 3-2 in the upper bracket finals, meaning the latter had to prove their worth with a 3-1 win against Chicago Huntsmen to earn their spot on the big stage. While many expected to see another close series in the title fight, it was anything but.
Dallas were awarded a default map win due to their superior seeding, but they soon showed they did not need any help. They quickly racked up three more maps with a 250-173 Hardpoint win on Ahzir Cave, 6-3 Search & Destroy win on Gun Runner, and a 158-152 Domination win on St Petrograd. With that, the Empire found themselves on match point at 4-0, leaving Atlanta in need of a miracle to save them from humiliation.
Tyler "aBeZy" Pharris and co. struck back in game five with an impressive 250-211 Hardpoint win on Gun Runner to prevent the sweep, but they were unable to keep their momentum going. Despite showing some flashes of brilliance on the sixth and final map, FaZe's efforts came to nothing as the Empire sealed the deal with a 6-4 S&D win on Rammaza to secure the title of Call of Duty world champions and the US $1.5 million grand prize.
With Dallas Empire winning the 2020 CDL Championship, Crimsix and Clayster joined the retired Damon "Karma" Barlow as the only players in Call of Duty esports history to win three rings. Anthony "Shotzzy" Cuevas-Castro, Cuyler "Huke" Garland and Indervir "iLLeY" Dhaliwal all claimed their maiden world championship titles, which is especially impressive when Shotzzy and iLLeY had not competed at the highest level before last year.
Crimsix also took out the 2020 CDL Championship MVP, while Shotzzy wrote history by becoming the first-ever multi-FPS world champion, having won Halo World Championship in 2018 with Splyce before he transitioned to Call of Duty.
While Dallas Empire earned the lion's share of the $4.6 million prize pool, Atlanta FaZe took home $900,000 for their runner-up finish, which marked the second-highest payout in the history of CoD esports.
With the first CDL season in the books, the fans and players can now take a short break before the league's free agency period starts on Monday, September 14. The 2021 CDL season will feature the new Call of Duty: Black Ops Cold War title, which is slated for a November release.