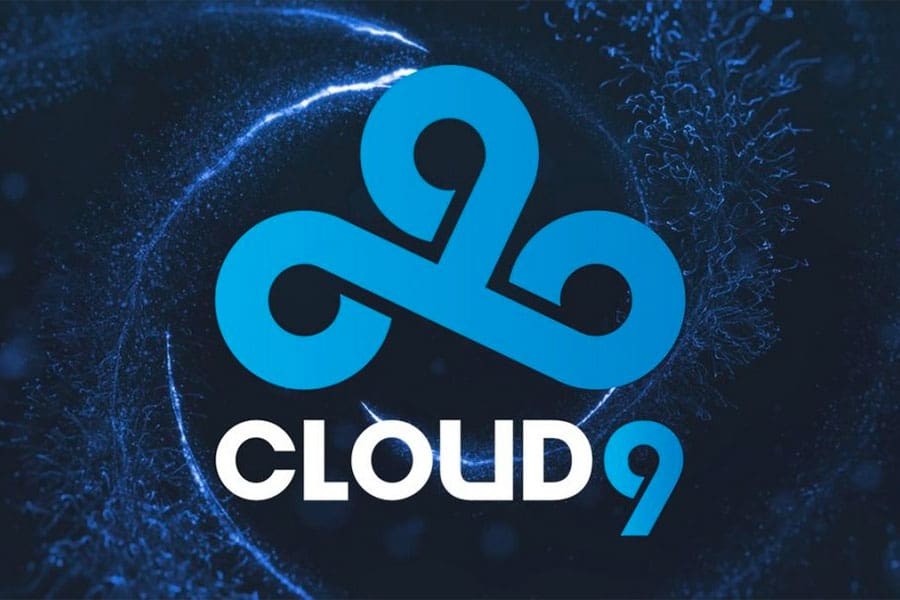 by in
American esports outfit Cloud9 announced the acquisition of Kazakhstan rifler and AWper player Timur "buster" Tulepov for their 2023 Counter-Strike: Global Offensive roster.
The 23-year-old player, who is a former player of Virtus.pro, will be replacing Cloud9's supporting rifler Timofey "interz" Yakushin, who has been on Cloud9's roster since April 2022.
"Entering 2023 season with a new line-up. Please welcome @bustercsgo as he replaces interz in our starting line-up," Cloud9 tweeted.
Buster started his CS:GO career in 2016, and has played for a few teams since then. The rifler has represented zARLANS, LoG, AVANGAR, and then he joined Vitrus.pro in December of 2019. Before his new signing on January 17 of this year, he was moved to Virtus.pro's inactive roster on May 23, 2022.
Since starting his career in 2016, buster has won a few tournaments, such as the 2019 CIS Minor Championship in Katowice with AVANGAR, and then the 2019 BLAST Pro Series: Moscow, the 2020 DreamHack Open in December, and the 2022 ESL Challenger #48, all of which he played in Virtus.pro. He also reached the finals in some events but was denied the trophy as he landed in second place; some of these events include the 2019 StarLadder Berlin Major and the 2021 Intel Extreme Masters XV-World Championship.
Whilst buster has filled in the gap in Cloud9's lineup, it is still unknown which team interz will be joining. The player is yet to reveal whether or not he is already in talks with a CS:GO team. However, in the following weeks, it is likely that a report on the player's future will be revealed.
The Cloud9 2023 CS:GO roster now consists of the team's Russian in-game leader Vladislav "nafany" Gorshkov, 21-year-old AWper player Dmitriy "sh1ro" Sokolov, rifler Sergey "Ax1Le" Rykhtorov, Abai "HObbit" Haseno, buster and their 39-year-old Russian coach Konstantin "groove" Pikiner.
Buster will be making his debut with the team at the Intel Extreme Masters Katowice, which is scheduled within the time frame of January 31 to February 12, that is, in thirteen days.