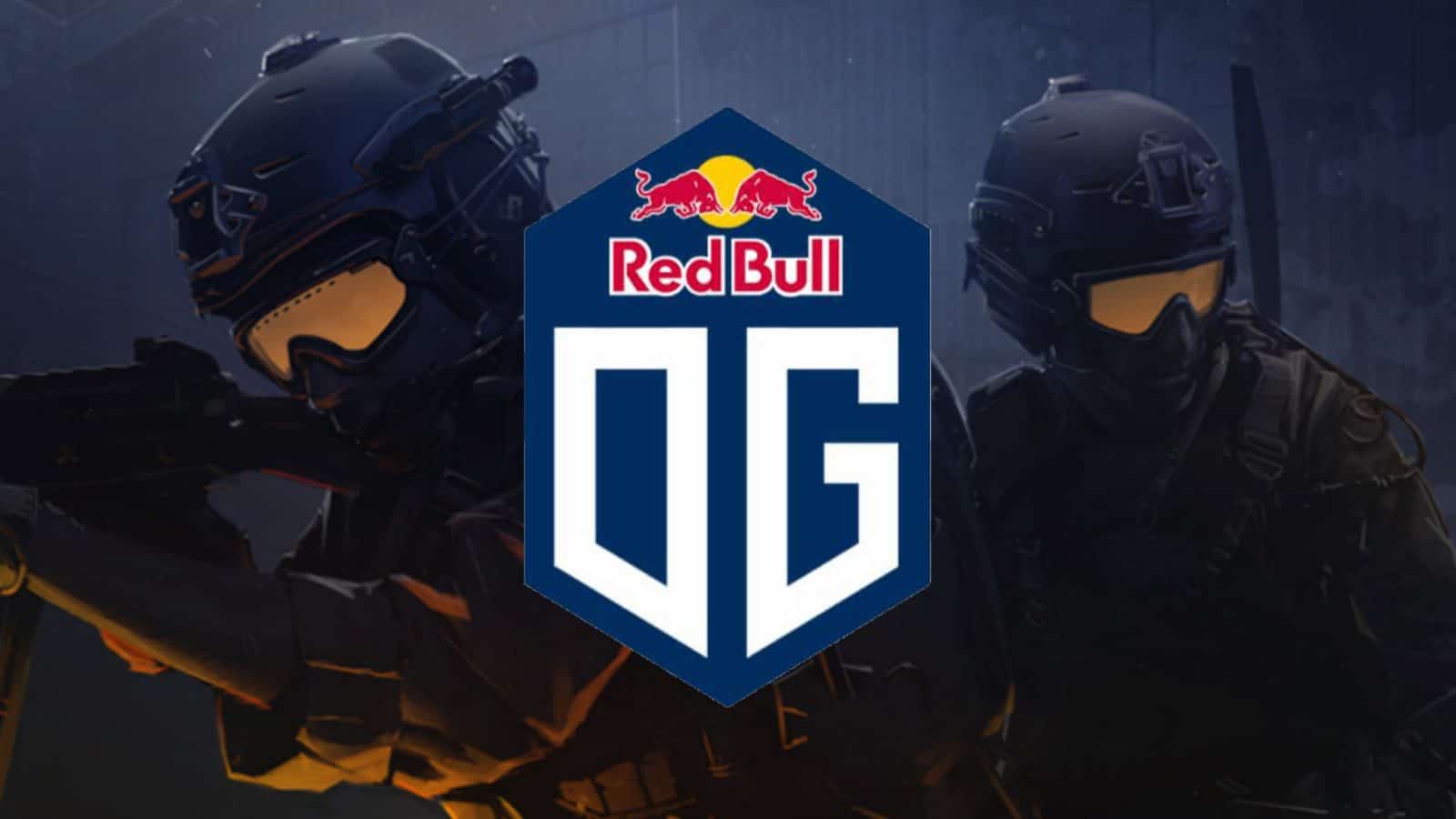 by in
OG's Danish Counter-Strike: Global Offensive Player Nikolaj "niko" Kristensen has parted ways with the team, according to multiple reports. However, as of the time this piece was written, neither party had made any official comments in this regard.
Niko, who got signed to the European team on March 21, has been on their bench since May of last year, making it a period of about seven months that he has been on OG's inactive roster. Reports suggest that his contract finally came to an end this month, as OG's Liquipedia page has already moved his name to the "former player" column.
While his contract was still with OG, in December of last year, the rifler made public his search for a new CS:GO team to join. He also noted that whichever team he finds himself in, he is going to utilize the platform given to the best of his abilities, and he cannot wait to show the world how much he has improved.
"As I enter 2023, I am indeed more motivated than ever. I am constantly on the lookout for the right team and can't wait to find my next home. I am sure that wherever I am, everything will be fine. I'm optimistic about the future and can't wait to show how I've improved my game even more over the past year," Niko said.
The 24-year-old Danish rifler started his CS:GO career in August 2015, and since then he has represented a ton of other esports outfits such as Rogue, OpTic Gaming, Alpha Gaming, Revival Gaming, Team Refuse, Heroic, and tRICKED eSports.
Niko was withdrawn from the active roster in the middle of last year when the team made a disappointing performance at the PGL Major Antwerp 2022: European RMR A, and that was the last time the rifler had a chance to play professionally for the team. Notwithstanding, before he was benched, he already had an average 1.00 rating over 111 maps.
Niko is known to have won a handful of top events such as the 2018 DreamHack Masters Stockholm, the 2019 DreamHack Open Summer, the 2020 ESL One: Online Europe, and the 2020 DreamHack Open Fall. A few other tournaments where he came close to winning but the plug was pulled were the 2021 Intel Extreme Masters XVI Summer, where he and OG came in with a second-place finish, and the 2021 ESL Pro League Season 14, where they managed to finish in third- fourth place.
The OG CS:GO roster now consists of the 19-year-old Israeli rifler Shahar "flameZ" Shushan, the 25-year-old Serbian in-game leader Nemanja "nexa" Isaković, the 21-year-old Czechian rifler Adam "NEOFRAG" Zouhar, the 19-year-old Polish rifler Maciej "F1KU" Miklas, the 21-year-old famed Russian AWper Abdulkhalik "degster" Gasanov, and their 34-year-old Danish coach.
Niko is not the only player to have left the team this year; on January 1 of this year, their Polish AWper Mateusz "mantuu" Wilczewski also had his contract come to an end. Currently, it is unknown what teams both players will be representing next or if they have already started the negotiation process with an esports outfit.