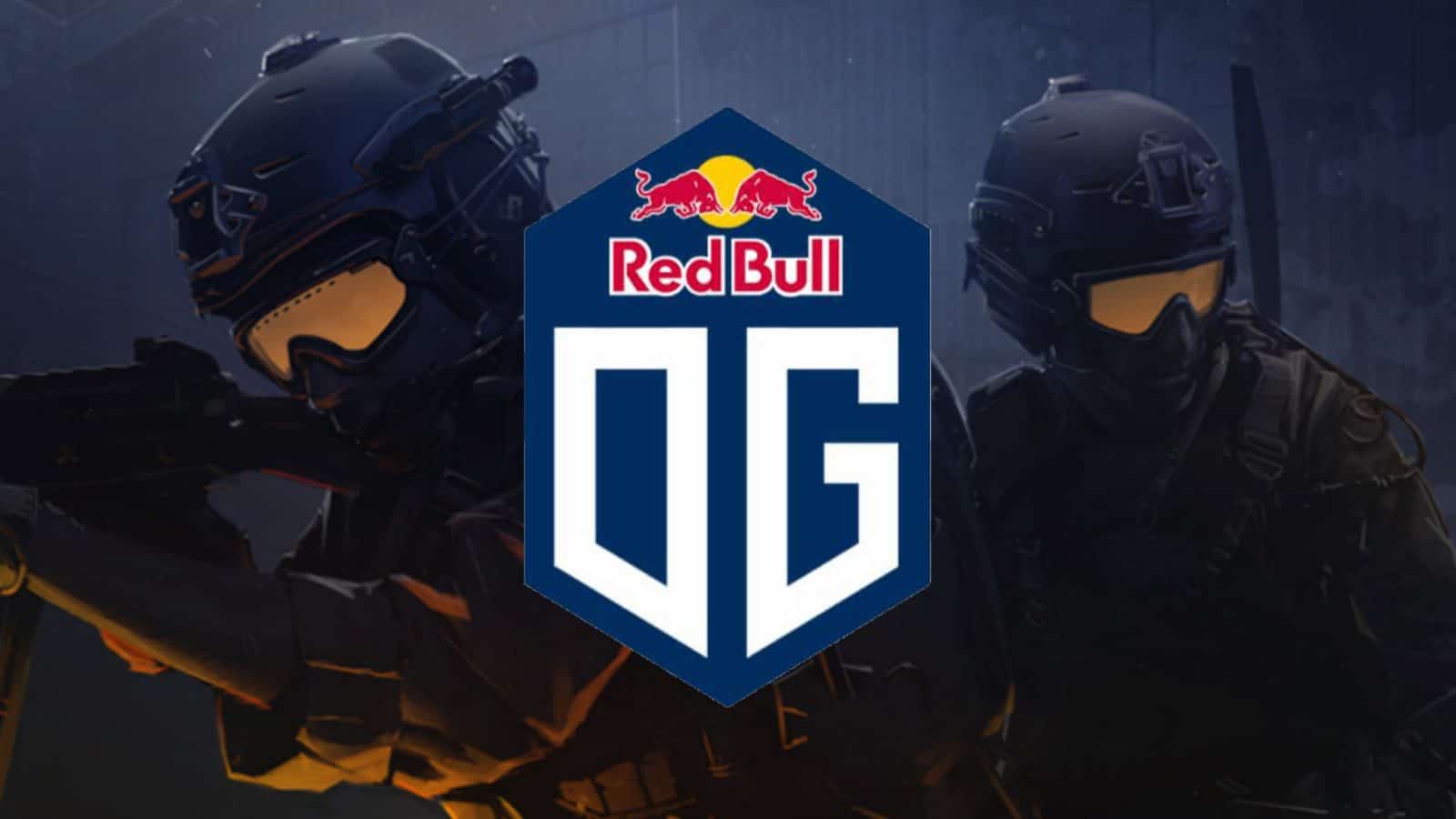 by in
OG, the European esports franchise, created a huge upset by defeating Team Liquid, the North American team, in the lower bracket of the Counter-Strike: Global Offensive BLAST Premier Spring Groups. The match was held on January 20, and OG emerged victorious in two maps, including a close overtime match on Nuke.
This victory comes as a surprise to many, as Team Liquid had built up significant momentum heading into 2023, having achieved top-four finishes at tournaments such as ESL Pro League Season 16, BLAST Fall Finals, and the BLAST World Final. In their previous encounter, Liquid had emerged victorious against OG in the semifinals of the BLAST World Final. Despite this, OG's players Adam "NEOFRAG" Zouhar, Abdulkhalik "degster" Gasanov, and in-game leader Nemanja "nexa" Isaković delivered outstanding performances, with each player getting over 50 kills across the two maps, ultimately leading to OG's victory.
Ancient was the first map of the game and it was chosen by OG, being one of their best-performing maps. The franchise started the map with an early lead and ended the first half of the map with a 10-6 lead with degster pulling a 1v2 clutch.
The second half was a round shy of a blowout as Shahar "flameZ" Shushan secured 3 AK kills on the bombsite to set OG on map point. Liquid were restricted to snatching only a round as the game went in favor of OG at a 16-6 scoreline.
Liquid took charge of the second map, Nuke, and were close to forcing a decider map in Overpass. However, degster and nexa led a comeback with 3 quick AWP kills and 4 M4A4 kills to force overtime.
OG's performance in the match was truly remarkable. They played with great coordination and strategy, and their players showed excellent individual performances. NEOFRAG, degster, and nexa's teamwork and aim were on point, and they were able to outplay Liquid's players. OG's defense on Nuke, in particular, was exceptional, as they were able to hold off Liquid's relentless attacks and secure the overtime win.
Team Liquid, on the other hand, had a disappointing performance in this match. They made several mistakes, and their players were not able to match the level of play of OG's players. Liquid's rifler Jonathan "EliGE" Jablonowski acknowledged the team's mistakes, calling it a "frustrating loss" in the post-game interview.
This victory is a huge boost for OG's morale and confidence, as they will now advance to the Group B Upper Bracket Final. The European franchise will take on FaZe Clan for an opportunity to seal a spot at the Grand Final and possibly secure a direct spot at the Spring Finals main event. According to GG.BET, OG are outsiders with odds set at $2.43, and FaZe Clan heavy favorites with odds of $1.55.
Liquid's loss to OG will see them move down to the lower bracket semifinal. The North American franchise will go head to head with Complexity, who were defeated by OG in the earlier fixture of the Group. The matchup which will hold on January 22, has Liquid as the most preferred team to win the game with odds pegged at $1.27 on GG.BET.