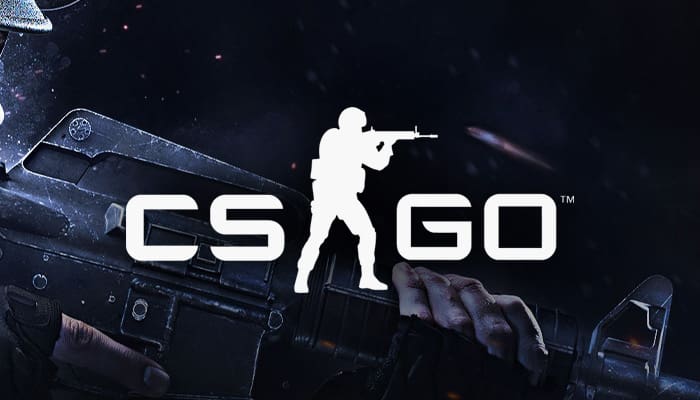 by in
CS:GO broke its own concurrent user record on March 25, reaching 1.5 million players shortly after Valve announced the arrival of Counter-Strike 2.
The new figure is approximately 200,000 players more than the record set last month, placing the game ahead of other titles in active users.
Counter-Strike 2 is scheduled to be released this summer and will feature a free-to-play overhaul of its predecessor. There will be updated maps, improved gunplay, and new tactics to play around smokes.
While CS: GO's player count has teetered around one million in the past week, the hype surrounding the new version apparently brought on curious gamers. Besides this, Valve recently began opening its doors to select players worldwide to participate in its limited test run.
READ: Best Counter-Strike betting sites in 2023
As the release day approaches, the developer continues to add more players to its beta testing team. Due to this, several people are hoping for an invite and, at the same time, getting some practice before the game is launched later this year.
A number of streamers and pro players have already participated in the beta testing and have mostly positive feedback. Earlier this month, pro player Russel "Twistzz" Van Dulken took to Twitter to write, "So excited for the future of CS with CS2." Swedish player Patrik "f0rest" Lindberg also participated in the beta testing and described the experience as "beautiful".
Besides its increased player count, CS:GO is thriving in the competitive scene. The ESL Pro League and BLAST Premier events are among the most popular in global esports, attracting hundreds of thousands of viewers.