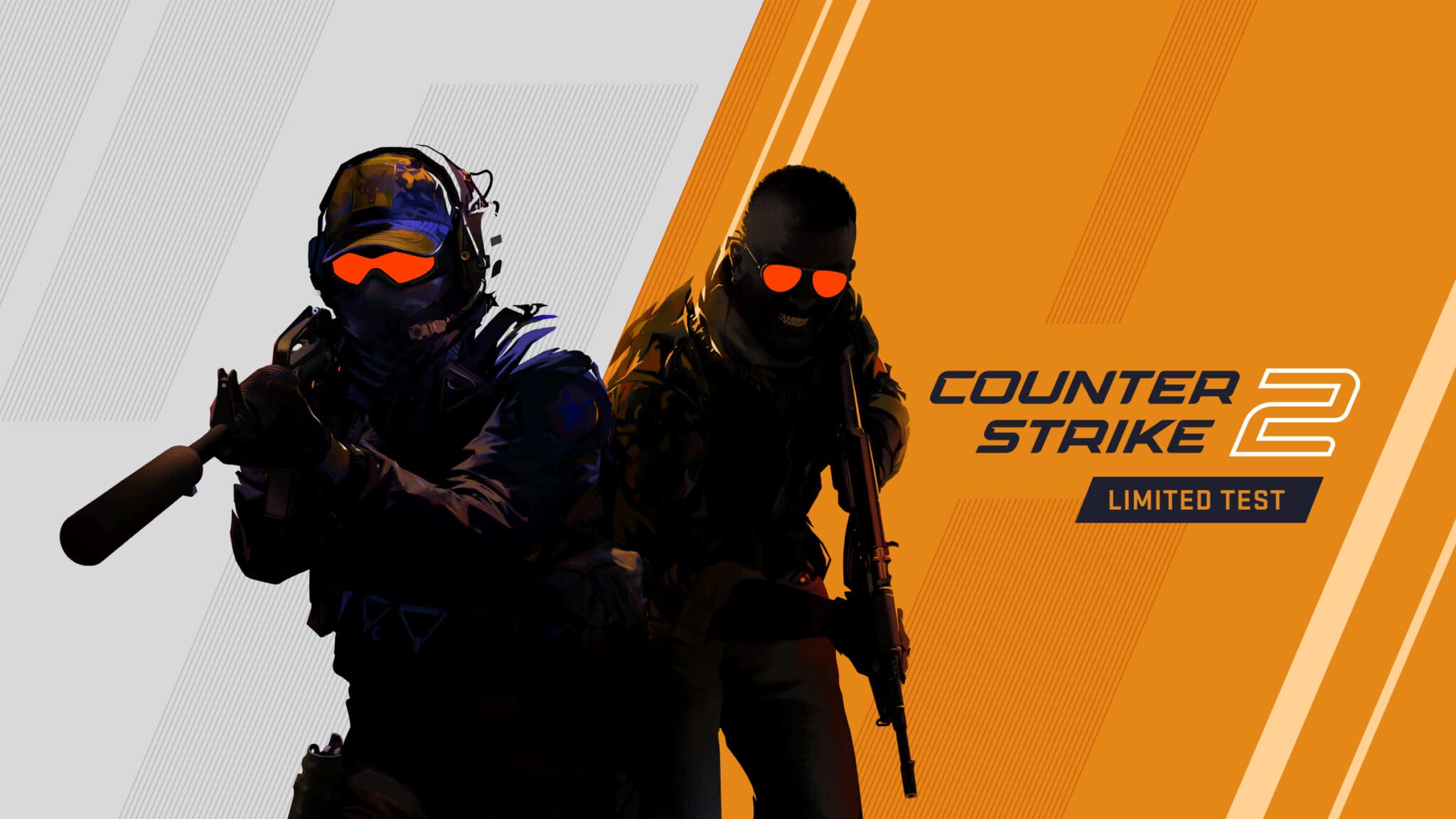 by in
Valve has recently rolled out an update for Counter-Strike 2, bringing changes to the ranking system and introducing a fresh wave of beta invitations.
The revamped region and global ranking system now assigns players a CS2 rating based on their performance in Premier matches.
With the introduction of Premier ratings, players can now compete for their rank every few months.
Moving up the ladder from Silver to Global Elite has become quite an adventure, as players are awarded badges for each map.
This means that CS2 gamers can achieve status across a wider range of maps; however, they will only hold that prestigious rank for specific competitive maps.
In addition, this update introduces per map Skill Groups, which allows players to focus on mastering their maps while also exploring new ones.
To add to the excitement Valve has announced another round of beta invites that will be distributed based on preferences.
Today we are introducing CS Rating—a precise display of your skill in Counter-Strike 2. With regional and World Leaderboards you'll know exactly how you stack up.

Competitive mode in CS2 now features per-map Skill Groups, so players can master their favorite maps while learning… pic.twitter.com/LexHHv8P36

— CS2 (@CounterStrike) August 31, 2023