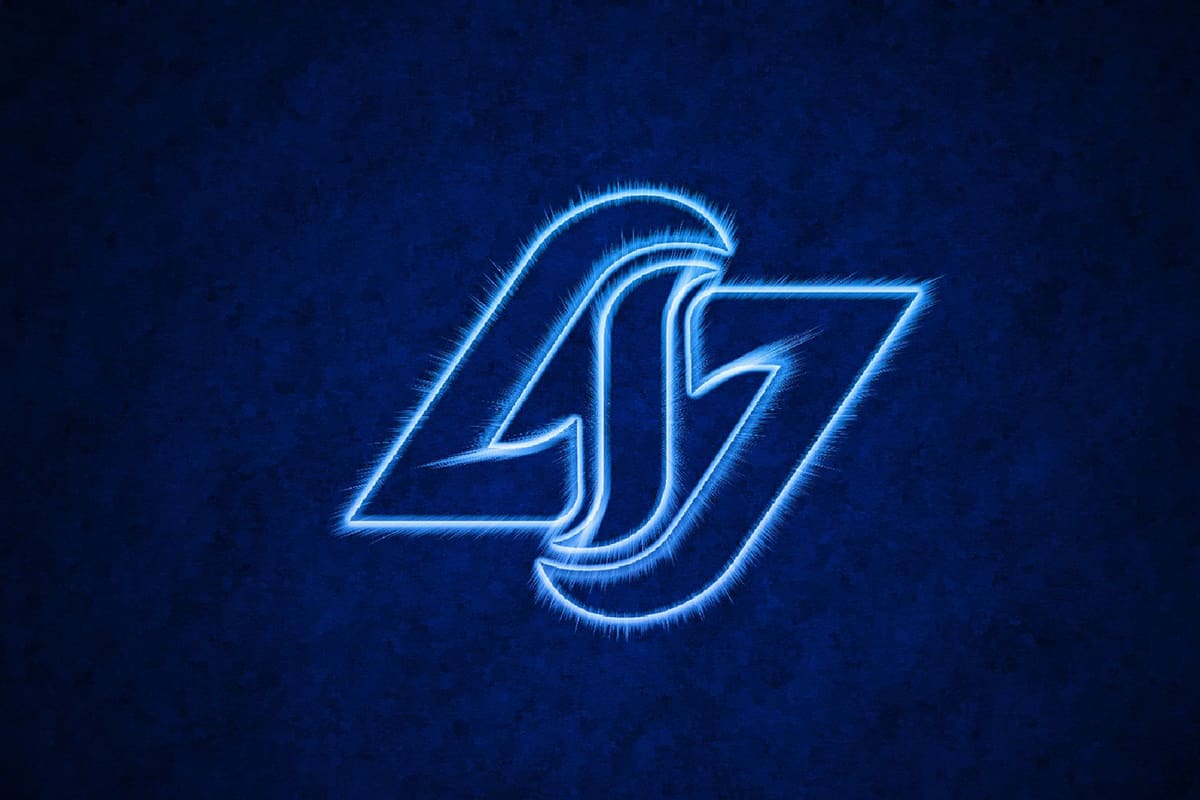 by in
Counter Logic Gaming are reportedly on the verge of selling their esports squads, particularly their League of Legends Championship Series (LCS) lineup, and carrying out massive layoffs within the organization.
League of Legends reporter Travis Gafford announced the news, revealing that CLG would also sell off their long-held LCS slot. The layoffs are expected to start as early as this Thursday.
The parent company of CLG, The Madison Square Garden Company, reportedly informed all CLG staff at the start of the week that they would be laid off by Saturday – including George "HotshotGG" Georgallidis, the company president.
The esports organization's LoL division will be the only sector left and will continue competing until the company is sold. NRG Esports are reportedly the lead candidates to purchase the team; however, it is not certain whether the Los Angeles-based outfit would buy just CLG's LCS team and slot, or the entire organization.
NRG participated in the 2016 season of the LCS and currently compete in a number of esports leagues, like OWL and ALGS. They also hold a franchised spot in Riot Games' VCT Americas VALORANT league.
The fate of CLG's other active lineups remains unknown. The organization also runs a Super Smash Bros roster and a female CS:GO lineup, CLG Red.
Just days before the news, a report circulated about TSM, another foundational LCS organization, and their intention to sell their LCS spot and move out of esports due to financial troubles. CLG and TSM are the only squads to have participated in every LCS split dating back to 2013.