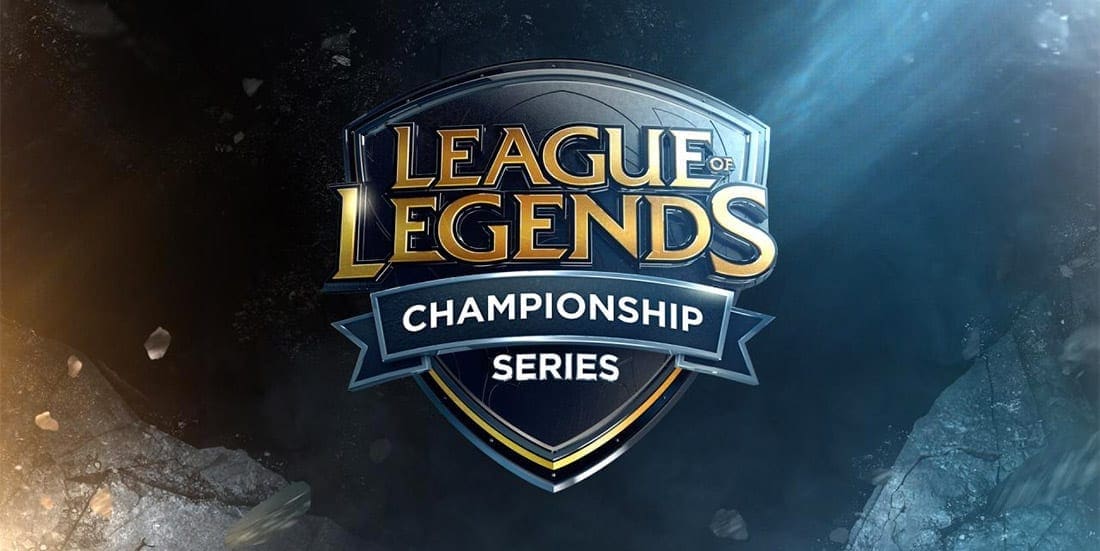 by in
Saturday's LCS Summer Split schedule sees 7-5 Counter Logic Gaming take on struggling 4-8 FlyQuest, who are in danger of finishing outside the top six for the first time since spring 2018 when they concluded their LCS journey with a 6-12 record.
FlyQuest halved the points in their two fixtures in week six, when they defeated Golden Guardians but failed to do the same against Team Liquid in the following match.
SEE ALSO: LoL BETTING SITES
Looking back at their clash against GGS, we got to see Omran "V1per" Shoura show off his might on Riven as he put on his carry hat and tore through his opponents to finish with a 6-0-7 score.
Filled with confidence, FlyQuest faced off against Team Liquid the next day with hopes of adding another perfect week to their record. However, the match shifted in TL's favour early and soon snowballed into a dominant lead for the 2019 MSI finalists, who took down all of their opponents' tier-one turrets barely 16 minutes in. FlyQuest hung in the game for a while, but it was all decided following a 25th-minute team fight at Baron in which Nicolaj "Jensen" Jensen scored a quadra kill and a baron buff to give TL an unassailable advantage.
BetOnline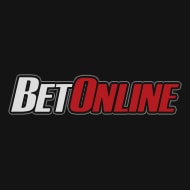 $5,000
50% matched deposit up to USD $5,000
read review
Bet Now
Bovada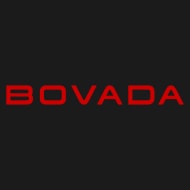 $250
Claim a 50% deposit bonus up to the value of USD $250
read review
Bet Now
CLG also faced Team Liquid and Golden Guardians in week six. Unlike FlyQuest, however, they could not secure the points against either side.
Counter Logic played well against Liquid, but they were no match for the No.1 team in North America. A small mistake from the underdogs led to a slight advantage for the favourites that ultimately turned into a huge lead and a 37th-minute win for TL.
The second match of week six put CLG head-to-head with GGS, who they defeated in week three. CLG entered with all guns blazing, proving to be the stronger side with superior macro play and a better performance overall. They hit the 19-minute mark 15-5 up and over 7k gold ahead, but the contest took a sudden turn four minutes later when GGS stole Baron. After that, it took Guardians only seven minutes to destroy CLG's nexus in what can only be described as one of the biggest comebacks of the LCS 2019 Summer Split.
FlyQuest vs CLG betting predictions
On paper, this match heavily favours CLG. They have a better early game and tend to perform more consistently, but they were given a real test last week and failed.
While FlyQuest are not as dominant in the early stages of the game, they are similarly strong in team fights – their biggest win condition in this fixture. FQ are statistically worse than CLG across the board but have drastically improved in the last two weeks, which is especially true for V1per, who can single-handedly win his team any game if given a chance.
The fact these teams' drafts don't overlap means we could be watching a game where most of the players get to use their favourite champions, which makes for an exciting contest. That alone is a huge reason for concern for Kim "Ruin" Hyeong-min, who just might face off against V1per's Riven. Tristan "PowerOfEvil" Schrage is another who should not take his matchup too lightly, considering how good Eugene "Pobelter" Park has been in recent matches and how underwhelming PowerOfEvil's performances were last week.
FlyQuest will enter the fixture as +150 underdogs, which is overs when you consider their improvement in recent weeks – especially in their mid and top lanes. CLG still hold a slight advantage due to their aggressive early game; however, should FlyQuest come through that phase unharmed, this one could really go either way. If V1per gets it rolling once more, the outsiders will win.
Prediction: FlyQuest to win – Best odds at BetOnline