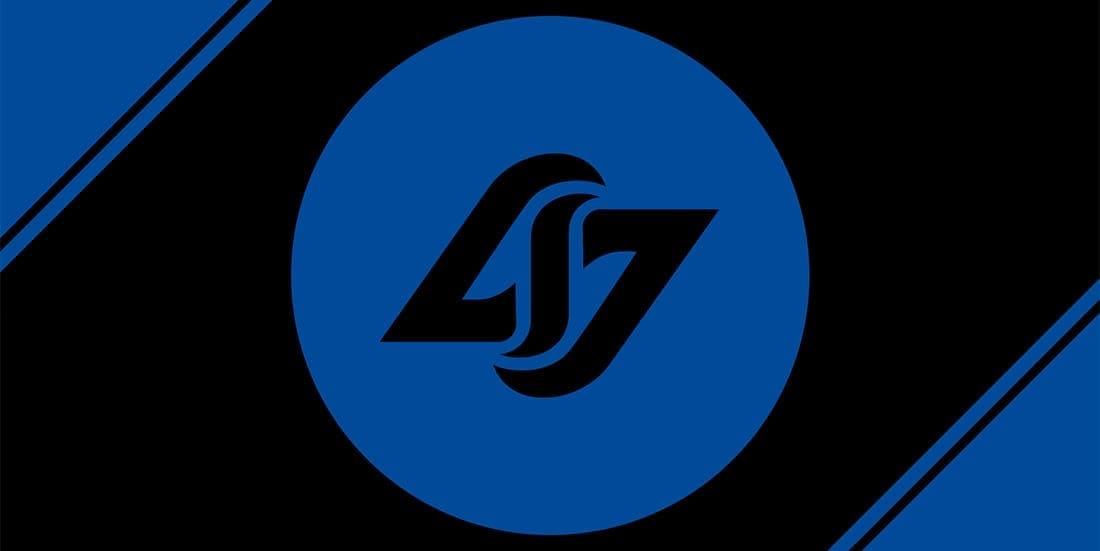 by in
The League of Legends Championship Series (LCS) team Counter Logic Gaming have announced they are parting ways with coaches Kim "SSONG" Sang-soo and Weldon "Weldon" Green after the worst LCS season in the organisation's history.
The last few years have not been too kind to CLG and their fans, who've had to cope with the downfall of one of the most successful teams in the early years of the professional LoL esports scene.
Since winning the LCS 2016 Spring and making the grand finals of that year's Mid-Season Invitational, Counter Logic's quality has decayed to the point where they are now one of the league's bottom feeders. Things took a promising turn when they finished third in the LCS 2019 Summer regular season and claimed a bronze medal in the playoffs, but 2020 has been an unmitigated disaster.
After losing mid laner Tristan "PowerOfEvil" Schrage to FlyQuest and swapping out support Vincent "Biofrost" Wang for Andy "Smoothie" Ta during the offseason, CLG went on to finish the LCS 2020 Spring in 10th place with a 3-15 record, which marked the worst split in the organisation's 10-year history.
Things did not turn out much better for Counter Logic in the LCS 2020 Summer. While Smoothie and his crew looked held a 4-2 record early in the piece, it all went down the drain as CLG produced a 1-11 run to end the regular season in ninth place.
Despite their disastrous season, Counter Logic Gaming had a chance to make the playoffs due to the change to an eight-team LCS postseason format. However, they lost the tiebreaker match against Dignitas on Monday, which proved to be the last straw for the team's management.
While the decision to fire SSONG and Weldon leaves them jobless amid the pandemic, which makes it hard to search for employment abroad, it is difficult to argue against CLG's decision given how poorly the team has performed this year.
Since Counter Logic Gaming are now eliminated from the race for the LCS playoffs for the second split in a row, they now have plenty of time to consider their options and look at what needs improving ahead of the 2021 season.
Although CLG's results this split were average at best, there were some positives to take from it. Mid laner Eugene "Pobelter" Park looked decent even though his numbers don't necessarily show that, while ADC Trevor "Stixxay" Hayes deserves a lot of praise for his standout performances in the first half of the split.
What the next LCS season holds in store for Counter Logic Gaming is anyone's guess, but we will likely see the North American esports organisation make some major roster and coaching changes in a bid to recapture their former glory.