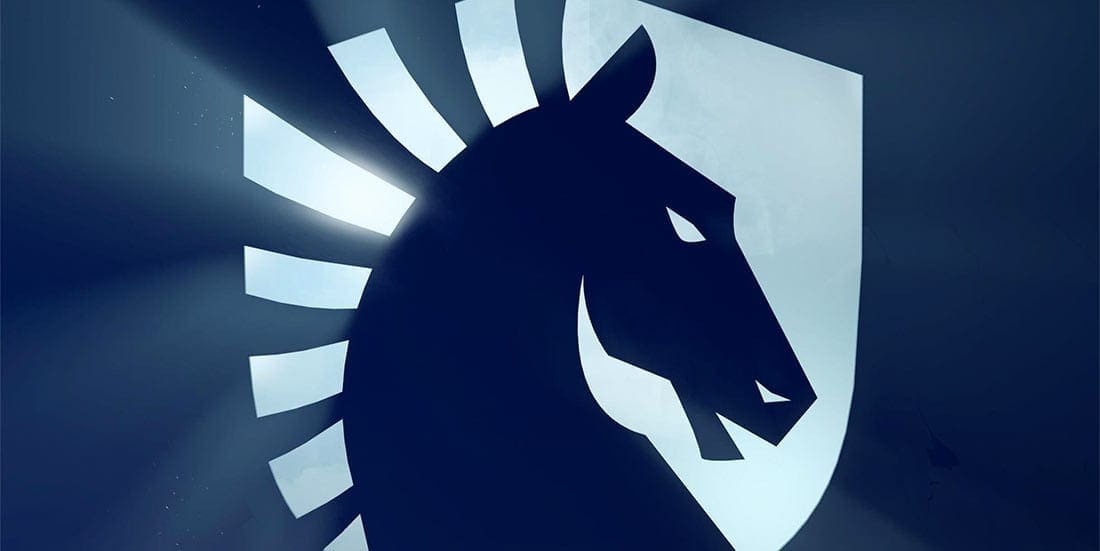 by in
Jo "CoreJJ" Yong-in will remain with Team Liquid's League of Legends team after it was resolved to extend his contract through the 2023 season.
CoreJJ became a starting support for Liquid in 2019 and was a part of the team when it won four championships, including the LoL Championship Series (LCS) Spring 2019, LCS Summer 2019, LCS Lock-In 2021, and LCS Lock-In 2022. He has also participated in each of the LoL World Championships with the North American until the year, when Liquid failed to qualify.
In September, the CEO of Team Liquid, Steve Arhancet, gave a speech to the organization's fans after the League of Legends season ended in a disappointing manner. In the video, Arhancet categorically said that the team's LCS roster will undergo significant change prior to the 2023 season. Soon after, the organization decided to part ways with bot-laner Steven "Hans sama" Liv, followed by widespread reports that star mid-laner Sören "Bjergsen" Bjerg was set to leave the team as well.
Also, Team Liquid may lose backup support player Eyla at the academy level because his contract with the team expires on November 21. During the first part of the 2022 season, Team Liquid's starting roster included Eyla, who is considered one of the best players in the academy scene. For the first two weeks of the season, the squad had to rely on Eyla because CoreJJ was unable to obtain a United States visa in time to compete in the LCS.
Prior to CoreJJ's reign in Team Liquid, the South Korean played for teams such as the North American outfit Dignitas and the Korean team Gen.G. In 2020, he was named the top player of Week 6 in the LCS Summer, and in the following year, he was dubbed the best player of Week 3 at the 2021 LCS Lock-In. The 29-year-old has won many MVP awards, including in the 2019 LCS Spring and the 2020 LCS Summer.