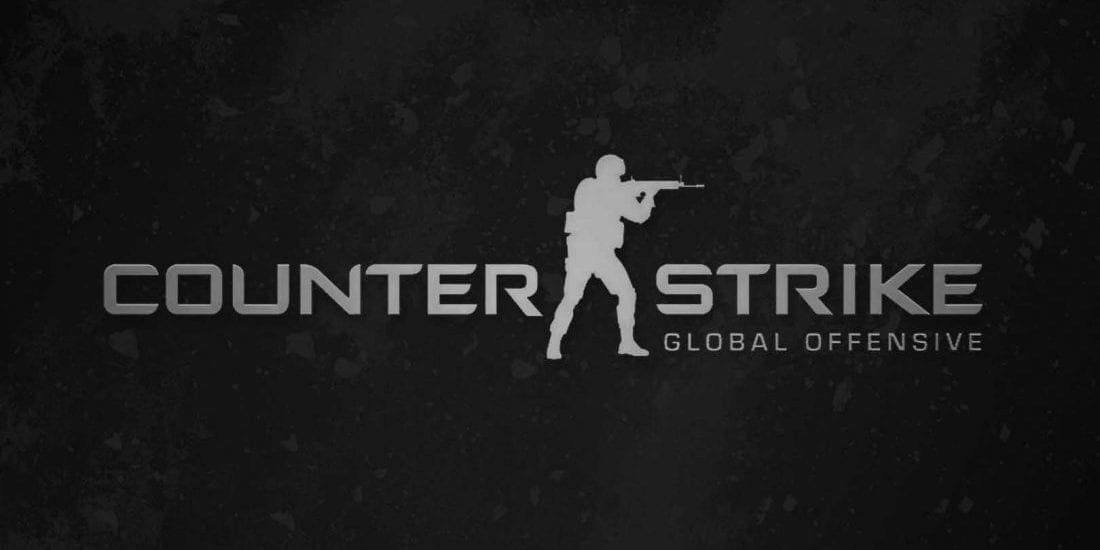 by in
Copenhagen Flames have announced a new Counter-Strike: Global Offensive lineup highlighted by former members of Team Singularity and Lyngby Vikings.
After selling their entire CS:GO roster to x6tence in late June, the Flames had to start building a new team from scratch and have now, almost two months later, announced their return with a new all-Danish roster.
Copenhagen had a large list of candidates who were considered as potential members of their new CS:GO team, only 12 of whom were interviewed before the organisation decided on the five names that will represent their banner.
"We've been through the process of scouting new players many times, but this time it was a bit different since we needed to acquire an entirely new roster," said Daniel "vorborg" Vorborg, Director of Esports at Copenhagen Flames.
"We haven't done that since back in October 2018, where I didn't really have the same insights into competitive CS:GO as I do now."
The new Copenhagen Flames CS:GO team is headlined by Daniel "⁠mertz⁠" Mertz, who began his esports career in November 2011 and has since played for 12 teams, most notably for North and Heroic. Most recently mertz⁠ was seen competing for Team Singularity, where he spent almost six months before he was benched at the start of July.
Joining the 21-year-old AWPer will be his former teammate Jakob "⁠Jabbi⁠" Nygaard, as well as the ex-Lyngby Vikings duo Jakob "⁠Daffu⁠" Schildt and Marcus "⁠maNkz⁠" Kjeldsen.
MaNkz⁠, while still a relative unknown in the CS:GO scene, helped Lyngby hoist two C-Tier trophies in the mithR Challenge and Fragleague Season 4 before parting ways with the team at the start of August.
Daffu⁠ had spent his entire career with the Vikings, who he joined in March 2018. He has since been played as a stand-in for AGF Esport, helping the Danish squad win Elgiganten Ligaen – Sæson 14 in June.
Rounding up Copenhagen Flames' roster is Sebastian "⁠Basso⁠" Aagaard, who returns after leaving the organisation in December last year. In May 2020, Basso⁠ started a new international roster, Adaptation, which attended a few C-Tier competitions but disbanded only two months into their existence.
Copenhagen Flames' new CS:GO roster is set to make their debut appearance at Nine to Five 3 Dawn, where they will face Wisla Krakow, SKADE and BIG Academy in Group D. Their opening match is set to be played on Thursday, August 13 against BIG Academy.