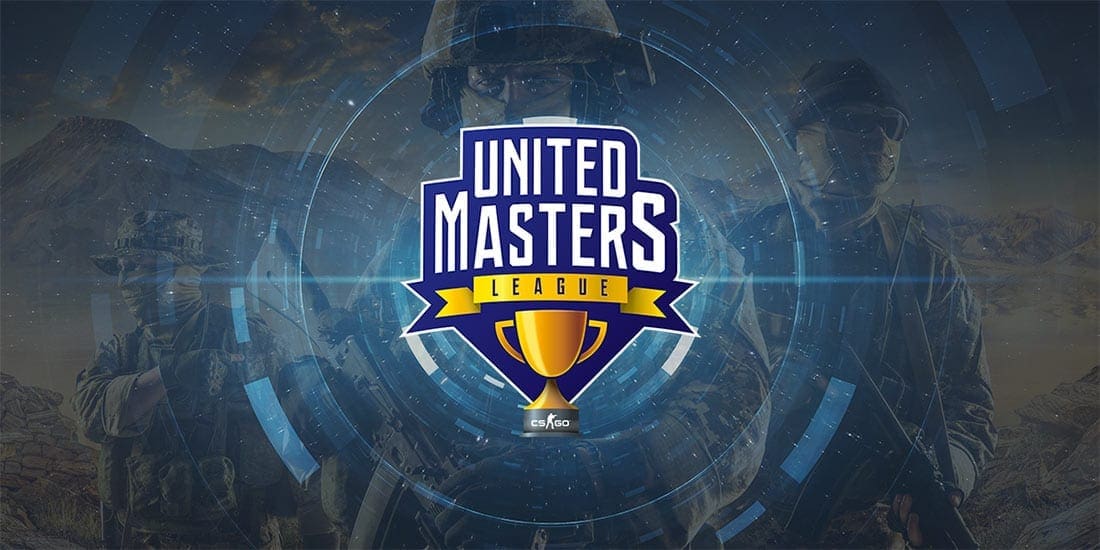 by in
SPROUT VS COPENHAGEN FLAMES CS:GO BETTING & MATCH DETAILS

CSGO Betting Odds:
Sprout -196.08 at BetOnline | Flames +142 at BetOnline
CSGO Betting Lines:
Sprout -1.5 at +142 | Flames +1.5 at -196.08
When:
January 29, 2020 at 19:00 CET
Watch Live:
Twitch
SPROUT VS COPENHAGEN FLAMES UNITED MASTERS LEAGUE BETTING PREVIEW
Everything is set for the grand finals of the United Masters League, where we will see Copenhagen Flames take on Sprout in what promises to be a thrilling bout between two sides who have met only once before.
Sprout enter the series as the team to beat, having shown they are one of the best B-Tier teams with their strong run throughout the UM. While they have had their ups and downs, they have delivered when it mattered.
The Germans started UM League Season 2 strong by pocketing a forfeit from Team Ancient and a commanding 2-0 win over Illuminar Gaming but then hit a wall with losses to forZe and ARCY. Nonetheless, Timo "Spiidi" Richter and co. rallied in game five and reverse swept Giants Gaming to punch their ticket for the playoffs.
In the playoffs of UM, Sprout romped to a 2-0 win over their compatriots BI and earned a hard-fought victory against HAVU in a three-game series which ended in overtime.
BetOnline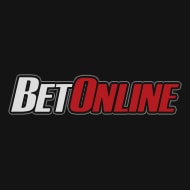 $5,000
50% matched deposit up to USD $5,000
read review
Bet Now
Bovada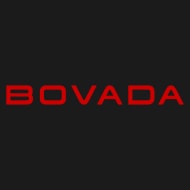 $250
Claim a 50% deposit bonus up to the value of USD $250
read review
Bet Now
Sprout have played two competitive matches since their clash with HAVU. Both took place at DreamHack Open Leipzig 2020, where they ran out of steam and got handed two humiliating defeats against North (4-16) and Heroic (0-2) to finish the qualifiers in seventh-eighth place.
Copenhagen Flames ended the United Masters League regular season as the fifth seed. They defeated YaLLa Esports and ARCY in the opening two fixtures, lost 0-2 loss to BIG in game three and won 2-0 against GamerLegion in game four.
In the quarter-finals, the Danes defeated ARCY for the second time this season and booked a meeting with the tournament favourites, forZe. The semi-final bout went to the wire, but Asger "AcilioN" Larsen and his squad came out on top after winning the third map of the series 22-20.
After their win against forZe, Copenhagen Flames participated in a Danish CS:GO event, Coolshop Geeks Gone Wild #25, where they defeated AGF Esport twice to pocket the title and cement themselves as the fifth-best Danish CS:GO esports team. While all the CPH Flames players performed well in the grand finals, Magnus "Nodios" Olsen and Asger "farlig" Jensen stood out with 1.66 and 1.55 rating averages respectively.
Neither team has made any changes since their last UM League fixtures, with the latest changes being the arrival of Tomáš "oskar" Šťastný and Paweł "dycha" Dycha to Sprout earlier this month. Copenhagen Flames made their last roster change in November 2019, when they signed René "TeSeS" Madsen. CPH also let go of their strategic coach, Philip "tekziNz" Karsbøl, earlier this month.
SPROUT VS COPENHAGEN FLAMES UNITED MASTERS LEAGUE GRAND FINAL PREDICTIONS
The two sides have not met since July 2019, when Copenhagen Flames swept Sprout at the Games Clash Masters 2019 – European Qualifier. That result can't be taken into consideration when predicting this match, however, because the teams are fielding completely different rosters this time out.
Sprout will enter this match with a 2-3 record in their last five, while Copenhagen Flames are 3-2 in the same span of matches. However, it's worth noting Sprout played stronger teams, meaning we can assume neither side holds a significant form advantage over the other. Both teams are averaging a 1.11 player rating across the tournament, so there is nothing to separate them in that aspect either.
Even the map pools and map win rates look fairly similar. Copenhagen Flames hold a slight edge with their four-map winning streak on Train (75%), where Sprout have won 57% of their matches. Sprout's best maps are Overpass (62%) and Mirage (64%), where Copenhagen Flames hold onto a 56% and 44% win rate respectively.
We believe this match will be closer than what the esports bookmakers would have us believe. While we can agree Sprout are the favourites, Copenhagen Flames should win at least one map, meaning we can expect the series to go the distance.
Prediction: