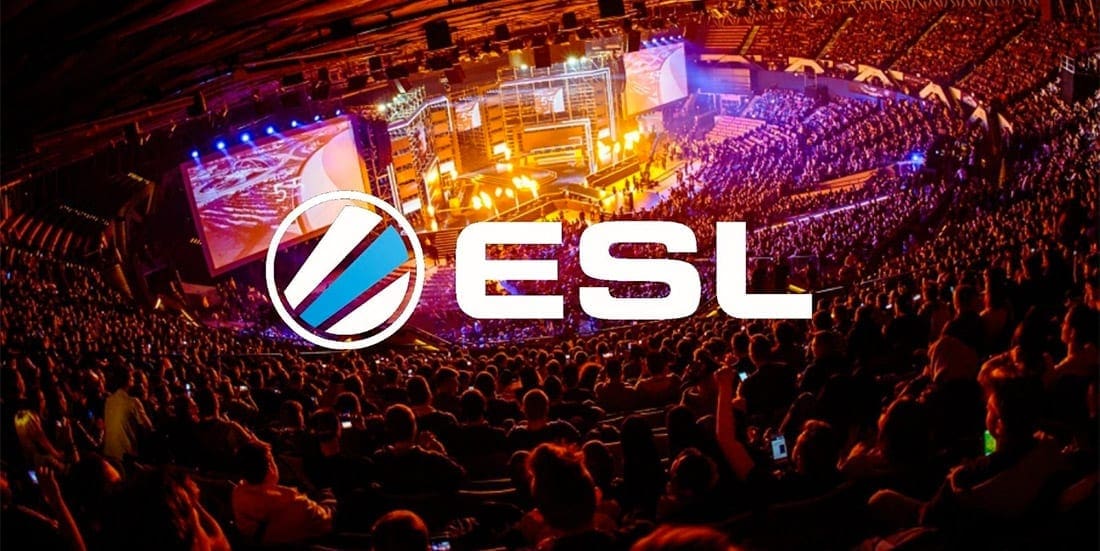 by in
COPENHAGEN FLAMES vs C0NTACT GAMING CS:GO BETTING & MATCH DETAILS

CS:GO Betting Odds:
Flames +131 at BetOnline | c0ntact -175.44 at BetOnline
CS:GO Betting Lines:
Flames +1.5 at -243.9 | c0ntact -1.5 at +178
When:
April 24, 2020 at 15:00 CET
Watch Live:
Twitch (https://www.twitch.tv/esl_csgo)
COPENHAGEN FLAMES vs C0NTACT GAMING ESL ONE: ROAD TO RIO – EUROPE BETTING PREVIEW
The second day of Week 1 matches at ESL One: Road to Rio – Europe will see Copenhagen Flames take on c0ntact Gaming in their second meeting since March.
Currently 46th in the CS:GO esports world rankings, Copenhagen Flames have climbed 15 spots since mid-April. That resurgence comes after they plummeted out of the top 30 in the first quarter of the year due to their poor record at ESEA Season 33: Advanced Division – Europe: Regular Season, where they had to forfeit all their matches in order to prepare for FLASHPOINT Season 1.
Despite that sacrifice, Copenhagen's venture into FLASHPOINT failed to bear any fruits. They lost all four matches played, while their only map win of the series came in a 1-2 defeat to the eventual champions, MAD Lions.
Shortly after their appearance at FLASHPOINT, Copenhagen Flames lost their star player in René "TeSeS" Madsen. His move to Heroic left a huge void in the Flames roster, which they filled with rookie player Jonas "Queenix" Dideriksen.
Copenhagen have won three matches and lost two since that change. At #HomeSweetHome: Week 2, they picked up a 16-6 win against Gambit Youngsters, lost to Endpoint (0-2), defeated SKADE (2-0) and Team Spirit (2-1), then fell flat against eventual champions BIG (0-2) in the semi-finals.
The new-look c0ntact Gaming's only competitive appearance since buying the ex-CR4ZY roster came at FLASHPOINT. There, the European mix defeated Copenhagen Flames (2-0) and lost to both HAVU (1-2) and MAD Lions (0-2) to finish the first phase in third place in Group A.
In the second phase of the tournament, c0ntact bounced back with a win against FunPlus Phoenix (2-1) but dropped the ball against MAD Lions (0-2) and later suffered a 1-2 loss to FunPlus Phoenix. Thus, they ended their FLASHPOINT venture in ninth place, five points short of reaching the playoffs.
COPENHAGEN FLAMES vs C0NTACT GAMING ESL ONE: ROAD TO RIO – EUROPE BETTING PREDICTIONS
The betting odds suggest c0ntact should have this one in the bag. However, their form of late is none too inspiring.
In their most recent clash with MAD Lions, four of c0ntact's members played well. The exception was Luka "emi" Vuković, who ended the series with a 0.78 rating. That is not an isolated case, as emi is averaging a disastrous 0.83 rating, 0.7 DPR and only 0.51 KPR across his last 15 maps played.
No matter which way you slice it, emi is holding his team back. He might still be a solid in-game leader, but he needs to do more with a gun in his hands if c0ntact are to achieve anything of note.
Although the odds favour c0ntact, it is hard to trust them. The online format tends to suit the underdogs, so there could be real value in backing Copenhagen to avenge their recent defeat at FLASHPOINT.