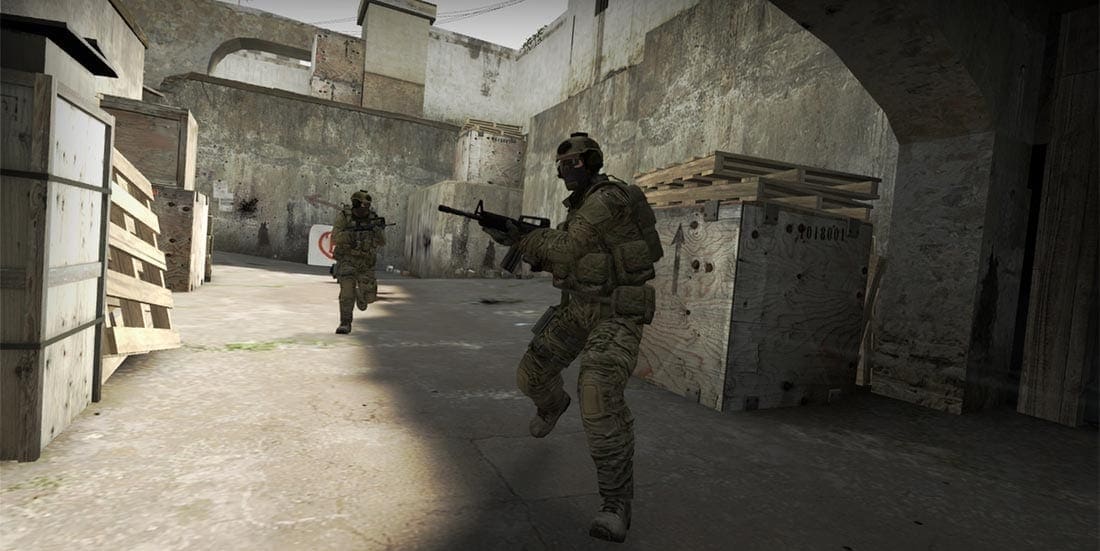 by in
Complexity Gaming have rebuilt their CS:GO esports roster by adding Valentin "poizon" Vasilev and Kristian "k0nfig" Wienecke to the team.
Complexity currently sit 43rd in HLTV global rankings and have been on a steady decline since September 2018, when the North American organization reached an all-time high mark of 11th place.
While respected in their region, Complexity's CS:GO roster remains without a single Major title. Their best Major result so far came at DreamHack Winter 2013, where they finished third.
Since then, they have failed to progress past the quarter-finals in any CS:GO Major. Their most recent effort at StarLadder Berlin Major 2019 ended in a group stage elimination.
Those underwhelming results infuriated Jason Lake, the founder and CEO of Complexity, who in late August publicly expressed his dissatisfaction with his team's result and urged "Tier 1 players" to join his project to build a juggernaut team.
Last month, the team announced the departure of Hunter "SicK" Mims and Rory "dephh" Jackson in the space of a few weeks, leaving only three players in the active lineup.
Those exits were soon followed by rumors that k0nfig could quit OpTic Gaming to join Complexity, and that speculation came to fruition on Wednesday, November 6 when Complexity unveiled their new five-man roster.
The European duo will join Owen "oBo" Schlatter, William "RUSH" Wierzba and Benjamin "blameF" Bremer on Complexity's venture to become one of the top 10 teams in the professional CS:GO scene.
Poizon previously played under BPro Gaming and most recently under Windigo Gaming, where he impressed by holding down a 1.20 rating average as an AWP-er.
His best career result so far was a first-place finish at World Electronic Sports Games 2018, where he helped Windigo defeat AGO Esports (2-1) to claim the title and US $500,000 in prize money.
K0nfig is a well-established name in the professional CS:GO scene and was recognised as the 14th-best player of 2017.
He formerly played for Dignitas, North and most recently OpTic. While he is yet to win a Counter-Strike Major, k0nfig has finished top three in 13 out of 39 LAN tournaments.
Unfortunately, the changes will prevent Complexity from competing in round two of ESL Pro League Season 10 Americas, due to tournament roster rules.
Mr. Lake confirmed the organization was aware of the rules and expected this outcome, which will give the new-look team additional time to prepare for the challenges ahead.
MORE ESPORTS NEWS