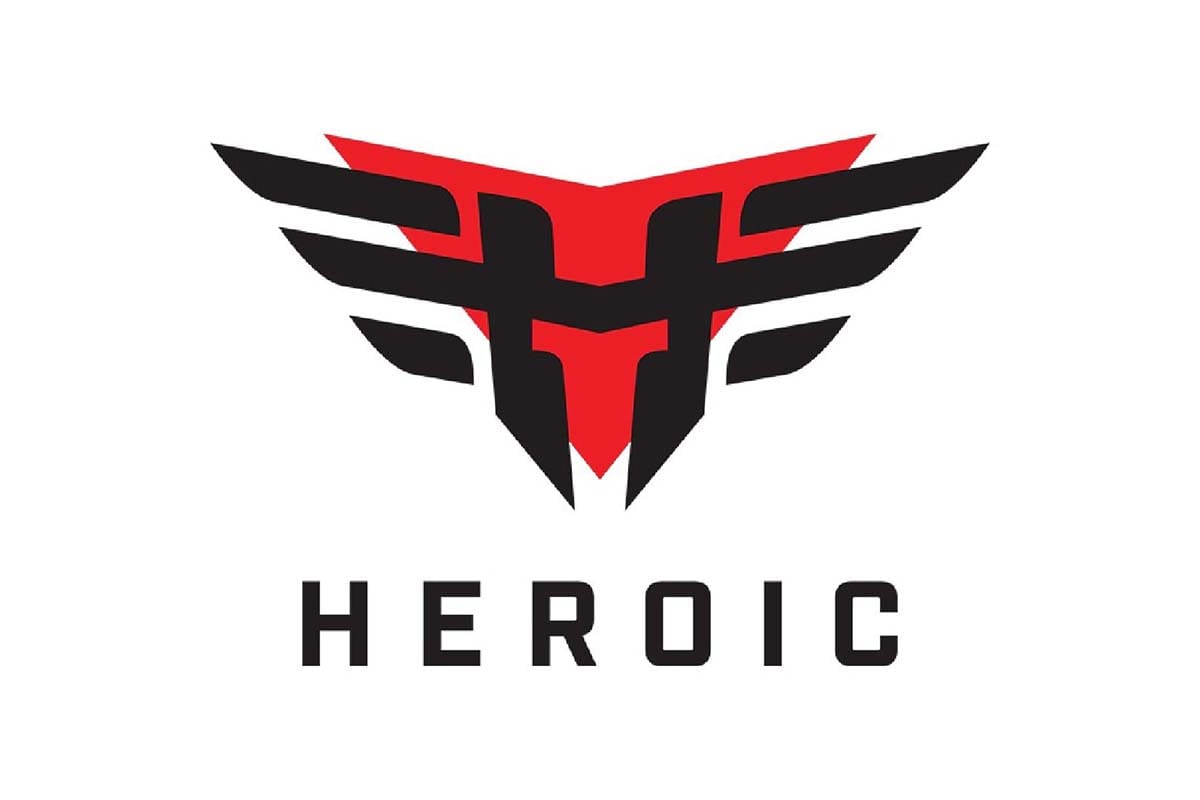 by in
Heroic have put an end to Complexity's win streak in the Counter-Strike's ESL Pro League" title="ESL Pro LEague betting guide" >ESL Pro League Season 16 Group C.
The NA team performed remarkably well in their two previous series, where they upset Astralis and defeated HEET. However, they seemed to be no match for Heroic after the team dealt them a 2-0 sweep.
Both franchises previously faced off against each other in the last iteration of the EPL, which Heroic won and went on to repeat the feat during their most recent matchup. The Danish team's performance earned them a 2-1 score in Group C, and their next series will be against HEET and Astralis, both of which are down 1-2.
Heroic's previous win was against ENCE after losing to MOUZ in their opening match. Complexity, on their part, will play against ENCE and MOUZ to secure one of the available three spots in the playoffs.
The series between the two teams started off on Inferno. Complexity were able to gain an early 5-3 start on the map after the team won the opening pistol round. They also scored a number of hits on the A bombsite despite their opponent's attempt to defend themselves.
Heroic eventually got back into the match on the backs of their players, Rasmus "⁠sjuush⁠" Beck and René "⁠TeSeS⁠" Madsen. They took the lead for a short while, but Complexity quickly got back ahead after Justin "⁠FaNg⁠" Coakley executed some crucial opening frags and Håkon "⁠hallzerk⁠" Fjærli's AWPing. They ended the first half of Inferno with 8-7.
Heroic seemed more at ease in the second half after they switched sides and started their impressive six-win streak with a second pistol round win. The consecutive victories placed the Danish team firmly in the lead, and Complexity were only able to win one round using some upgraded pistols.
Inferno ended with a 9-16 in Heroic's favor, and all the team's players produced impressive ratings. Sjuush, in particular, reached an 85.1 ADR and a 1.32 rating.
The second map pick, Ancient, did not see Complexity fair any better. Heroic executed a second-round force buy, which gave them an early 4-1 lead.
Their opponents struggled with retaking the A bombsite, and Heroic capitalized on their moment of weakness to launch some hits on the site. Complexity were able to reach 8-7 in the second half of the map after hallzerk performed an impressive CT side, earning him a 1.26 rating.
The NA team started the second half of the map remarkably well, but were eventually unable to build up their momentum. Martin "⁠stavn⁠" Lund and the in-game leader cadiaN were able to quickly beat Complexity's 9-8 lead and earn Heroic a 16-10 victory on the map.
Stavn reached a rating of 1.95 while cadiaN averaged one frag for each round on Ancient and boosted his rating to 1.47. All Heroic players notably ended the series with a positive overall rating and K/D ratio.