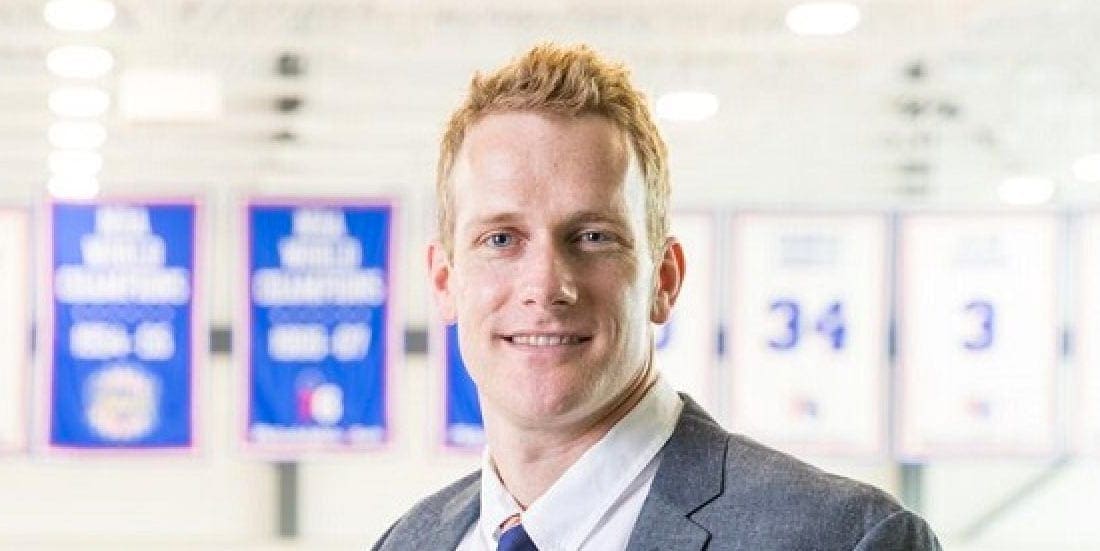 by in
Team Dignitas are returning to the professional CS:GO esports scene after over a year without a male roster.
Dignitas CEO Michael Prindiville announced via Twitter and YouTube this week that he and his organization were hoping to give a lifeline to some disillusioned players.
"We see terrible player treatment, lack of management, lack of content around those players, we even heard about players not getting paid," he said.
"It just can't happen anymore. There are too good players in Counter-Strike to let them fall by the wayside."
Prindiville ended the announcement by calling out all "hungry players" who are looking to build a dynasty and change the game to get in touch with him.
Several CS:GO players have already reached out to Dignitas via Twitter, as well as fans demanding Dignitas to bring back the old logo that decorated the jerseys of a once-feared team.
Dignitas have been without a male CS:GO team since August 2018, when they decided to part ways with Mitch "mitch" Semago, Gage "Infinite" Green, Peter "ptr" Gurney, Anthony "gMd" Guimond and Josh "shinobi" Abastado following their relegation from the ESL Pro League.
Yet Dignitas is still a name well known to the CS:GO community, especially among veterans who have been in the industry for over half a decade.
The North American organization has a long history in Counter-Strike, which dates back to 2006 when Dignitas competed in Counter-Strike: Source.
While Dignitas never managed to claim the number one spot in the global rankings, they have been to five majors, the last of which was ESL One Cologne 2016. There they entered with a Danish team, which later went on to play under North.
Unfortunately, their last major appearance did not amount to anything noteworthy, as they finished ninth-12th after failing to advance further than the group stage.
The announcement comes at a very convenient time, considering there are several big organizations who are aiming to either create or completely revamp their rosters.
Most notable of those are 100 Thieves, with founder Matthew "Nadeshot" Haag looking to build a "championship-calibre" CS:GO roster, and Complexity, who are looking to start over and rebuild.
Jason Lake, the owner and CEO of Complexity, took to Twitter in late August to express his frustration with his team's poor results.
He also said he was prepared to pay any price to build a "juggernaut team" and called out pro players to help him with the rebuild.
MORE COUNTER-STRIKE NEWS