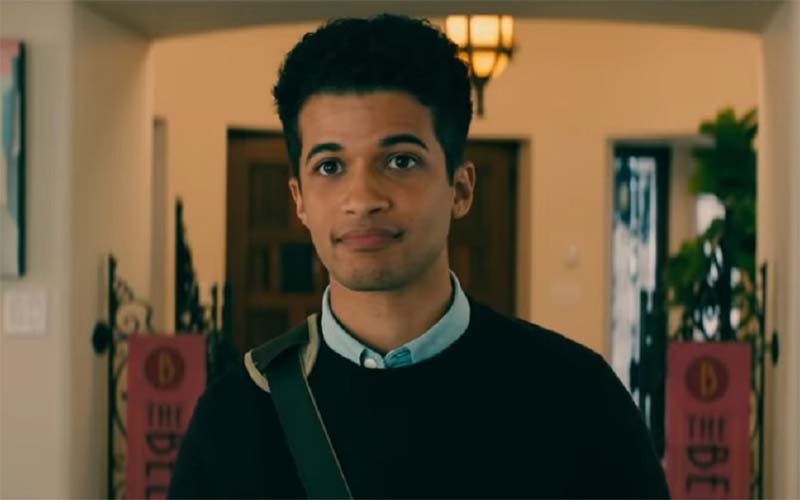 by in
Last week, the North American esports organization, Complexity, made the announcement that it was boosting its catalogue of partnered content creators by including Jordan Fisher.
Jordan William Fisher is a 28-year-old American singer, actor, dancer, and gamer. In 2012, he had recurring roles in many television series, such as The Secret Life of the American Teenager. He was also featured in the Netflix movie, To All the Boys: P.S. I still love you and work it.
Jordan Fisher released a video on Twitter in which he narrated life experiences. The clip lasted for two minutes and ended with the assertion that Complexity's team is "a home of heroes" and is comprised of individuals who have similar values and perspectives as him.
"My goal is to change the game," he wrote. "Straight up. Change how we view esports as a whole. Film. TV. Docs. Crazier events. Fashion. Music. Time to put some respect on its name. Let's make this shit a MOVIE."
Fisher, in partnership with the organization, will organize and take part in a variety of esports and gaming events that fall under the Complexity domain.
These events will also include the participation of other content creators. According to a press statement, the addition of Fisher brings the total number of the organization's followers on social media to more than one hundred million.
In a release, Justin Kenna, CEO of GameSquare Esports, spoke of Fisher's joining Complexity: "With his unparalleled talent and innovative approach to content creation, the addition of Fisher strengthens Complexity's portfolio of distinguished talent and broadens the organization's appeal to new audiences."
"Our partnership with him will ensure Complexity and GameSquare remain at the cutting edge as traditional entertainment and gaming continue to converge."
Fisher collaborated with the organization for the first time through Fourth Frame Studios, which is a content studio for the organization. His role as Creative Advisor for Unique IP Development allows him to contribute his considerable talents to the creation of quality content for streaming sites.
Fisher is not the first renowned individual to become a part-owner of the organization; in fact, there have been several others before him. Timothy "TimTheTatman" Betar, a content creator, became a brand partner and part-owner of Complexity in September 2021. While Cloakzy became a member of the team and a part-owner of the organization in March this year.
The organization currently features professional teams in games such as Fortnite, Dota 2, Counter-Strike: Global Offensive, Apex Legends, Rocket League, VALORANT, FIFA, Hearthstone, and Halo among many others.
Complexity Gaming has made tremendous improvements across all of its divisions and operations over the course of the past year. Among these measures is the appointment of Olly Emery and Christina Grushkin to the roles of Head of Marketing and Head of Sales, respectively. In addition to that, the company introduced a gaming subsidiary called Complexity Stars, which is geared toward professional celebrities and sports figures.