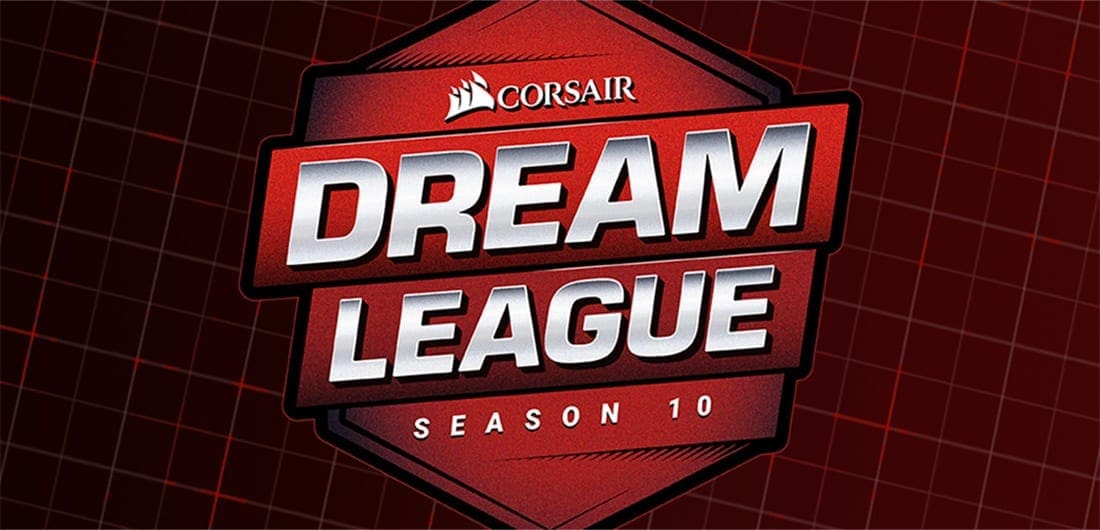 by in
This match-up begins at 11.30am EST, Thursday, November 1
In a battle of the Dota 2 titans, Complexity Gaming (COL) go up against Royal Never Give Up (RNG) in a heated DreamLeague affair on Thursday.
Complexity Gaming is definitely one of the better tier 1 teams in the world now and you can easily make an argument they have been the best squad in season 10 of this league.
Despite their recent dominance we're not going over the top with expectations for COL. There are always uncertain issues that will affect the outcome of the match, such as lagging issues or player scripting.

Best Dota 2 esports betting sites
Royal Never Give Up form and analysis
RNG's draft and gameplay skill give them a very good chance to upset COL in a best of 3 match.
Complexity draft is more on Gyrocopter with IO. These two picks are the meta of patch. Gyrocopter alone is not working in this patch without IO. They played this combo picks in 3 out of the 4 matches in Group Stage which is a bad news to RNG, because RNG is unable to analyse what other draft COL could play other than Gyrocopter and IO. The Final Tribe can ban Gyrocopter and IO, but that is not helping in winning a match against Complexity, since Complexity draft is not limited to that.
RNG draft is always wide because they have large heroes pool knowledge and Chinese players are always able to make a spider web in drafting, which prevents opponents from out-draft them. RNG victories against Team Newbee and Team Serenity were not based on luck, but pure skill.
RNG's comeback victory in game 3 was highlighted by Frost's impatient buyback at the 65-minute mark. I would not give much credit to RNG in that game 3, so I think COL is still a better team.
RNG is having a stand-in for this encounter — XY is playing for Setsu. This will put them at a disadvantage against a strong team like COL.
Royal Never Give Up vs. Complexity Gaming final betting prediction
After running the rule over the form and players, we are giving COL a 60% chance of winning this match.
Our tip is to take COL to win, paying -142.86 at BetOnline.