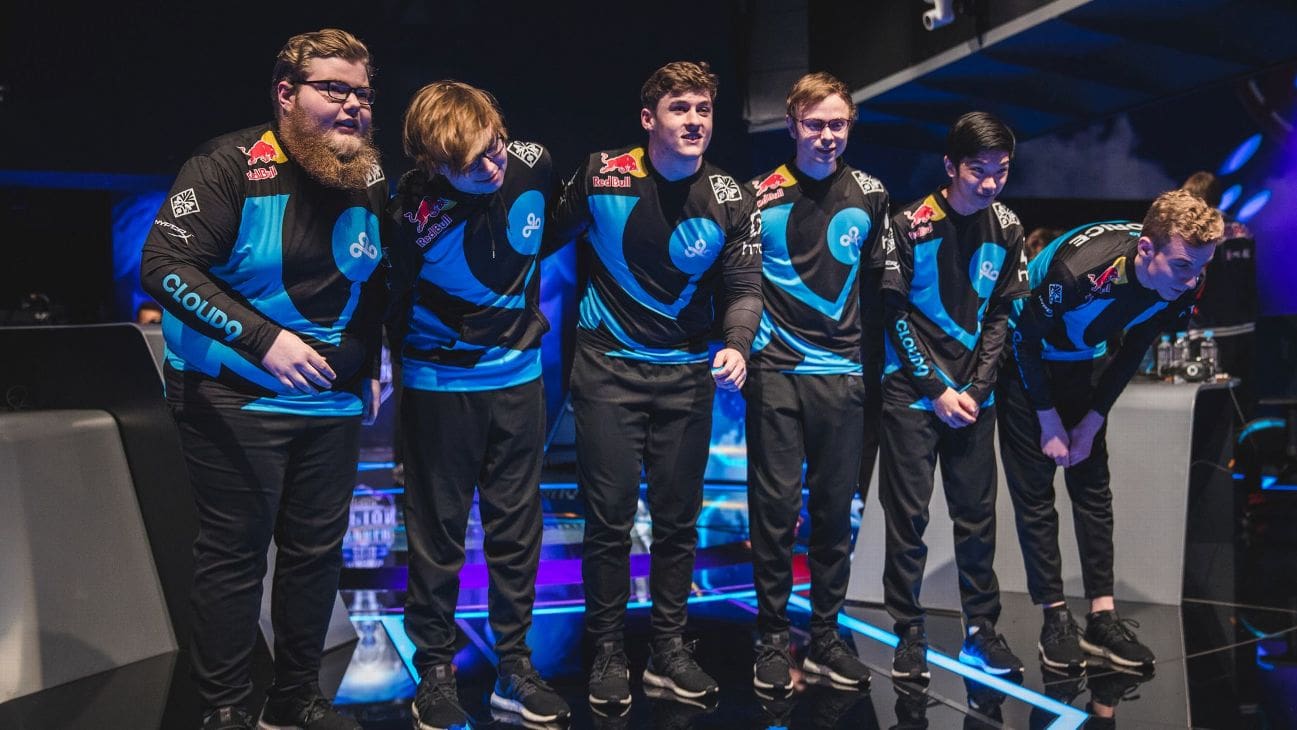 by in
Cloud9 had a disappointing display in their League of Legends League Championship Series (LCS) Spring semi-finals matchup against 100 Thieves but are doing a great job of redeeming themselves. They failed to win one map against 100 Thieves in their first game of the Mid-Season Showdown and were eventually relegated to the Losers' Round 1.
Their attempt to throw their hat back in the ring has gone well so far, as they swept the Golden Guardians last night. Coming into the game, Cloud 9 were -370.37 favorites on BetOnline, and they delivered.
The LCS Spring 2022 commenced on February 5 with the group stage, and teams have since tried to claw their way to the top to be huge beneficiaries from the $200,000 prize pool. Although it is an online event, it is limited to North America, with the Grand Final scheduled for April 24.
Ibrahim "Fudge" Allami was pretty confident after the game and was full of smiles. The Australian commented on the characters he used and how fun it was, especially playing against a team that "sucks".
"I think playing Viktor feels really nice, playing LeBlanc when the enemy team sucks is pretty nice."
The mid-laner played a crucial role in C9's victory and reveled in his performance.
The team have advanced to the next round and would be looking to continue building on their momentum. However, it is worth pointing out that the challenge will only get tougher as they have two more rounds to navigate before qualifying for the Grand Final.
In the Losers' Round 2, Cloud 9 will play against Evil Geniuses, who claimed a 3-1 victory over FlyQuest on Sunday.
Cloud9 will have an extra day to rest and plan for their clash with EG, and a victory in that best-of-five game will see them qualify for the Losers' Final.
At that point, they will play against one of Team Liquid and 100 Thieves. Team Liquid are favored to win at -153.85 with esports betting sites, but it is undoubtedly going to be a close contest. If the favorites win, Cloud9 would face a familiar foe, one that bested them in the semi-finals.