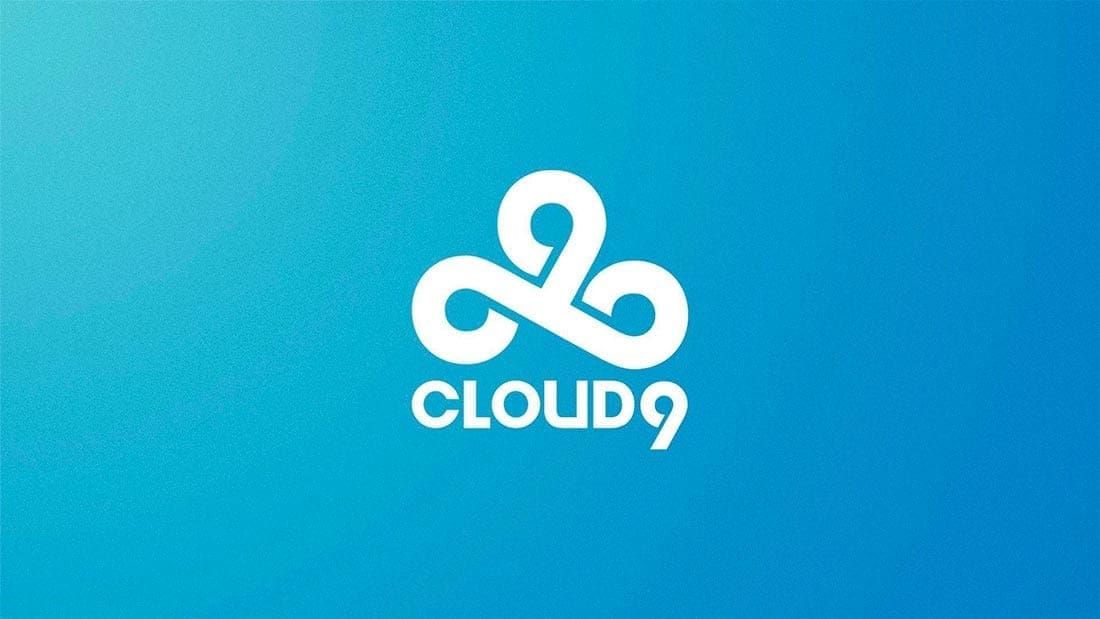 by in
Cloud9 became the seventh team to qualify for the BLAST Premier Spring Showdown Europe on Sunday after winning the RES Eastern European Masters: Spring 2023 tournament.
Cloud9 faced off against VOYVODA in a map series and won the match 2-0. They secured their first win on Inferno and sealed the victory on Overpass to snag a place in the Spring Finals-qualifying tournament. They ended the series with a 1.49 rating, a 78.4 ADR, and a 48-22 K/D.
The 10th-best squad in the world entered the qualifier as an invitee and gave an exceptional performance. They recorded no defeats during the group stage and playoffs of the event while competing against teams like DomiNation, Bad News Eagles, Aurora, and VOYVODA.
They started their tournament run in the GSL group stage, scoring best-of-one victories over DomiNation and Aurora. When Cloud9 moved to the four-squad-single-elimination playoff bracket, the team had a more challenging time securing a win while facing off Bad News Eagles in the event's semi-finals.
Despite the resistance, Cloud9 won Mirage and Veritgo 2-0 and advanced to the grand finals. VOYVODA also made Cloud9 work for their victory, but with Dmitry "⁠sh1ro⁠" Sokolov in the lead, the team won the series and secured their spot. The player averaged 1.58 and 1.41 ratings on Inferno and Overpass, respectively, pushing Cloud9 to bag 16-14 victories on the maps.
The squads that have already qualified for the BLAST Premier Spring Showdown Europe include 9INE, China, Fnatic, Ninjas in Pyjamas, BIG, and OG. There is still one more spot for grabs to compete in the Spring Showdown. The Pelaajat Nordic Masters Spring is set for March 17 to 19 and will give the victor a chance to participate in the BLAST Premier Spring Showdown Europe.
The event will be on from March 29 to April 2, and all eight participants will face off against each other for a place in the BLAST spring season finals.
More esports news