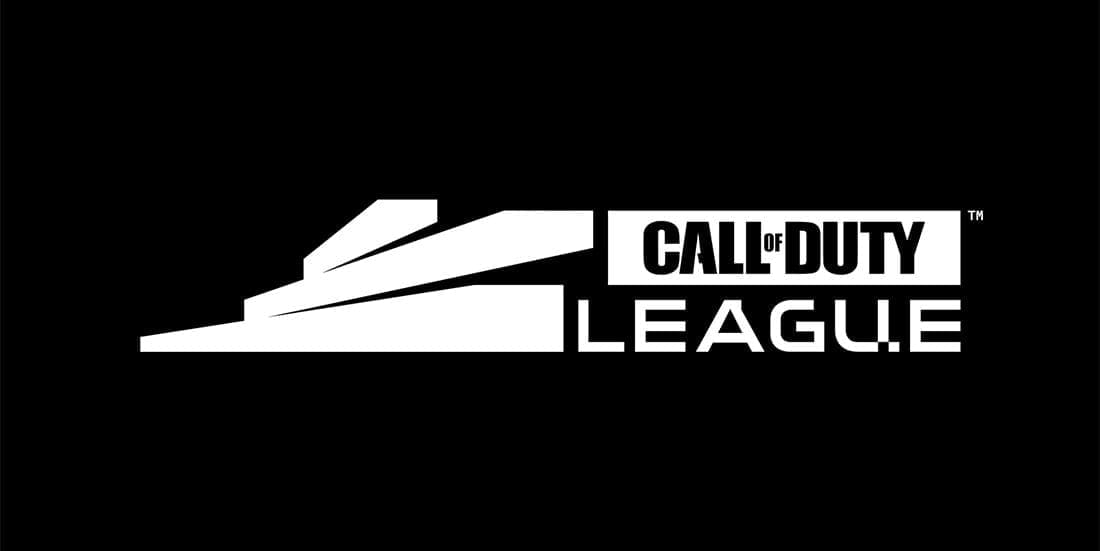 by in
Esportbet brings you free Call of Duty betting predictions for the opening round of the CoD League 2022 Kickoff Classic on Friday, January 21. Here are our selections for Florida Mutineers vs Los Angeles Guerrillas and Seattle Surge vs London Royal Ravens, with top odds courtesy of BetOnline.
---
FLORIDA MUTINEERS vs LOS ANGELES GUERRILLAS CDL BETTING & MATCH DETAILS

CDL Betting Odds:
Mutineers +120 at BetOnline | Guerrillas -156.25 at BetOnline
When:
January 21, 2022 at 15:00 CST
Watch Live:
YouTube (https://www.youtube.com/CODLeague)

With the addition of David "Davpadie" Maslowski and Reece "Vivid" Drost, Florida Mutineers field a fairly competitive lineup, but this is not a squad that can win the CDL title. Likewise, we aren't too excited about Los Angeles Guerrillas, but they look better than last year and should be a solid mid-table team.
We have no insight into how the teams have done during the offseason, but looking purely at the information we have, the Mutineers don't strike us as a very tactical team, so they might struggle in Search&Destroy. On the other side, the Guerrillas seem like a team that can do exceptionally well or fall apart, mainly because we don't know which version of Peirce "Gunless" Hillman and Austin "SlasheR" Liddicoat we will get on Friday.
Los Angeles Guerrillas have a higher ceiling, but that doesn't mean much for the opening match of the new season. If we have to pick a side, the Mutineers are a better bet at the offered CDL betting odds, but we're taking over 4.5 maps at +162.
---
SEATTLE SURGE vs LONDON ROYAL RAVENS CDL BETTING & MATCH DETAILS

CDL Betting Odds:
Surge -384.62 at BetOnline | Royal Ravens +269 at BetOnline
When:
January 21, 2022 at 16:30 CST
Watch Live:
YouTube (https://www.youtube.com/CODLeague)

Seattle Surge looked solid in the limited scrims we have seen from them, which gives us hope that they could do some damage in 2022. Besides that, you have to have some faith in the talented rookie Daunte "Sib" Gray, although it's hard to say what he can bring to the table before we see him on the big stage.
London Royal Ravens enter the 2022 season with a new roster featuring young talents who have achieved plenty in Call of Duty Challengers. Most notably, the Ravens now field Joseph Owen "Gismo" Evans and Byron "Nastie" Plumridge, who led The Atlas Lions to the Challengers 2021 EU Finals title in August.
We don't mind the esports betting sites favouring the Surge for this bout, but -384.62 seems way too pricey. London Royal Ravens to win at +269 is an excellent value bet, although you can't go wrong backing the outsiders with a 1.5-map advantage either.
London Royal Ravens to win