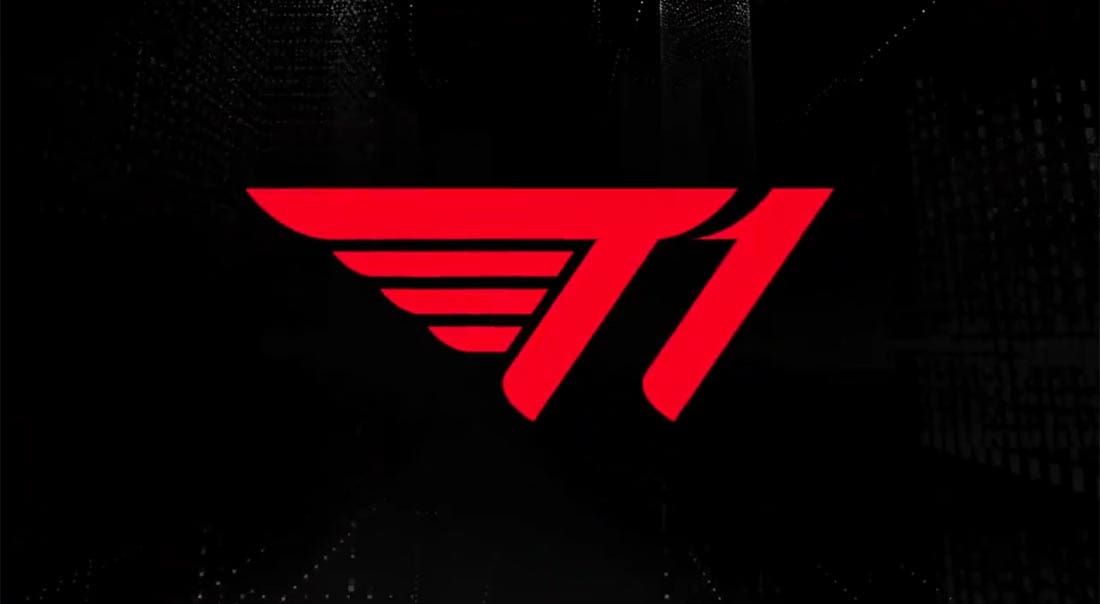 by in
T1 announced on Saturday, November 12, that Overwatch player Lee "Carpe" Jae-hyeok will be joining their Valorant team ahead of the 2023 season.
Carpe was only recently released from the Philadelphia Fusion, where he has been playing since November of 2017. The player handled the DPS role and participated in all five Overwatch League seasons while he was with the team. The 24-year-old's three-year contract expired this year, making him a free agent, which gave him leverage to transition to Valorant.
In late October, news of his transition made headway after the Fusion were kicked out of the 2023 OWL tournament. However, the news was not verified until this past Saturday. Both T1 and Philadelphia Fusion are owned by the same company, Wale.
The Korean player will be joining other former Overwatch players in his new team, the likes of former Florida Mayhem player Ha "Sayaplayer" Jung-woo and Byeon "Munchkin" Sang-beom, formerly of Seoul Dynasty. Outside his own team, Carpe is a chance to face fellow former Overwatch players such as Patifan "patifan" Chaewong from Talon Esports, Park "Baji" Joon-ki from Global Esports, and a list of others.
Carpe stated in his goodbye that he has had an amazing run playing Overwatch, and while he looks forward to his Valorant experience. He described his experience as "truly precious, unforgettable and honorable", and added that he would always be "rooting for this team forever".
Carpe has a long list of awards up his sleeve. He was the first Overwatch League player to amass a total of 4,000 final blows, led his previous team to first place at the Overwatch World Cup 2018 Incheon Qualifiers, and also helped the Fusion to second place at the 2022 Overwatch League Kickoff Clash.
Carpe will be joining T1 as their fifth player. Along with Munchkin and Sayaplayer, the roster also features Joseph "ban" Seungmin Oh and Son "xeta" Seon-ho.
T1 will test this new roster in February next year at the 2023 Valorant Championship Tour Kickoff, which is scheduled to be held in São Paulo, Brazil.