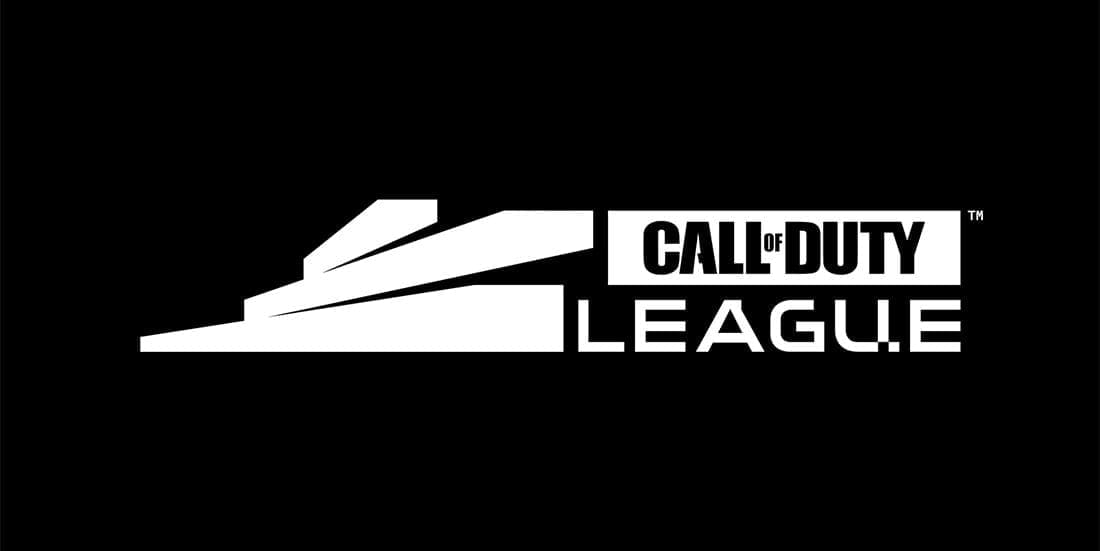 by in
After going two-for-two with our Call of Duty League betting predictions for last Saturday, Esportbet brings you another set of best bets for Saturday's CDL Stage 3 matches. Here are our CoD betting picks and top odds for Atlanta FaZe vs London Royal Ravens and Dallas Empire vs Los Angeles Guerrillas.
---
ATLANTA FAZE vs LONDON ROYAL RAVENS CDL BETTING & MATCH DETAILS

CDL Betting Odds:
FaZe -1666.67 at BetOnline | Royal Ravens +645 at BetOnline
When:
May 1, 2021 at 12:00 PDT
Watch Live:
YouTube (https://www.youtube.com/CODLeague)


London Royal Ravens put up a decent fight against OpTic Chicago on Friday, but they failed to impress in their 1-3 defeat against Los Angeles Thieves a couple of days later. Those results sum up what has been an inconsistent season to date for the British squad.
Having made the most roster changes in the league, perhaps London deserve some slack for their lack of synergy. On a more positive note, these players have proven that they are individually solid and can contest even the top teams on a good day.
Atlanta FaZe are clearly the better team, but at the offered Call of Duty betting odds, we aren't ready to side with them. Having looked unbeatable not too long ago, FaZe are now 0-2 in their last two, so maybe there's something that isn't clicking in the team.
At this price, you have to take a shot with the Royal Ravens to win at least one map. They have shown flashes of greatness before and are definitely not as bad as their numbers might suggest.
London Royal Ravens +2.5 maps
---
DALLAS EMPIRE vs LOS ANGELES GUERRILLAS CDL BETTING & MATCH DETAILS

CDL Betting Odds:
Empire -227.27 at BetOnline | Guerrillas +163 at BetOnline
When:
May 1, 2021 at 13:30 PDT
Watch Live:
YouTube (https://www.youtube.com/CODLeague)


Dallas Empire have found themselves under fire from the CDL community after their decision to bench Cuyler "Huke" Garland in favour of Tyler "FeLo" Johson. We aren't as concerned with the fact that FeLo is definitely a downgrade as much as we have to wonder what's going on in the team for that change to happen.
It seems that something isn't quite right in the Empire camp, and the humiliating 0-3 loss to Toronto Ultra on Monday would appear to back up that suggestion. It marked Dallas' third loss in their last four and their fifth in the last 10 outings.
If you want to talk about teams benching their best player, look no further than Los Angeles Guerrillas. Their decision to replace Reece "Vivid" Drost with Martin "Chino" Chino makes no sense at all, as the Guerrillas now have three AR players in an extremely fast-paced game.
This is a match between two teams that are making strange, self-destructive decisions. The Guerrillas have lost their star player, so we have to side with the Empire by default.