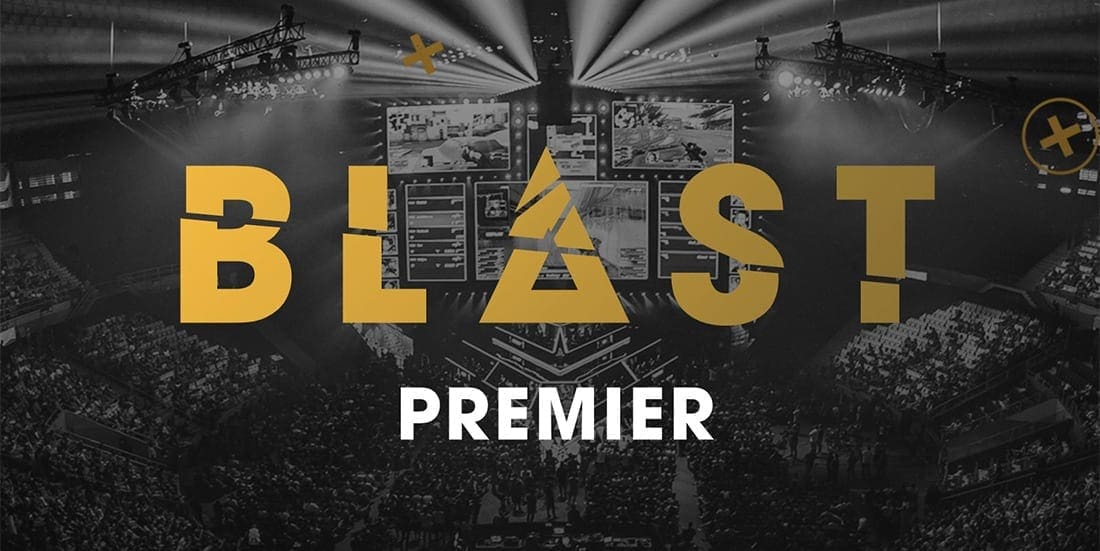 by in



BLAST Premier has added four new partners to its long list of sponsors for the Spring Final 2022 tournament. The announcement was made on day one of the Spring Final taking place in Lisbon, Portugal. 


The organizer took to its official Twitter page to break the news and welcome the four new partners to its commercial roster. The new brands include Hewlett Packard's (HP) gaming outfit, OMEN, the Unilever-owned ice cream company, Magnum, customer experience company Teleperformance and lifestyle outfit MOCHE.




The Commercial Director for BLAST, Oliver Clarke expressed his joy about the addition of four partners to the commercial roster. He also commended the Portuguese esports community, addressing them as one of the "most enthusiastic and passionate" esports fan bases in the world.


"We're delighted to welcome on board four leading and diverse brands in OMEN, Magnum ice cream, MOCHE, and Teleperformance, as we make our long-awaited return to Lisbon this week," Clarke said. 


"Four years ago the Portuguese esports community showcased why they're one of the most enthusiastic and passionate fan bases in the world. We look forward to building on that experience with the help of our partners, to engage and excite the thousands of fans in the Altice Arena and the millions watching from home."


The branding of each of the four partners will be displayed around the Altice Arena throughout the span of the event. Fans will be given the opportunity to partake in giveaways sponsored by sponsor brands, alongside some in-person activations. 


While this is Magnum's second time collaborating with BLAST Premier, the ice cream brand collaborated with the esports tournament organizer in September 2021. MOCHE and OEN are also returning partners as they were present in the 2021 circuit commercial roster. 


It is, however, Teleperformance's first partnership involvement with BLAST. But the customer experience company has played its role in the development of the esports industry, having launched its €1.2 million esports arena earlier this year in Lisbon.


The acquisition of the four partner brands comes on the back of a media-rights partnership with DAZN. The partnership will see the BLAST Premier circuit, including the Spring Final covered exclusively by DAZN in over 100 territories. The media deal will surely give the partner brands more visibility asides from that which is attainable in the arena. 

The deal has also given rise to the increase in Spring Final partners to a total of nine with Betway, CS.MONEY and EPOS (audio equipment brand) are also on the lineup as partners of the event.


The Spring Final which commenced earlier today saw FaZe Clan defeat paiN Gaming in the opening game of the tournament. G2 got the better of Team Vitality in the second game of the day.