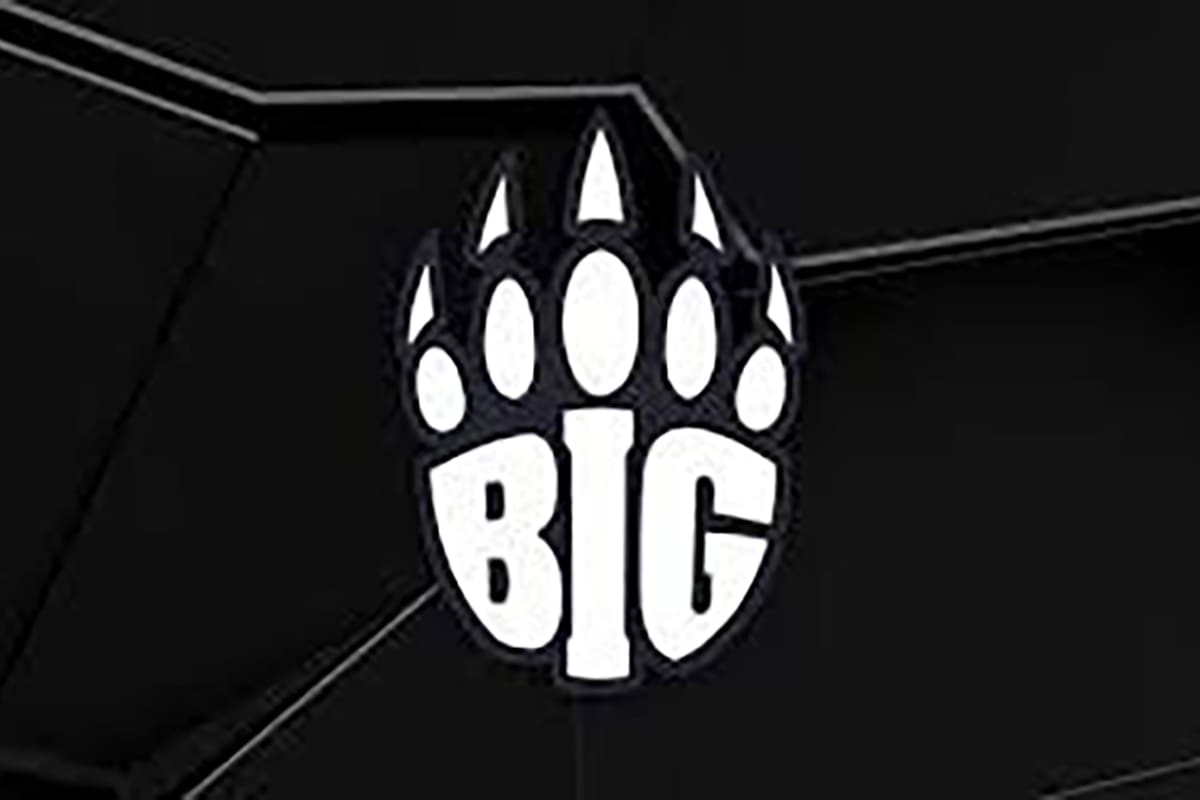 by in

BIG have revealed that academy player Elias "⁠s1n⁠" Stein will feature on their Counter-Strike: Global Offensive roster at the IEM Rio Major, which kicks off on October 31. S1n is expected to replace Josef "⁠faveN⁠" Baumann, who missed the BLAST Premier Fall Showdown Europe.


The German CS:GO team made this announcement via their Twitter page, promising to share more information about the decision in a live interview on Twitch.
 

"Update: we are going to be playing #BLASTPremier and the #RioMajor with @s1nCS, keeping our roster from the RMR," the tweet read.
 

"For a more in-depth explanation, tune in to our #pressekonfeLENZ live at twitch.tv/christainlenz."

S1n first took the place of faveN⁠ as a stand-in during the Regional Major Ranking (RMR) B tournament in September. FaveN was unable to participate in the IEM Rio Major qualifier at the time after falling ill.


S1n was an essential part of the team's relatively successful run in the tournament, where they finished with a 3-2 record to secure sixth place. After BIG were able to qualify for the IEM Rio Major Challengers Stage, the organization announced that s1n would continue playing in the lineup for the foreseeable future.



Prior to their recent outing at the Europe RMR B, s1n stood out as the best player in the BIG Academy, but the player is yet to show his mettle against tier-one teams. During the major-qualifying tournament held in Malta, s1n averaged an indifferent 0.93 rating, yet his efforts earned praise from in-game leader Johannes "⁠tabseN⁠" Wodarz.
 

"Thankfully, s1n is a very good player for that, for his age and also for his experience," the BIG in-game leader said.


"He managed to play all the things which I needed to call on the fly very good. We had a bootcamp where he arrived two days later than us; he was grinding a lot, he was just living CS, he was breathing CS, and it was one of the steps which we needed to make to be able to play this Counter-Strike, especially on the T side.

"As I said, he's doing a fantastic job as a stand-in, and he's far better than we all expected, I would say."
 

BIG did not give any information about faveN's current condition, so it is not certain when – or if – the player will return to the team's active lineup. The IEM Rio Major qualifier marks the second time faveN has taken ill and missed a tournament this year. He was not a part of the German team's championship run during the Roobet Cup in June.


BIG were eliminated from BLAST Premier Fall Showdown on Thursday following a surprise 1-2 defeat to Sangal Esports in the first round.
 
They now turn their attention to Brazil for the IEM Rio Major Challengers Stage, where the team will face off against FURIA Esports on Monday, October 31. Top esports betting sites have BIG as +110 outsiders for that clash, with FURIA pegged as -151.52 favorites.