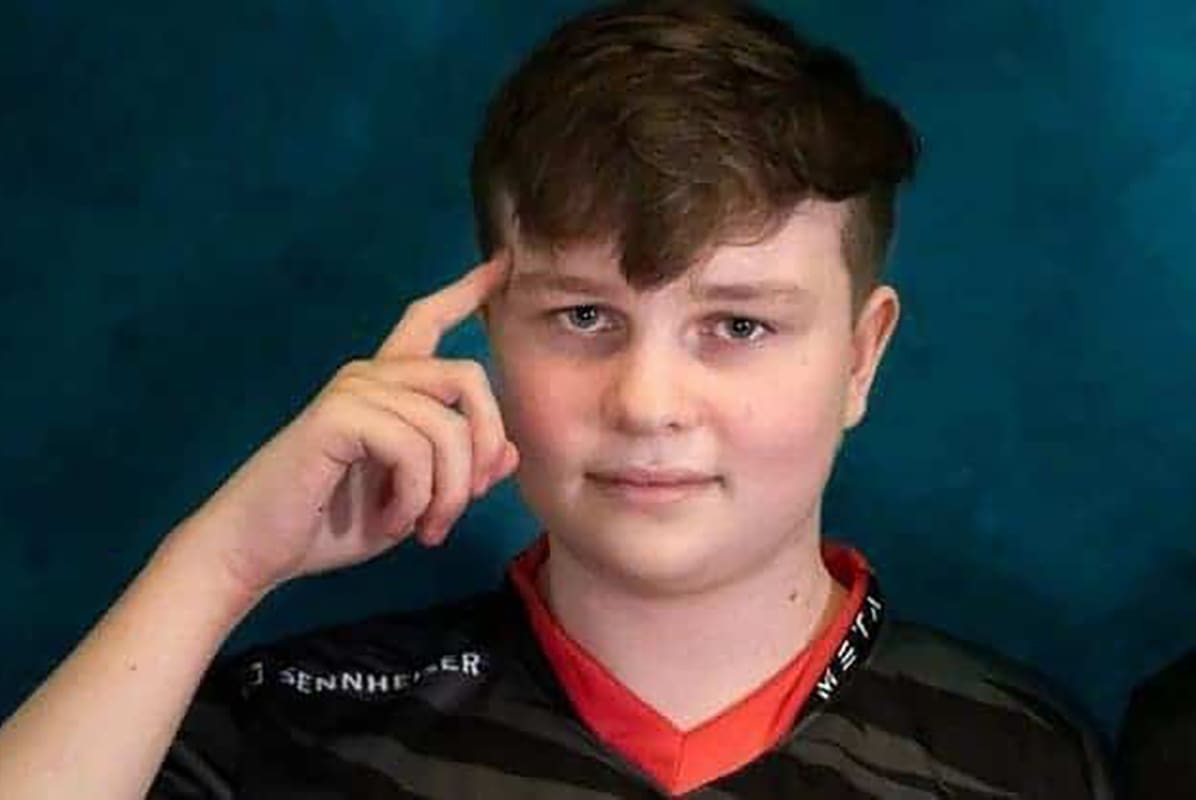 by in
Benjy "benjyfishy" Fish, a well-known Fortnite streamer, broke the news via Twitter on June 24 that he will no longer be participating in competitive Fortnite. Instead, he will be switching to the Riot Games valorant and will continue to produce content for his latest esports establishment, NRG Esports.
Over the course of the past two years, VALORANT has seen an increase in the number of players that are actively engaged in the Riot Games title. The tactical first-person shooter has drawn gamers from several other shooters, such as CS: GO and Overwatch, although lovers of any genre may enjoy playing the game. Following the announcement that he would be leaving Fortnite today, prominent player Benjyfishy became the most recent player to make the switch.
Benjyfishy has made it all the way to the Fortnite World Cup on four separate occasions. However, he said that he has ended up losing interest in playing Fortnite and that the only time he does so now is at tournaments and other competitive leagues. As a result of this lack of enthusiasm, the professional player decided to change to playing VALORANT content henceforth.
Benjyfishy stated in the video where he gave his speech that he made the decision to become a professional player because he wanted to ensure he always had a career that he enjoyed, and Fortnite was not producing satisfaction for him anymore.
"The reason I always wanted to be a pro gamer was because I always wanted to have a job that I enjoyed so for me right now it seem pointless carrying on something that I don't enjoy," benjyfishy said in a video on his Twitter.
However, he has had such a good time playing VALORANT that he has decided to devote all of his time to playing the tactical first-person shooter.
Benjyfishy will continue to work as a content producer for NRG, but fans can anticipate that he will transition to VALORANT in the near future. Supporters may check out his debut VALORANT clip on his YouTube site. He stated that VALORANT feeds would become the standard ahead.
He competed in his last competition in the Fortnite Champion Series: Chapter 2 Season 2 Grand Finals in Europe, where he and his partner Martin "MrSavage" Andersen finished in the 45th spot.
At the time this article was written, the broadcast on his YouTube channel had already received approximately 10,000 views.

More esports news