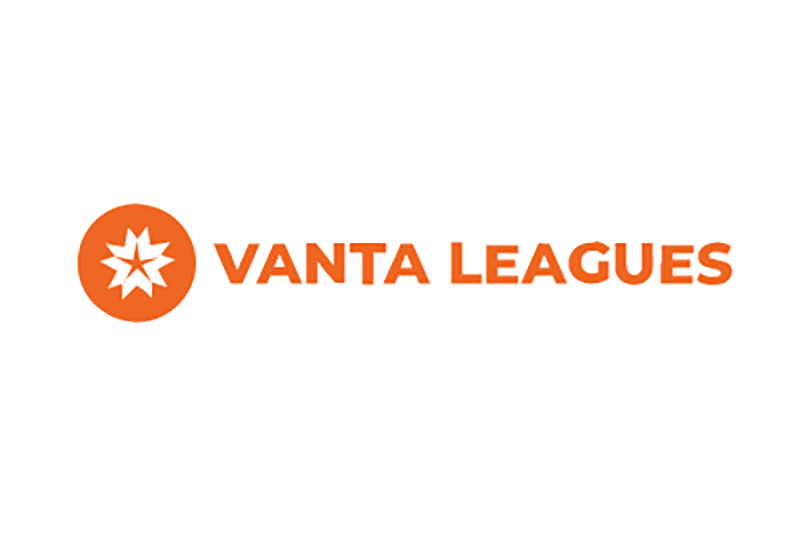 by in
Vanta Leagues has taken a leap to achieve the organization's objective by presenting free competitive esports leagues to schools across the United States. Giving these students access to participate in free esports leagues in titles including League of Legends, VALORANT, Fortnite, and more.
A league is structured to last for a 12-week duration, giving teams ample time to build chemistry, practice, and attempt to win a championship title. Making the competition amongst communities enjoyable and fostering togetherness.
Co-founder of Vanta Leagues, James Rouche expressed his excitement about this recent development. He stated that the competitive esports leagues across schools in the US will bring the organization one step closer to its mission of taking esports into every school and home. He believes that esports can be used to aid students' growth, building skills like good communication, teamwork, and leadership.
"We couldn't be more excited to make this announcement, as it brings us one step closer to our mission to bring esports to every school and home. At our core, we believe esports competition should be free and accessible to all schools so they can use the power of esports as a platform to foster student growth."
Roche believes that in order to increase the interest in esports, it is imperative that it is easily accessible, hence esports competitions should be free. This is aimed to foster oneness within the communities across the United States, engaging the kids in profitable and meaningful tasks. Hence enjoying the full privilege of competing with other skilled gamers.
COPE, Coalition of Parents in eSports, an organization dedicated to providing better resources, information, and support to gamers and their families, has expressed its excitement to begin a partnership with Vanta Leagues. With the primary goal of increasing parent involvement and knowledge about esports. Both groups will work together to educate and equip parents with the tools necessary to support their children's participation in esports.
It is believed that coaching kids and training them as better gamers while monitoring their activities delimit any type of threat to kids. The status quo of the digital world being toxic would be changed, and instead will serve as a platform for kids to build soft skills.
To ensure that the Vanta Leagues' objectives are met effectively, they incorporated a gaming curriculum, professional gamers are recruited and then placed through the Vanta Coaching Academy to qualify as esports coaches.
A brief introduction of Vanta Leagues
Vanta Leagues is a youth-oriented esports organization that sprung out in late 2020 and is keen on presenting fun and engaging activities for kids within the age range of 8-18. They intend to achieve this through the use of esports, using titles such as Fortnite, League of Legends, VALORANT, and lots more.
It has developed the first esports league operational software that prioritizes youth privacy and data protection.
The Vanta League initiative started as a result of the co-founder's kid being cyberbullied. Hence, they are aimed at improving kids to be better gamers, by coaching, teaching, and mentoring whilst providing a safe and supervised space for them to compete.
Therefore, promoting sportsmanship, safety, togetherness amongst youths, and other critical life skills.