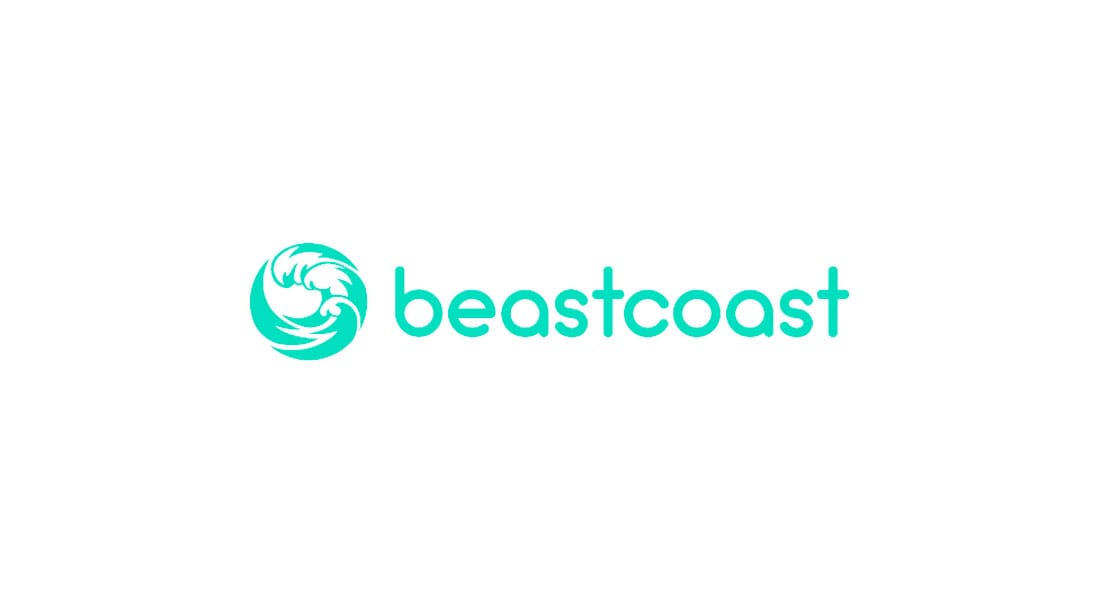 by in
Following a seventh-place finish in Rainbow Six North American League Stage 2, Beastcoast have opted to make a few changes to their roster. It is the first change since they put together the roster to start the year.
Adam "Drip" Kolodkin is the unlucky player, as he is now off the team's active roster. Beastcoast made the announcement via their official Twitter page, thanking the Support for his contributions thus far.
"All good things must come to an end. We're moving @DripBoolin off of our active R6 Roster. We thank Drip for his continuous hard work and dedication throughout this year in the R6NAL. Please stay tuned for more updates regarding the BCR6 roster, and Drip's future," the tweet said.
Drip joined Beastcoast in March 2022, playing only two splits before being benched. In the NAL Stage 1, they finished sixth and missed out on the Charlotte Six Major.
The just-concluded NAL Stage 2 was no different, as Beastcoast finished seventh in the standings. In nine games, they managed only four victories and finished with 13 points.
Drip had the fourth-worst rating in the NAL, which could have been a reason for his dismissal. Meanwhile, it is worth stating that he had a better rating than his teammate Anthony "AnthonyMGS" Gomez.
Although the 22-year-old is new to tier one scene, he is a well-known name in NA due to his exploits in several tier two rosters. He was part of the '92 Dream Team that won the 2019 NA Challenger League, earning a spot in the upcoming Pro League.
Unfortunately, he was released from the team before he had a chance to make his professional debut.
Although the NAL season ended last week, this makes only the second roster change. A few days ago, Spacestation Gaming parted ways with Alexander "Skys" Magor.
Beastcoast still have a chance to turn their year around and qualify for the 2023 Six Invitational. However, they would have to go on an incredible run in Stage 3 and the November major.
As things stand, they are two spots off the top 15 teams in the SI global standings. If they finish in the top four of Stage 3 and the November Major, they would have a decent chance of qualification.
The NAL Stage 3 will commence on September 13. With Beastcoast not participating in any other event, they have ample time to find a suitable replacement and re-strategize.
Drip's future is currently uncertain, as the organization promised to provide an update soon. While he is benched, there is a chance he might join another team before the start of Stage 3.