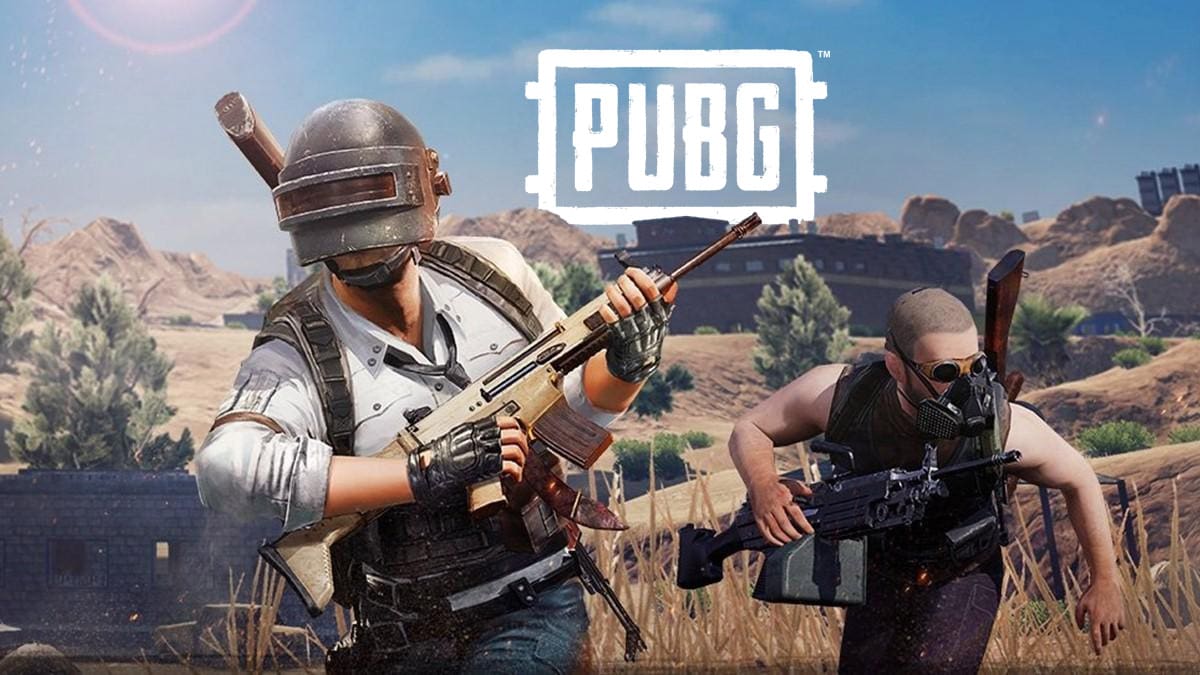 by in

PUBG: Battlegrounds developer and publisher KRAFTON has gone into partnership with Bayes Esports.
The esports data company will be tasked with managing the data of the game development and publishing company.
 

KRAFTON will be granting Bayes Esports access to its PUBG esports matches which will enable them to improve its offering to their clientele.
The partnership will give fans, players, and KRAFTON more insights into PUBG matches and could be a useful for esports betting sites, with wagering often data-driven.

Bayes Esports' partnership portfolio also includes game developer and publisher Riot Games and tournament organizer ESL Gaming.
 
With their partnership with these industry heavyweights, Bayes is afforded the ability to access this official data for various esports titles ranging from PUBG, Valorant, Counter-Strike, Dota 2 and League of Legends.
This, in turn, guarantees high-quality data for the advancement of the esports and gaming industries through sub-sectors like esports betting.
Over the years, this has given rise to further partnerships with brands in the sub-sector like bet365, Sportsflare and gaming solutions provider BETER.


The Head of PUBG Esports, Yi Min-ho, spoke about the partnership, highlighting the company's excitement and expectations.

"By working with Bayes, KRAFTON is thrilled to be providing numerous meaningful and insightful data to our fans, allowing them to dive deeper into the world of PUBG Esports," Min-ho stated.


The Chief Operating Officer and Managing Director of Bayes Esports, Amir Mirzaee, also commented on the partnership, stating that the brand aims to provide "live and historic data access" to KRAFTON.

"We couldn't be happier to welcome KRAFTON in helping them support the global esports and gaming community with an official game data offering," he said.


"We view their involvement as critical in order to take esports as a sport to the next level of global engagement."


The brand had earlier expanded its operations, announcing its presence in the United States (US esports betting) with operational facilities in Colorado and New Jersey.
https://twitter.com/BayesEsports/status/1584555361482178563?t=7cCGqufWz8AWeAPq0y1jOQ&s=19
 

Bayes Esports recently unveiled BODEX, an odds integration platform, which was made available in September and functions exclusively with data received from multiple sources.


With BODEX, the conventional method of esports betting operators accessing betting odds exclusively from one source has become a thing of the past as the service allows access to odds from multiple platforms.
 

Bayes Esports Lead Product Manager, Agnes Wasikowska, had earlier shared information as regards to how the service works.
 

"The key component is having centralised databases that keep track of the mapping between the disconnected ID systems of the provider," Wasikowska said.
 

"Once we are able to map each fixture across a set of providers we can allow the customer to completely customise their product by combining tournaments, markets or event products across various providers."