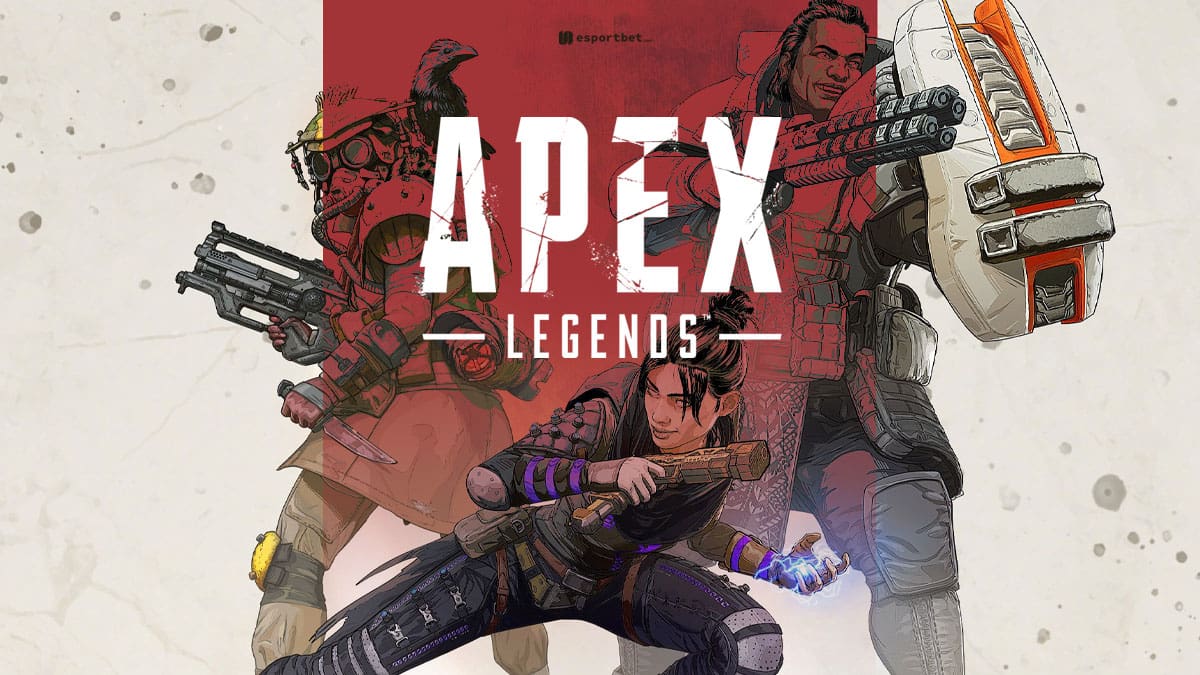 by in
The name and date of the upcoming 15th season of Apex Legends have been leaked online. According to gaming journalist Tom Henderson, the season will be launched on November 1 and be named Eclipse.


Henderson has a history of providing accurate information. The journalist did not give any other information concerning the upcoming season in his tweet. Respawn Entertainment, the game's developer, is yet to comment on the rumours.

Besides Henderson's recent comments, several other leaks were unveiled recently, which were in line with the journalist's post. According to a previous statement by an industry insider, a new battle royale map will be released in season 15. The map will reportedly be called Divided Moon and will feature the moon of Seer's home planet, Boreas.


In "Metamorphosis", from Seer's Stories from the Outlands, Apex legend players saw the moon being broken apart after a comet collided with it. An episode in season 14's quest also supported the theory of the Divided Moon map. 


There, Seer revealed that he wanted to support his home by moving the games to Boreas. The move would introduce more money as well as work for the planet.
 
Months ago, a Reddit post showed a photo that displayed an as yet undeveloped space map located in an asteroid belt. The released image showed several untextured geometries around the map. However, the skybox and structure resembled a meteor or moon that had seen some damage.
 

Henderson's comment concerning the name of season 15 seems to go in line with the previous leaks. An eclipse is when a celestial body blocks the light produced by another while passing and is mostly a moon-related event. A short animated clip was also released in July this year and featured Seer.


A previous leak unveiled a new legend named "Catalyst". According to the information, the legend will be able to reinforce cover and make structures with the use of "ferrofluid". Catalyst is expected to be launched alongside Season 15.
 

The news of a new map understandably excited several Apex Legends gamers because Respawn usually launched a new map once every four seasons. If the map were to be released with Season 15, it would align with the developer's previous actions. Storm Point was launched in season 11, and four seasons earlier, Olympus was released.


Despite features of the map, such as its unconfirmed layout and videos of the gameplay and structures, being revealed, Respawn is yet to respond to the leaks. Neither has the developer's official pages said anything about season 15 and its new legends.
 
The game developer released season 14 on August 9, so the next season could be launched two months from now, in line with Henderson's claim. This will correspond with Respawn's ritual of releasing a new season every three months.


For the past several seasons, Apex Legends have been subject to a number of information leaks. A significant leak occurred in March this year when the Divided Moon map was revealed, as well as nine new legends and five unreleased weapons. The listed legends include Vantage, Conduit, Phantom, Caliber, Uplink, Scryer, Jester, Catalyst, and Newcastle.
 
The new weapons were the Fanatic (energy pistol), Scorpion (bow), Gemini (energy SMG), Nemesis (energy rifle), and Maelstrom (light LMG).
The leaks have proven to be correct so far. However, fans are advised to take them with a pinch of salt because Respawn is yet to officially announce any news about Season 15 officially.