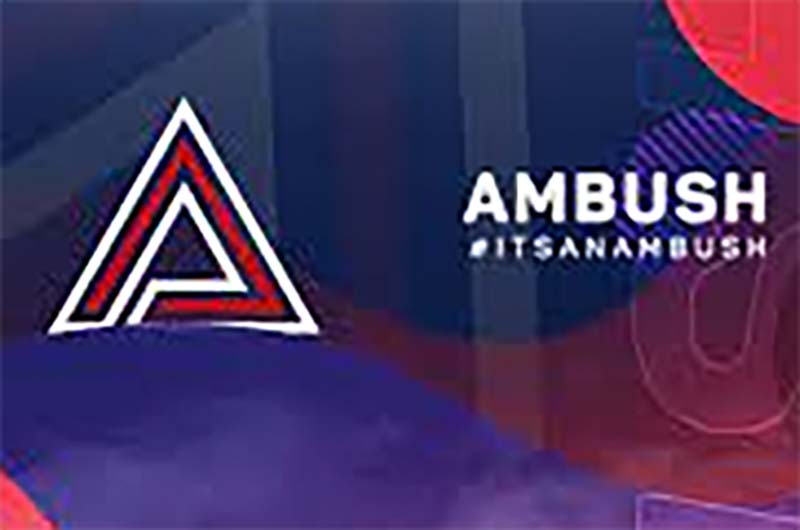 by in
Ambush announced that they had signed Miikka "⁠suNny⁠" Kemppi and Niels Christian "⁠NaToSaphiX⁠" Sillassen to their CS:GO lineup on Thursday.
The move marks Ambush's re-entry into the competitive Counter-Strike world and move from the all French scene.
Prior to signing the players, Abush had a French-only line-up that featured gamers like David "⁠devoduvek⁠" Dobrosavljevi and Christophe "⁠SIXER⁠" Xia. The team were eventually disbanded in October.
Ambush's new team will see Mikkel "⁠Maze⁠" Sparvath function as the in-game leader. The player recently signed with Ambush alongside Milen "⁠milky⁠" Iliev, following a four month stint with the team in late 2021.
Maze has not had the most productive start to the 2023 season. He was appointed as Janusz "⁠Snax⁠" Pogorzelski's Let us cook in game leader before his recent signing with Ambush. Maze also played on Sprout however the trial lasted for two days before the captain was bid goodbye.
While speaking about the new lineup, ⁠Maze⁠ stated that they all shared an important bond with each other and looked forward to achieving their goals together.
"After several stints with various teams, I have finally found a team that sticks together. We have set ambitious goals for both the team and the organization, and I look forward to continuing our work to achieve them in the future," the in game leader said.
"As a leader, I will continue to motivate and inspire the team to do their best, and I am confident that we can achieve great results together."
Ambush's current CS:GO lineup consists of ⁠Maze⁠, NaToSaphiX⁠, suNny, milky and Joonas "⁠doto⁠" Forss.
SuNny was a player on TITANS throughout 2022, recording consistently disappointing results while in the lineup, which did some damage to his reputation. Prior to joining the team, sunNy saw some fame during his stint with teams like ENCE and MOUZ, and was ranked the 16th player worldwide by 2018.
Although ⁠doto does not have any history with Ambush, the player previously competed on the same line-up with milky under Adaptation's banner. Doto spent half a year with HAVU prior to the signing, deciding to bench himself in February following the squad's disappointing performance in the BLAST.tv Paris Major Europe RMR.
NaToSaphiX, the last player to sign, joined Ambush, making it his first team since playing for Complexity two years ago.
Ambush CEO Zouheir Chreih reveale he was proud of their new players and looked forward to leading them forward.
"It's been an exciting time for our organization with our new merger [with Preasy] and our new line-up," Chreih said.
"We're proud to have secured so many talented players and experience in our team, and I'm happy to lead the team forward. I'm determined to take Ambush By Preasy to the top of the esports world and give our fans the best experience."