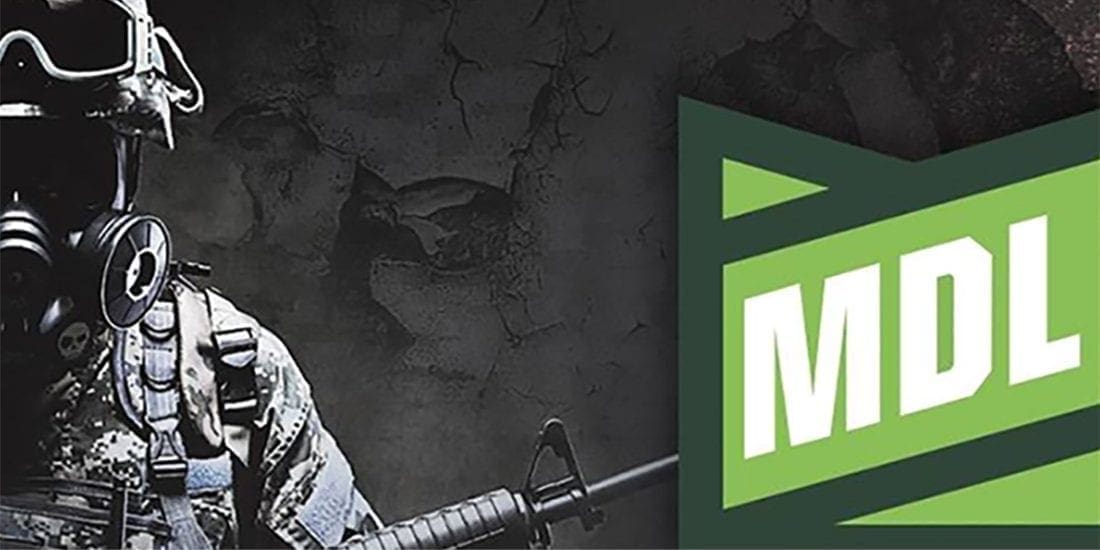 by in
AMBUSH ESPORT vs TRICKED ESPORT CS:GO BETTING & MATCH DETAILS

CS:GO Betting Odds:
Ambush -138.89 at BetOnline | Tricked +100 at BetOnline
CS:GO Betting Lines:
Ambush -1.5 at +240 | Tricked +1.5 at -333.33
When:
July 8, 2020 at 20:00 CEST
Watch Live:
Twitch
AMBUSH ESPORT vs TRICKED ESPORT ESEA SEASON 34 PLAYOFFS BETTING PREVIEW
Ambush Esport and Tricked Esport will lock horns in the third round of the ESEA Season 34: Advanced Division – Europe playoffs, where one of the two Danish rivals will move directly to the upper bracket finals and take one step closer to promotion.
Tricked played well in the regular season and finished in second place with a 12-4 record, which put them only one win shy of Team Secret at the top of the table. Their most recent results, however, have left a lot to be desired.
Of their last 10 games in all competitions, Tricked won only five. While they beat 9INE (16-0), LDLC (16-8), Ambush (16-8), CR4ZY (2-0) and Sangal (2-1), they lost to Adaptation (16-19), Ambush (8-16), Orgles5 (9-16), Lyngby Vikings (17-19) and KOVA (8-16).
There is no hiding that Tricked are not as strong as they were back in 2019, when they sold their entire team to MAD Lions. The new roster features four unknown youngsters and Dennis "sycrone" Nielsen, who replaced Nicolai "torben" Amorim as in-game leader in May.
SEE ALSO: BEST CS:GO BETTING SITES
Even though Tricked no longer field a top-20 roster, there is reason for optimism. With an average age of just 20, there is a lot of room for growth in this squad. Teenaged rifler Oliver "kwezz" Rasmussen is already showing solid numbers (1.15 rating), so the future looks bright for Tricked.
Ambush Esport were among six teams to finish the ESEA S34 regular season with a 12-4 record. But whereas Tricked ended up in second place based on the number of rounds won and lost in regulation time, their fellow Danes had to settle for sixth under the league's tiebreaker rules.
Ambush had a relatively easy time through the first two rounds of the playoffs. They defeat The Dice (2-0) and were awarded a forfeit win against Apeks, whereas Tricked had play CR4ZY and Sangal.
Apart from their appearances at ESEA, Ambush took a swing at the Cyber.Bet Summer Cup, where finished only fifth-sixth after losing to Illuminar (0-2) and FATE (1-2). They are also involved in QIWI Teamplay Season 5, where they won their group stage fixtures against 1win (2-1) and ESPADA (2-1) to book a spot in the playoffs.
AMBUSH ESPORT vs TRICKED ESPORT ESEA SEASON 34 PLAYOFFS BETTING PREDICTIONS
These teams have met twice in the last 30 days. Ambush won 16-8 at the cs_summer 6 qualifiers, but Tricked squared the ledger exactly with a 16-8 of their own in the ESEA S34 regular season last month.
Neither team are in great form and while Tricked's 25% win rate across the past three months is not too inspiring, the young Danish squad have shown some promise in recent weeks. They also defeated Ambush not long ago, which suggests the underdogs should at least put up a fight here.
Ambush looked far better throughout June and deserve their favouritism on form, but we find it hard to believe this will be a straightforward win for them. This is an online match between two inexperienced squads who will most likely win their respective map picks, so the overs on the 2.5 line makes the most sense.