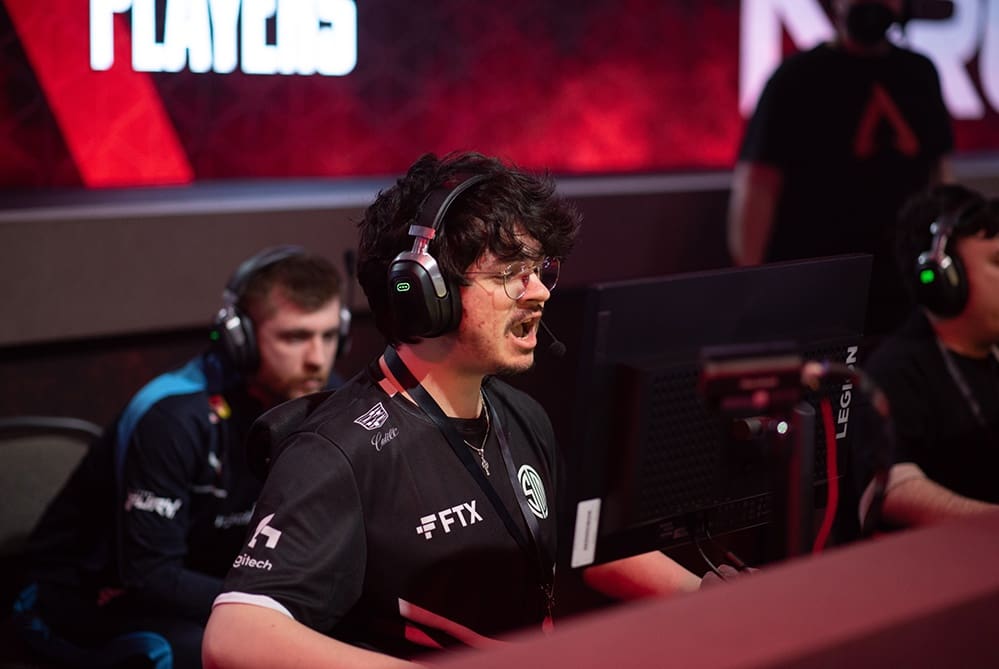 by in
The famous player, Mac "Albralelie" Beckwith, just revealed his intention of leaving the Cloud9 roster. Apex Legends Global Series (ALGS) is currently in its offseason, and teams are utilizing the break to implement some changes in their roster in preparation for the next season of the competition. ALGS is regarded as one of the biggest competitions in Apex Legends, and is organized by Electronic Art (EA) and Respawn Entertainment.
The player was among the three players in TSM that won five tournaments back to back in 2019 and 2020, which carved out the start of professional Apex Legends. One of such tournament is the Preseason Invitational LAN in Krakow, Poland. He was also recently ranked number nine in the list of top-earning players in Apex Legends with an income of $149,210.
Albralelie stayed with the organization as a content creator after departing the TSM competitive roster to compete with Team Liquid and then Cloud9. At the time, the player was branded a "quitter" for his frequent moves, but he later took to social media to explain that his move from TSM was not voluntary. Now the player seems to want to start his own team.
Besides the Apex Legends player's prowess in gaming, Albralelie also has a knack for crafting plans in the middle of games and vocalizing his ideas.
Despite his leadership traits, the player never assumed a leadership position in his prior teams. There was already an established in-game leader in the three major competitive groups Albralelie had joined previously; hence fans were interested in how he would handle the role of a squad's sole IGL.
This might be feasible if the player succeeds in creating his own roster; however, a similar opportunity could present itself if he holds the post of co-IGL in another established squad.
Before Albralelie's announcement, NRG and its player, Aidan "rocker" Grodin, bade farewell to each other. NRG is regarded as one of the best teams in the North American Apex scene currently. The player announced that he was searching for a new team and went on to clarify that the search was not because he was dropped but as a result of a mutual agreement.
He simply tweeted, "I'll be LFT for ALGS Year 3, No bad blood between me and the C9 boys. They are all great dudes and i'm glad I spent the last year playing with them but its time for me to look into other options. Looking to IGL my own roster/Co-igl an already established roster."
Next year's NA Pro League will definitely have some monumental changes due to the number of free agents available right now and the squads that need to replace players on their rosters before the competition kicks off its third year. Regardless of whether Albralelie forms his squad or joins a preexisting team, the player is sure to make an impression later this year in the third year of the Apex Legends Global Series. `