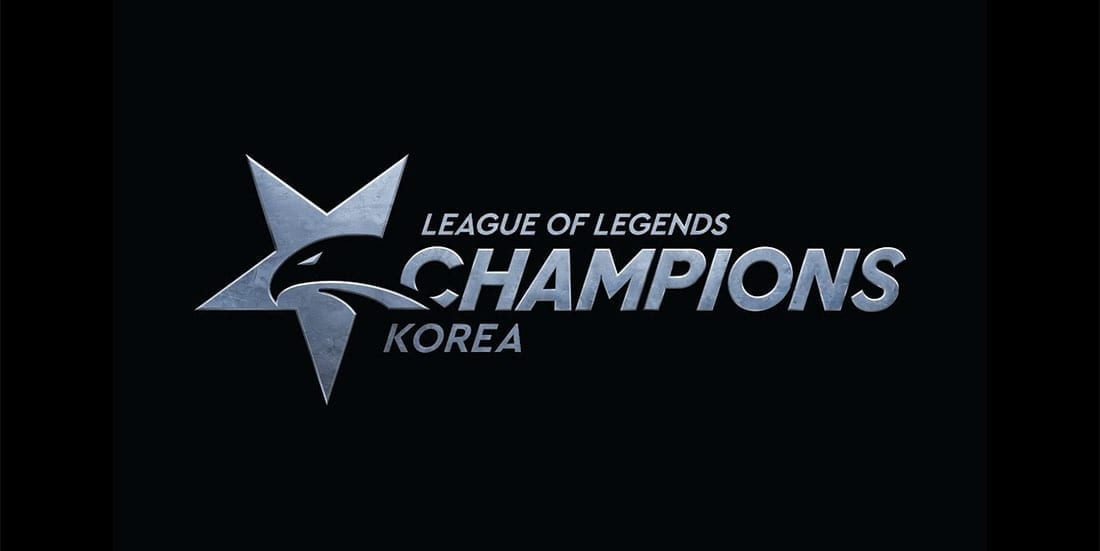 by in
T1 vs AFREECA FREECS LOL BETTING & MATCH DETAILS

LoL Betting Odds:
T1 -476.19 at BetOnline | Afreeca +305 at BetOnline
LoL Betting Lines:
T1 -1.5 at -125 | Afreeca +1.5 at -106.38
When:
August 13, 2020 at 20:00 KST
Watch Live:
Lolesports, Twitch
T1 vs AFREECA FREECS LCK SUMMER BETTING PREVIEW
Afreeca Freecs will meet with T1 for the second time this split on Thursday during the ninth week of the League of Legends Champions Korea (LCK) 2020 Summer regular season.
T1 enter the penultimate week of the LCK 2020 Summer with a 11-4 record, which guarantees them a top-five finish and a spot in the playoffs. Even though it's unlikely they will win the regular-season title this time out given how dominant DragonX and DAMWON Gaming have been this split, T1 have a history of performing well late in the schedule.
After a somewhat shaky start of the LCK Summer and the humiliating 0-2 loss to Gen.G in Week 5, Lee "Faker" Sang-hyeok and his team switched into a higher gear and now head into their 16th game of the split on a five-game winning streak after beating Hanwha Life Esports (1-2), KT Rolster (2-0), SANDBOX Gaming (2-0), SeolHaeOne Prince (2-0) and Team Dynamics (2-0).
T1 have looked like a completely different beast across the last three weeks. While the Korean juggernauts still have many things they need to improve before we can talk about their 10th LCK title, there is no hiding the fact that Faker and co. are the hottest team in Korea besides DAMWON, who reside at the top of the standings with a seven-game winning streak.
Surprisingly enough, T1's resurgence came only after they replaced Faker with Lee "Clozer" Ju-hyeon, who looked exceptional in T1's last three bouts. He averaged a 5.4 KDA against SANDBOX and SeolHaeOne Prince, and managed an infinite KDA against Dynamics (6/0/7). Clozer has not done it alone, however, as his four teammates all averaged double-digit KDAs in T1's last three games.
Recommended!
Afreeca Freecs sit in fifth place wiht an 8-6 record, two wins ahead of KT Rolster and SANDBOX. While their eight wins put them in a great spot to lock in a playoff berth, Jin "Mystic" Seong-jun still have a lot to prove across the next two weeks.
Looking back at their results across the last two weeks, Afreeca Freecs had no issues defeating Hanwha Life (2-0) and Team Dynamics (2-1) but had to kneel to DRX (0-2). Those results more or less sum up the identity of this team throughout the split, as they have crushed the weaker sides while struggling to match the likes of DAMWON, DRX, Gen.G and T1.
Afreeca Freecs last met with T1 during Week 2 of the LCK Summer, where they took the series lead but were trounced in the next two maps as T1 won with +19k and +15.9k gold differentials respectively.
T1 vs AFREECA FREECS LCK SUMMER BETTING TIPS
Afreeca Freecs are by no means a terrible team, but they can hardly compare to top LCK teams such as T1. That is even more apparent now that T1 have hit their stride in the back half of the campaign.
T1 have looked iffy at times due to their poor drafts and occasional slumps from their star players. Now, however, they appear to have fixed a majority of their issues both on and off the Summoner's Rift.
T1 lost one map against Afreeca Freecs in their first meeting, but recent form suggests they should have no issues walking away from this match with a fifth consecutive sweep.