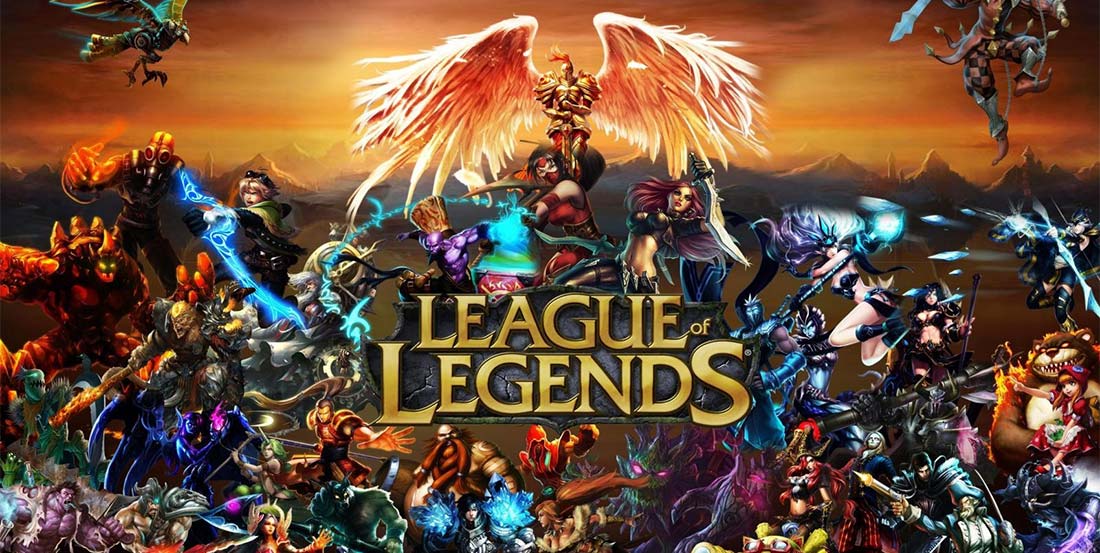 by in
The Australian Football League (AFL) and Riot Games have announced a world-first partnership that will bring arena esports to Melbourne later this year.
Scheduled for November, the League of Legends: League of Origin tournament will see the top gamers in the Oceanic Pro League (OPL) compete for their home regions in a State of Origin-style contest.
The agreement includes provisions for the construction of a purpose-built esports studio in Melbourne, while the AFL and Riot will join forces to further promote and develop League of Legends competitions in Australia and New Zealand.
"Esports is one of the most exciting emerging industries to come in and disrupt the traditional sports landscape," said Darren Birch, the AFL's General Manager of Growth, Digital and Audience.
"Riot are a respected and credible leader in this space, and this event will be a great opportunity to continue together on that path. We will bring our expertise and insight to the competition, giving all-star players an opportunity to play with different teams, play in a different tournament structure and in a completely different venue environment.
"Our vision is to progress the game of AFL and continue to help fans share in the experience of footy. Working with Riot is one step towards us learning new ways to connect with fans and enhance the complete digital experience."

The AFL already enjoys strong ties with the OPL, where both the Adelaide Football Club and the Essendon Football Club have their own esports teams.
More clubs are expected to follow suit in the coming years, with Carlton and Collingwood already exploring the possibility.
"We're excited to continue to learn and lead in this space with our new partner, Riot, and to work with our two AFL clubs already in this space, Adelaide Crows and Essendon Bombers, to build out player pathways and opportunities," Birch added.
According to Daniel Ringland, Head of Oceanic Esports for Riot Games, the AFL's reputation as a trail blazer made the partnership a natural fit.
"The AFL is a world class league, and leads Australian sport in many key areas," he said.
"From fan engagement through to player welfare and development, they're the gold standard. We aspire to the same levels of excellence for our pro players and fans of League of Legends esports, so a strategic partnership makes absolute sense.
"The AFL and Riot are culturally aligned, both being firm believers in putting the fan and player experience first. We're excited to be paving the way for esports fans in Oceania."
Dates, venues and other details regarding the LOL League of Origin tournament will be released in the next few weeks.
SEE MORE: LATEST ESPORTS NEWS