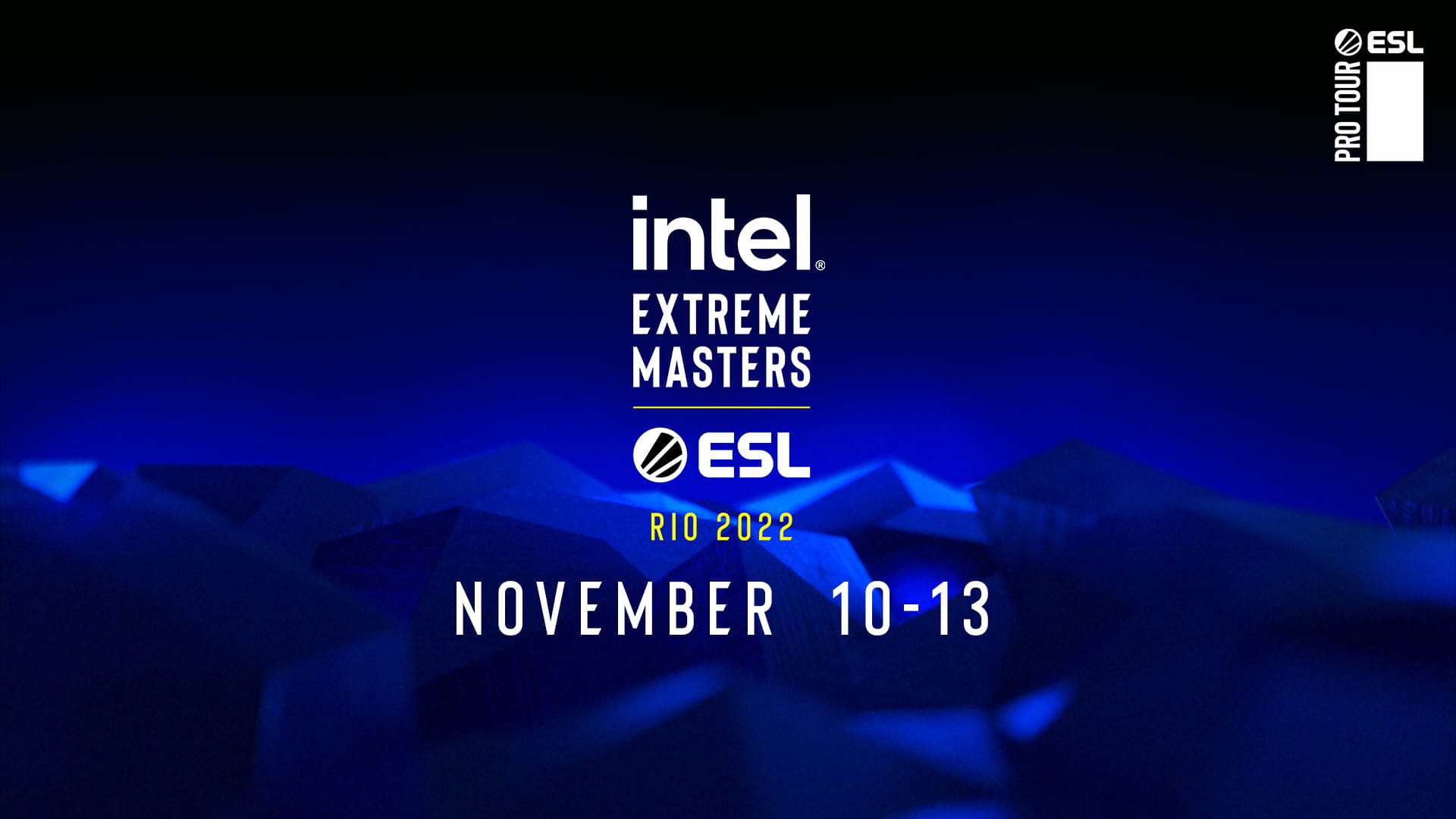 by in
The Electronic Sports League (ESL) has confirmed that the prize pool for the 2022 Intel Extreme Masters Rio Major will be increased from USD $1 million to a total of $1.25 million. This places it in second place, next to PGL Stockholm's, for the largest among all the Counter-Strike: Global Offensive Majors.
The CS:GO esports community has given a resounding thumbs up to the news. This tournament, which is the 18th CS:GO championship, will take place in Rio de Janeiro, Brazil, from October 31 to November 14, but all of the teams will be selected in early October following the conclusion of the Regional Major Ranking (RMR) competitions in Europe, the Americas, and Asia. In total, 16 spots will go to teams from Europe, while teams from the United States will compete for six spots, and two teams from Asia will round out the list.
Prior to this adjustment, the teams that finished 17th through 24th would only receive sticker money for their efforts rather than any prize money at all. Now, they will be awarded $10,000 for their placing, with $500,000 going to the winner.
As a result of this change, the IEM Rio Major will offer a prize pool that is greater than the previous 16 Majors combined. The first Brazilian Major is second only to the PGL Stockholm Major, which had a prize pool of $2 million due to the long break that was taken during the COVID-19 pandemic.
The very first CS:GO Major, DreamHack Winter in 2013, had a $250,000 kitty, and that amount remained the same until MLG Columbus 2016, which was the first CS:GO Major to offer a $1 million prize pool.
Already, ESL has disclosed a number of significant modifications to the IEM Rio Major. The event will be the first Major to be hosted in Brazil. It will be a fan event lasting a total of 12 days, and each stage will have a live audience. The famous streamer Gaules will also be hosting a fan fest which will take place outside of the Jeunesse Arena. There, individuals who do not have tickets to the venue will be able to view the finals on a large screen.
The RMRs are scheduled to begin the day after the ESL Pro League Season 16 tournament concludes on October 2.