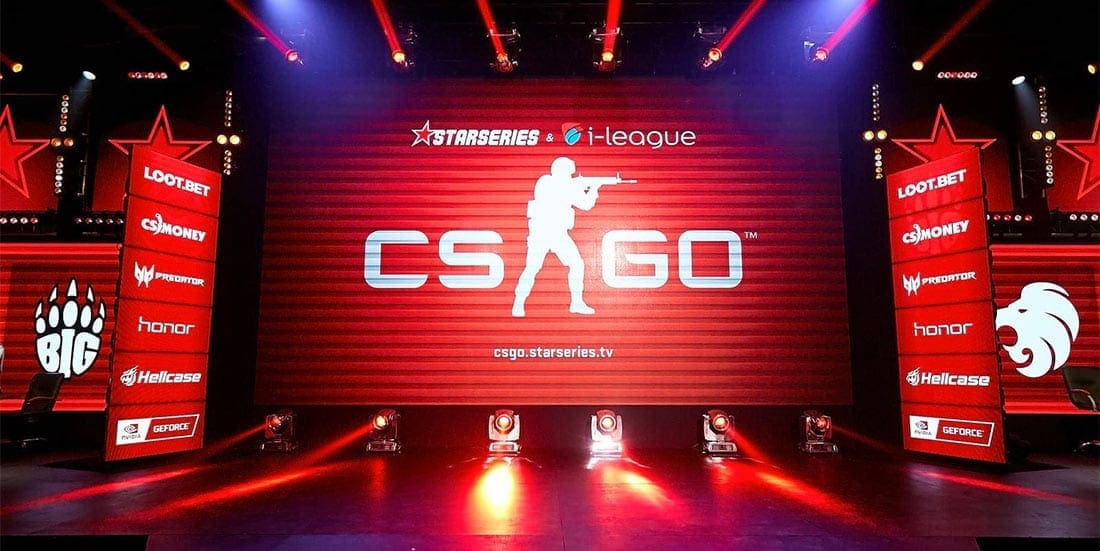 by in
Wisla Krakow have filled the void left by the departure of Dominik "fanatyk" Barkiet with the signing of former AVEZ and x-kom player Patryk "⁠ponczek⁠" Wites, who joined the Polish esports organisation's Counter-Strike: Global Offensive (CS:GO) squad this Monday.
Ponczek's arrival comes only two days after the team parted ways with fanatyk, who failed to impress coach Mariusz "Loord" Cybulski during his trial period. Since joining the team in April, fanatyk averaged a poor 0.89 rating, which was far below expectations and one of the main factors in the team's recent struggles.
Ponczek's signing marks the second roster change in just under four months for Wisla Krakow, who rebuilt their roster in April with the acquisition of fanatyk, Olek "⁠hades⁠" Miskiewicz and Grzegorz "⁠jedqr⁠" Jędras. The signings came shortly after the Polish squad acquired Loord as head coach in May.
Wisla Krakow have attended over a dozen of CS:GO events this year without much success. Besides their top-two finish at ESEA Season 33: Premier Relegation – Europe, the team's only other notable placements were fifth-sixth place in both ESL Mistrzostwa Polski – Spring 2020 and the LEGENDS.BET L33T CUP.
With the addition of ponczek⁠, Wisla Krakow will now look to find their old form and rise once more after dropping to 76th place in the CS:GO global rankings following the latest update on Monday.
While it usually takes some time for players to gel after a roster change, this might not be the case for Wisla Krakow and ponczek. He trialled for the team in March this year and later helped them through ESEA Season 33: Premier Division – Europe as a stand-in.
The 25-year-old Polish CS:GO pro has played for the likes of AVEZ, PRIDE, x-kom Team and Pompa Team over the course of a five-year esports career that began in June 2015 with myRevenge. He⁠ also spent a short stint as head coach of the all-female Arcane Wave in late 2019, helping them win ESL Mistrzostwa Polski Kobiet title.
Wisla Krakow coach Loord⁠ said the team did not need to look too hard to find a fifth player, stating that "the natural choice for us is ponczek, who we have already tested and know will fit into the team".
Ponczek⁠ now joins Grzegorz "⁠SZPERO⁠" Dziamałek, jedqr, and his former AVEZ teammates Wiktor "⁠mynio⁠" Kruk and ⁠hades. With no other obligations on their schedule, Wisla will bootcamp in preparation for the commencement of ESEA Season 35: Premier Division – Europe on Monday, August 31.