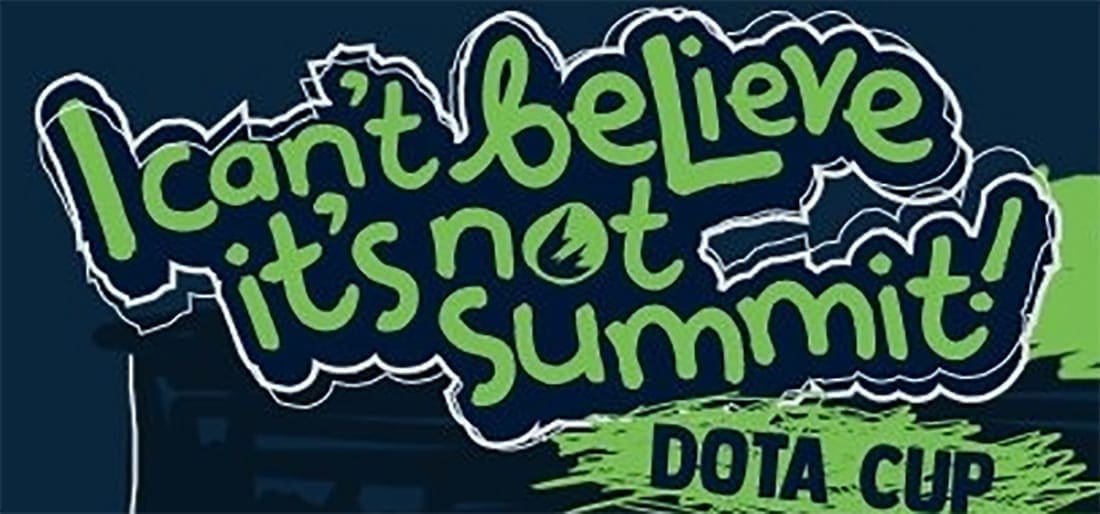 by in
This match-up starts on Thursday, December 13, 2018 – 03:00 UTC+8.
Vega Squadron will be taking on HAPPY GUYS in a best-of-two series match up in the group stage of I Can't Believe It's Not Summit!
Vega Squadron has been struggling in between tier 2 level for a long time. Despite their individual skills of the squads including Madara, Mage, Khezu, Maybe Next Time and Peksu, they are still lacking synergy and also the analysis of the patch in order to reach tier 1 standard.
Vega Squadron is currently on a three-match losing streak against Ninja In Pyjamas, Team Spirit and Gambit Esports.

Best Dota 2 esports betting sites
Ninja In Pyjamas is one of the tier 1 Dota 2 team right now, however, Team Spirit and Gambit Esport are only tier 2 Dota 2 teams. Vega Squadron could do better if they did more homework on enemy's recent drafting form.
You can find their last head-to-head match-up here.
In their match-up against Gambit Esports, they banned the heroes according the meta of the patch instead of banning the heroes against Gambit Esports. Gambit Esports spammed 3 games of BrewMaster in their match-up against Team Empire Faith that happened a few hours before they faced off each other.
There was zero respect from Vega Squadron towards Gambit Esports' Brewmaster. Vega Squadron never banned him in all 3 games played.
We think Vega Squadron had to do better to analyse the enemy's drafting of late in professional matches.
HAPPY GUYS is a team that features a lot of star players including, Illidan — renowned for his game play of carry heroes. Illidan was the carry of Team Alliance before Qojqva replace him in Team Alliance.
The other strong member of HAPPY GUYS is syedereN, the guy who attended all The Internationals event as a commentator, analyst and player.
HAPPY GUYS' most recent professional match was against Bursaspor Esport on November 18. That match was played in Dota 2 patch 7.19, which is not the latest patch.
Bursaspor Esport is some random public stack team, HAPPY GUYS lost against them in a disappointing result.
Vega Squadron vs. HAPPY GUYS betting prediction
After analysing the drafting abilities of Vega Squadron and considering the fact that HAPPY GUYS have never played a single professional match in patch 7.20, we give Vega Squadron a 70% chance to win this match-up 2-0.
Our recommendation is to go medium and bet on Vega Squadron win 2-0 at better than +175 at BetOnline.