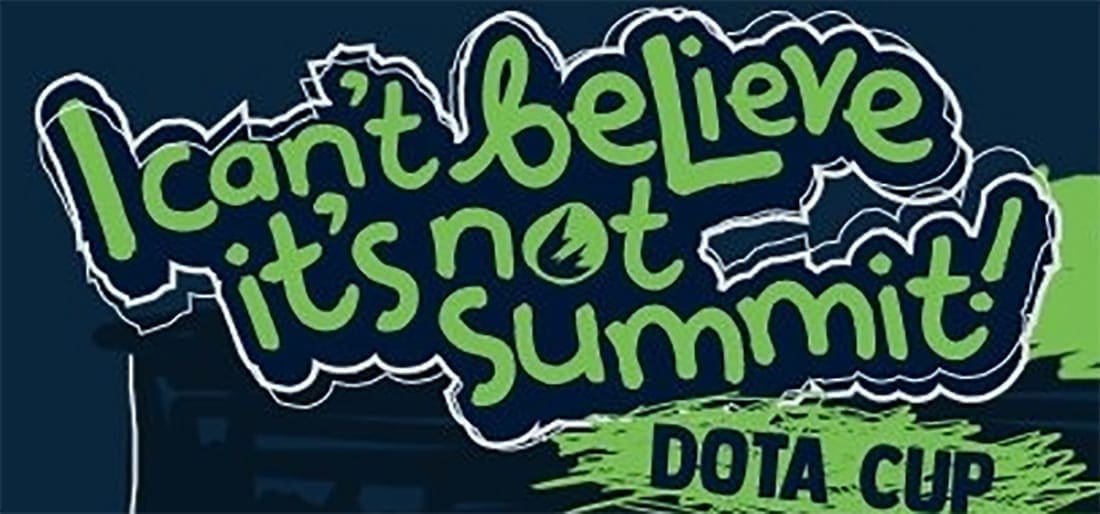 by in
This match-up starts on Friday, December 14, 2018 – 01:00 UTC+8
After thoroughly defeating the Alliance and Happy GUYS yesterday, NoPangolier will continue their journey in the I Can't Believe It's Not Summit! by taking on Team Spirit.
NoPangolier drafted techies in game 1, which surprised the Dota 2 world because Zayac, the position 4 player from NoPangolier, was playing position 3 techies while switching Ghostik from position 3 to position 4 in that game.
Zayac was the MVP of the game. Not only was he able to sustain the hard lane and slow down the farm of Lone Druid, he also placed a lot of proximity mines and remote mines on bounties rune and shrine of the enemy's area.
At the 35-minute mark, he even got double kills by killing Earth Spirit in their shrine area, while 10 secs later killed Beastmaster when Beastmaster tried to steal the bounty rune on the dire top area.
Despite the effort of Alliance picking Zeus to counter against Techies, Zayac still out-played Alliance in mind games. The game ended when Alliance called GG because Techies' transition into carry build with Daedalus, Black King Bar and Mask of Madness after he secured Aghanim's Scepter.
He also chose the talent of increasing 251 damage in level 25, which allows him to tear down buildings or any enemies' heroes very quickly.

Best Dota 2 esports betting sites
In game 2 Alliance banned Techies straight away. This gave Zayac a lot of respect, however, NoPangolier still grabbed the classic combo picks, Gyrocopter and IO, along with sven supporting as position 5.
With sven's third skill providing shield, Gyrocopter and IO had much more sustainability in the team fight.
NoPangolier definitely won the draft and also executed their pushing strategy in the early stage of the game very nicely. With Beastmaster providing attack speed for the whole team, they could quickly tear down enemy towers within 20 seconds, including breaking the tier 3 defense tower and melee barracks of the bottom lane.
After taking down Alliance, they moved on and played against HAPPY GUYS, syndereN's stack team. In this match-up, they showed a very different draft in game 1. They drafted a greedy pick — Anti-Mage and Lone Druid. Despite Lone Druid improving a lot in this patch, he still needs a lot of space to farm while Anti-Mage is the same. However, they solved the problem by taking control of the map with Lone Druid keeping pressure on the enemy towers.
NoPangolier's wide heroes' pool knowledge certainly ensured they had no problems out-drafting their opponent.
Team Spirit is currently standing in second place of the group stage right after NoPangolier took down Vega Squadron 2-0, but drew against Empire Hope. Their first game loss to Empire Hope was mainly because their lineup was not good enough.
Outworld Destroyer was lacking experience because they had to put a babysitter to cover him, thus reducing the harass potential towards Anti-Mage in the laning phase.
Anti-Mage had a good laning phase and was able to get 6 slots inventory at the 37-minute mark, leaving Team Spirit with no choice but to surrender after they lost their high ground defense advantage.
NoPangolier vs. Team Spirit betting prediction
After running our eye through the drafting abilities and recent performance from both squads, we give No Pangolier a 60% chance to win this match-up 2-0.
Our recommendation is to go medium and bet on No Pangolier to win the game 2-0 at better than -147.06 at BetOnline.