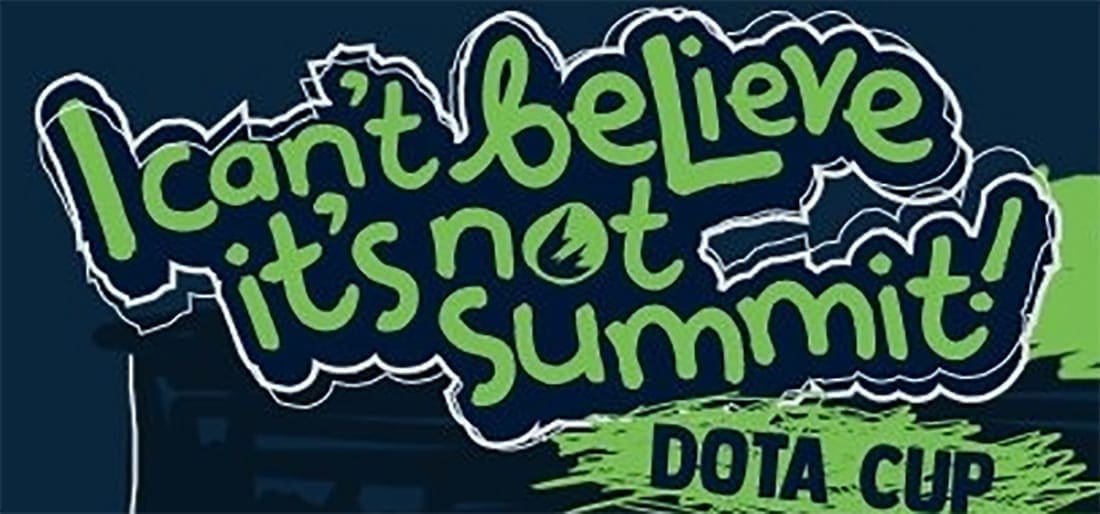 by in
This match-up starts on Thursday, December 13, 2018 – 01:00 UTC+8.
Team Spirit will start a best-of-two series in their first match in the I Can't Believe It's Not Summit! tournament against Vega Squadron, who lost to Team Spirit just four days ago.
I Can't Believe It's Not Summit! is an online tournament held for Europe and the CIS Region only.
The participator tournament includes Team Empire Hope, Team Spirit, NoPangolier, Vega Squadron, HAPPY GUYS (replaced Gambit Esports) and Alliance.
In the last match-up, Vega Squadron drafted very greedily in game 1. They picked Magnus to utilize the flexibility of putting him into position 3 or position 4, and Magnus is a way to prevent enemies banning their melee carries heroes.
However, their second pick of Anti-Mage was a mistake. They should not have picked it so quickly while they still have Juggernaut, Naga Siren and another melee carries available.
Team Spirit last picked Outworld Destroyer, because there is no way Anti-Mage or Dragon Knight would be able to withstand Outworld Destroyer in the laning phase.
Team Spirit drafted 3 range heroes to counter the greediness of 3 melee heroes from Vega Squadron because they understood that Magnus would be completely useless in early stage of the game when he was going position 4 support role.
Following the plan of Team Spirit, they successfully executed it by putting Outworld Destroyer solo against Dragon Knight on top lane. Dragon Knight had no way of taking last hits against this long-ranged hero.
Vega Squadron could only put all their hopes on Anti-Mage with the support empower from Magnus, however, the other four members of Vega Squadron had no way to farm because Team Spirit secured 80% of map control with their advantage in early stage of the game.

Best Dota 2 esports betting sites
The game ended up with Outworld Destroyer having twelve kills, zero deaths and 5 assists, he even had a excellent golds per minute result up to 701.
In game 2, Vega Squadron changed their strategy and banned Magnus in the first place. Despite Magnus being banned, Team Spirit still drafted Phantom Assassin, the strongest carry in this patch.
Vega Squadron reacted to the Phantom Assassin pick with Venomancer, Beastmaster, Oracle and Tiny. All of these heroes are tanky and able to deal a lot of magic damage which able to tear down Phantom Assassin before he could do anything in teamfight.
However, at the 19-minute mark, Phantom Assassin had his Black King Bar which could immune all magical source for 10/9/8/7/6/5 seconds duration. Team Spirit just went high ground after Phantom Assassin had his fresh Black King Bar and crushed Vega Squadron without anyone died.
After Vega Squadron struggled for another 3 minutes, they called GG when Vega Squadron took over their barracks of top lane and bottom lane.
Vega Squadron vs Team Spirit betting prediction
After analysing the drafting abilities of both teams, we give Team Spirit a 60% chance to win this match-up with a 2-0 score.
Our recommendation is to go low and bet on Team Spirit 2-0 at better than +120 at BetOnline.