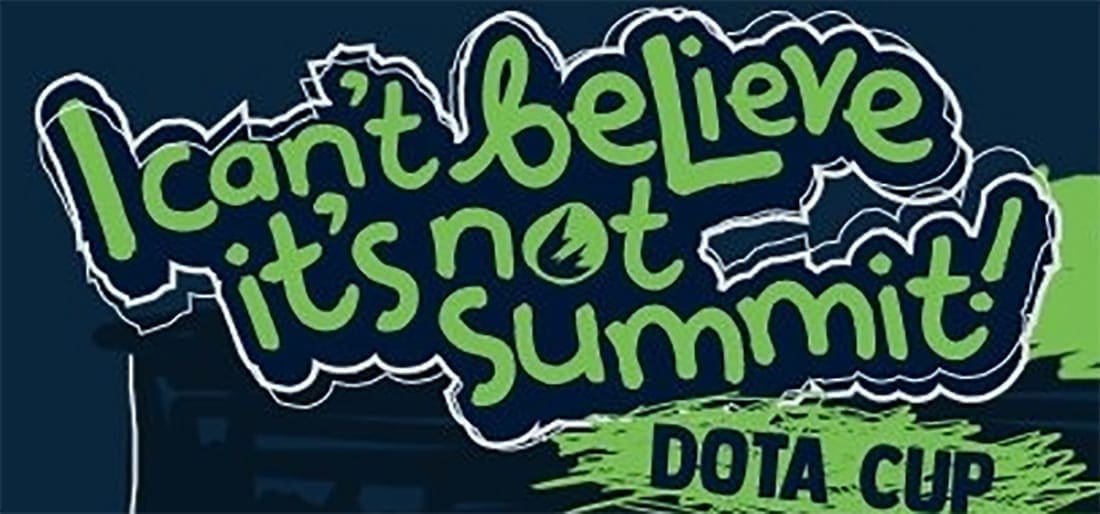 by in
This match-up starts on Thursday, December 13, 2018 – 05:00 UTC+8.
The Empire Hope and Team Spirit will battle it out in I Can't Believe It's Not Summit!, an online tournament organised by Beyond the Summit.
Team Spirit is doing better and better of late. They took down all their opponents in G4L challenge with 2-0 results against Hippomaniacs, Nemiga Gaming, Mega Lada E-sports, Unchained Esport and Vega Squadron.
They are currently the top seed on Group B in the G4L challenge. They also took down Team Empire Faith 2-1 on December 9 on ESL ONE Katowice 2019.

Best Dota 2 esports betting sites
Team Empire Faith is a main squad of Team Empire and any members that perform well in Team Empire Hope can be promoted to join Team Empire Faith.
Throughout all the professional matches Team Spirit played in ESL ONE Katowice 2019 Europe and CIS Region Qualifier and G4L Challenge their draft was incredibly wide. They went for full range carries including Vengeful Spirit, Outworld Destroyer and Drow Ranger. They also played Magnus and Monkey King against Hippomaniacs.
In their supports heroes drafting, Tuskar or Brewmaster were also their first choice because both of them are stronger in this patch and also easy to work with other heroes dealing high impact in team fight.
Team Empire Hope most recent professional matches were against their opponents in Group A of G4L Challege, their result were not beaming as Team Spirit.
Their drew against DreamEaters, the public stack team was definitely losing rating to themselves.
In the match-up against DreamEaters, Empire Hope made a bad draft and let DreamEaters picked Anti-Mage and Huskar, these 2 heroes are quite popular in public match because Huskar able to gain control of early stage of the game while Anti-Mage is unstoppable in late game.
Despite Empire Hope is having killing advantage in first 15 minutes of the game, but their never had a big lead in net worth because Anti-Mage always able to farm while DreamEaters put other 4 heroes to put pressure against Team Empire Hope.
After 20-minute mark, DreamEaters slowly take over the game when Anti-Mage had his core items- Battlefury, Manta Style to put pressure on the map while continued expand his inventory.
Empire was forced to surrender when DreamEaters wiped them out in one last team fight at 35-minute mark.
The Empire Hope vs. Team Spirit betting prediction
After running our eye through the drafting abilities and recent performance from both squads, we give Team Spirit a 80% chance to win this match-up 2-0.
Our recommendation is to go medium and bet on Team Spirit win the game 2-0 at better than -166.67 at BetOnline.