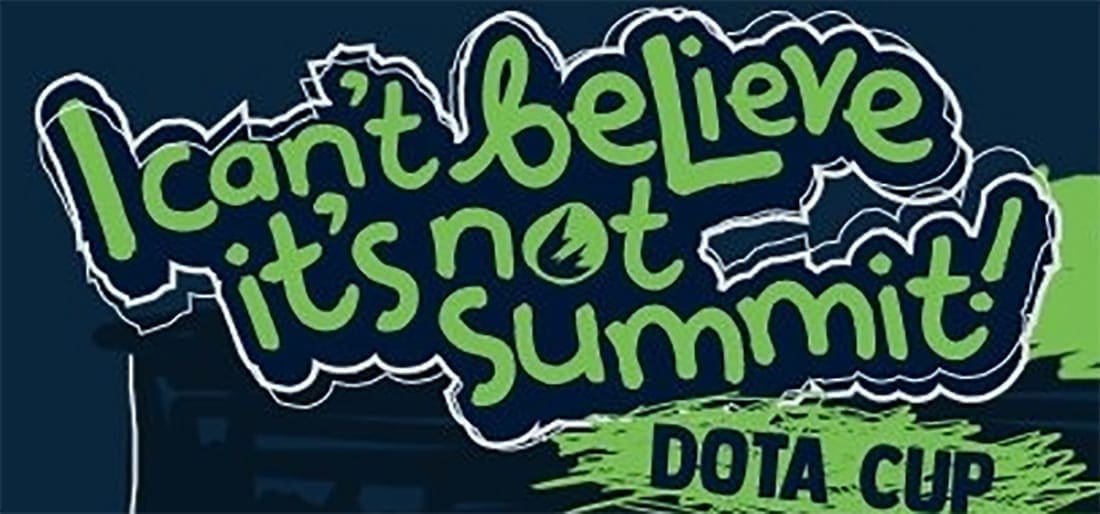 by in
This match-up begins on Friday, December 14, 2018 – 21:00 UTC+8.
NoPangolier will come up against Vega Squadron in the Group Stage of the I Can't Believe It's Not Summit! in a match-up that we expect to be a real fascinating tussle.
NoPangolier is currently the top seed in the group stage and have looked good with Sven supporting in this meta. Out of the eight games they have played in the group stage, they have drafted a total of 4 games with Sven supporting.
This is a big advantage they hold because there is no point banning Sven against them, given Sven is not a hero that can do much impact in team fights.
NoPangolier's only loss in the group stage was against Team Spirit in game 2 yesterday — a game in which Ramzes, the position one player from Virtus Pro was a stand-in for Ceyler.
Vega Squadron's performance in this group stage was quite standard. There have been no big plays out of ordinary. Mage, the position 2 player from this squad is still having problems syncing with the other members.

Best Dota 2 esports betting sites
The Squadrion tried to run Vengeful Spirit as core in their first game against Team Empire Hope, however, that did not go well for them because Khezu, the position three player from Vega Squadron, was not adept at playing the hero.
Khezu is good at playing heroes that create a lot of space for the team, while he also can farm quickly. Vengeful Spirit does not have the mobility for him to move around the map and catches attention from the enemy.
NoPangolier vs. Vega Squadron betting prediction
After running our eye through the drafting abilities, individual skills and performance of late in the group stage from both squads, we give Vega Squadron a 60% chance to win at least one game in this match-up
Considering the fact NoPangolier only need to win one game for seeding in the winner bracket in playoffs, our recommendation is to go low and bet on Vega Squadron to at least 1 game in this match-up at better than -149.25 at BetOnline.