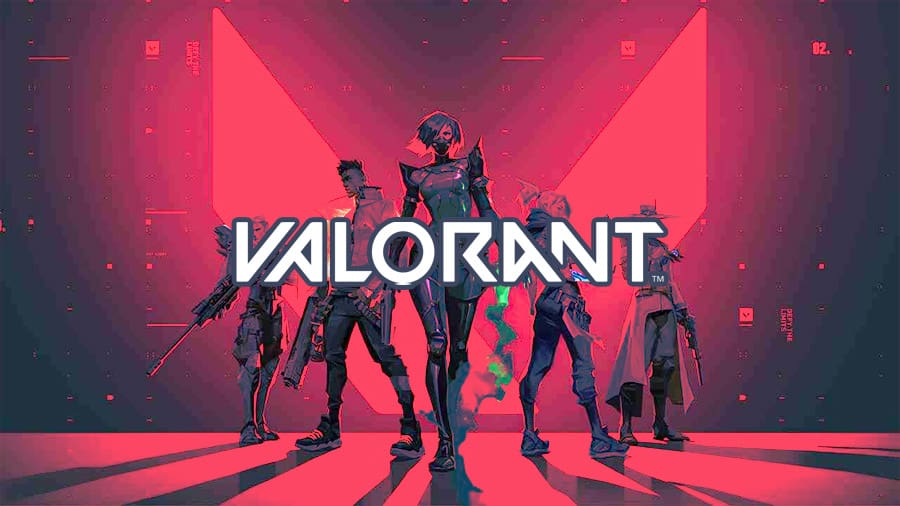 by in
ESB brings you free esports betting predictions for a pair of Valorant Champions Tour (VCT) Masters Reykjavik bouts on Friday, April 22. Here are our selections for LOUD vs OpTic Gaming and ZETA DIVISION vs Paper Rex, with top esports betting odds courtesy of BetOnline.
---
LOUD vs OPTIC GAMING VALORANT BETTING & MATCH DETAILS

Best Odds:
LOUD -188.68 at BetOnline | OpTic +137 at BetOnline
When:
April 22, 2022 | 17:00 GMT
Watch Live:
Twitch (https://www.twitch.tv/VALORANT)

The Brazilian champions have been nearly untouchable at VCT Masters Reykjavik and seeing how they have made it past Team Liquid (1-2) and G2 Esports (2-0) to reach the upper bracket finals only proves how good LOUD can be. But we wouldn't underestimate OpTic Gaming either, even though their showings haven't been perfect.
Nevertheless, OpTic had a rough road to reach this stage of the tournament. They first had to fight their way through the group, which featured Liquid, XERXIA, and KRU Esports, and then make it past The Guard (2-1) and DRX (2-1).
You could argue that LOUD have looked better in their wins, but there is nothing that would explain why they are -188.68 favourites against OpTic. Admittedly, OpTic nearly lost against DRX on Sunday, but you can instead look at that overtime win on Split (15-13) as OpTic showing that they can deliver in clutch moments.
This has the potential to be the best series of VCT Masters Reykjavik, and even though we would consider LOUD as a slightly better team, we don't see how OpTic can't steal at least one map and force a tight affair.
---
ZETA DIVISION vs PAPER REX VALORANT BETTING & MATCH DETAILS

Best Odds:
ZETA +110 at BetOnline | Rex -151.52 at BetOnline
When:
April 22, 2022 | 20:00 GMT
Watch Live:
Twitch (https://www.twitch.tv/VALORANT)

ZETA DIVISION had a rough start to their trip to Iceland, with a humiliating 2-13, 3-13 defeat against DRX in Group A's opening round. But then something clicked, and ZETA DIVISION started performing like their old selves.
With a commanding 2-0 sweep of Fnatic and a well-deserved 2-1 victory against Ninjas in Pyjamas, the Japanese champion dragged their way into the playoffs, only to stumble against tournament favourites, G2 Esports (0-2). But despite that loss, ZETA DIVISION proved their worth by beating Team Liquid (2-1) and DRX (2-1) to keep the lower-bracket run alive.
Paper Rex's road to the lower bracket semi-finals wasn't as turbulent – but just as impressive. After losing against DRX (1-2) in the upper bracket quarter-finals, Paper Rex crushed North America's champions, The Guard (13-10, 13-8) and claimed another big scalp on Monday when they humiliated G2 (13-10, 13-7).
With two massive wins against some of the best teams at VCT Masters Reykjavik, Paper Rex deserve to be viewed as the better team, but we aren't ready to bet on them at -151.52. Paper Rex have shown a lot, but it's not like ZETA DIVISION are weak. Admittedly, they can be a bit inconsistent, but when ZETA DIVISION are rolling, they're tough to stop.
It's hard to say how this series will end, but considering how momentum-driven both Valorant esports teams are, it's fair to expect this to be a quick 2-0.