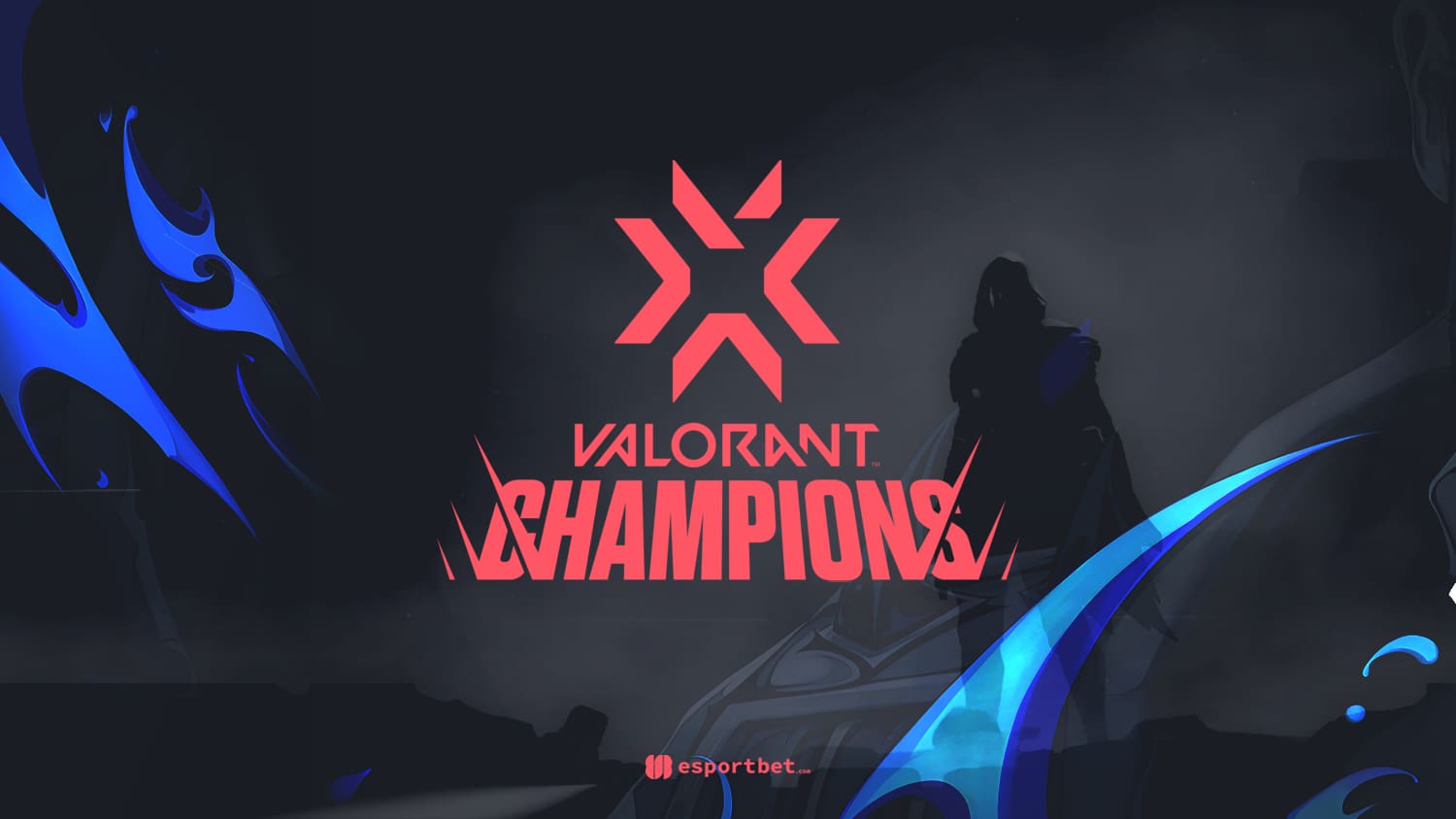 by in
VCT Game Changers EMEA Stage 3 will run from September 11 until September 26 with many of the top Valorant teams partaking in the tournament, with a $30,000 prize pool.
The Playoffs for this Valorant event will take place from October 3-8 in a double elimination bracket.
Below are our VCT Game Changers betting tips, odds and predictions for September 11, 2023.
Acend Rising v Excel GC tips
Match odds: Acend Rising (-1000); Excel GC (+550)
BBL Queens v Guild X
Match odds: BBL Queens (-1000); Guild X (+550)
Case Hydra v NAVI Celestials
Match odds: Case Hydra (-138.89); NAVI Celestials (+100)
G2 Gozen v Falcons Vega tip
Match odds: G2 Gozen (-1250); Falcons Vega (+600)
Anonymo.fe v Rebels Velvet prediction
Match odds: Anonymo.fe (-175.44); Rebels Velvet Vega (+125)
FUT.fe v NASR Ignite
Match odds: FUT.fe (-333.33); NASR Ignite (+240)
KPI Shine v Karmine Korp GC tips
Match odds: KPI Shine (+110(; Karmine Korp GC (-151.52)
Odd 1 Out v Dsyre GC prediction
Match odds: Odd 1 Out (-454.55); Dsyre GC (+300)