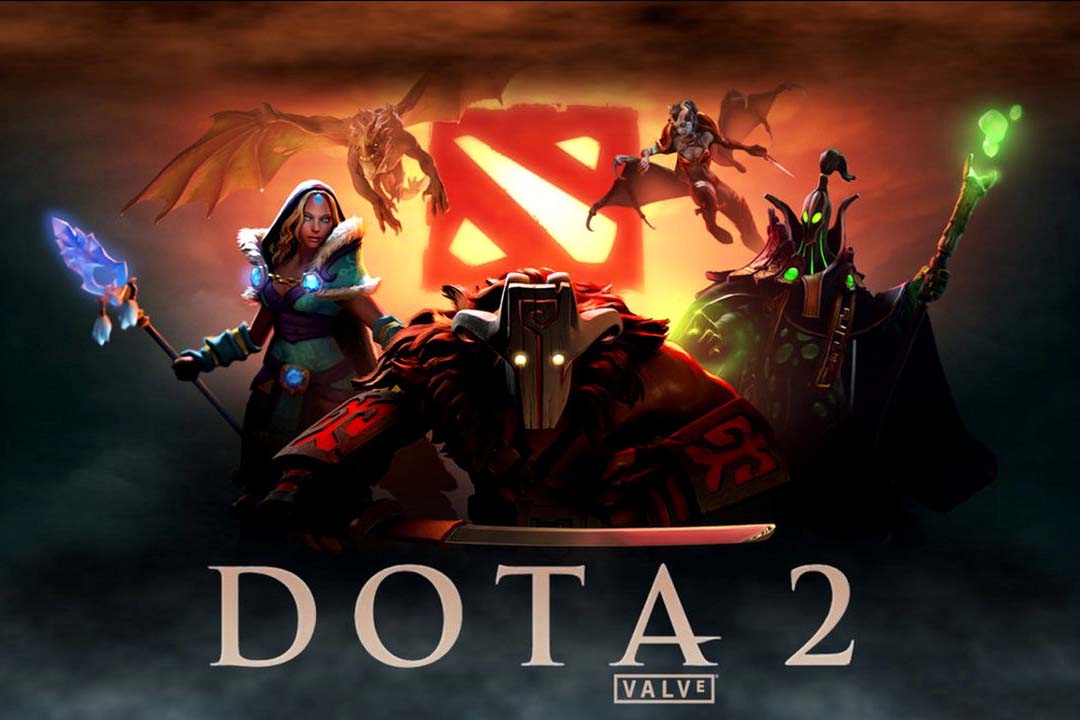 by in
FOLLOWING Virtus Pro's victory at the Kuala Lumpur Major, Valve has released a new patch for Dota 2, 7.20.
Read on as our resident Dota 2 expert, Qingno, analyses all the changes and how they'll effect professional teams.
Make sure that before you're betting on Dota 2, that you sign up with the right bookmaker for you.

Best Dota 2 esports betting sites
Dota 2 Deny Mechanics changes
Denying allied creeps no longer provides the denier 25% experience (EXP). It will now provide the denier 20% of the gold bounty.
This change definitely will increase the average creeps denied of every game. Every hero will deny their creeps to get the gold bounty. 20% of gold bounty is much more important to supports and core heroes, compared to 25% of EXP in the middle-late game stage.
Patch 7.19d favoured two heroes farming in the top lane, one hero taking the middle lane and another two heroes running the bottom lane. However, with the change of deny mechanics, the ideal or meta of the patch should be towards: three heroes running in the safe lane, one hero taking the middle lane and one hero suffering himself in the hard lane.
Dota 2 teleporting changes
Town Portal Scrolls (TP) will be stored in a new dedicated inventory slot. This change will allow players the ability to utilize the main six inventory slots while pressuring the enemy lane. The problem of facing a six-second penalty cool down period for swapping TP from backpack (3 slots) will be vanished now.
Boots of Travel now no longer shares cooldown with TP, upon teleported with Boots of Travel, 10 seconds cooldown period will be added to the TP. There will be no cooldown added to Boots of Travel if you teleport with TP.
This significantly resolves the problem of controlling enemies' creeps that are pushing other lanes while we are pushing middle, top or bottom lanes because we can always use TP back to defence and control another lane and use Boots of Travel back to the team and join team fight.
Stacked Neutral Creeps now even give the stacker more bounty from 25% increase to 35%. This is a good change for all the supporters, no matter whether you're playing a professional game or at home with friends because they are able to get items as long as their carries take the Neutral Creeps they stacked.
Read about the other Dota 2 patch changes here.