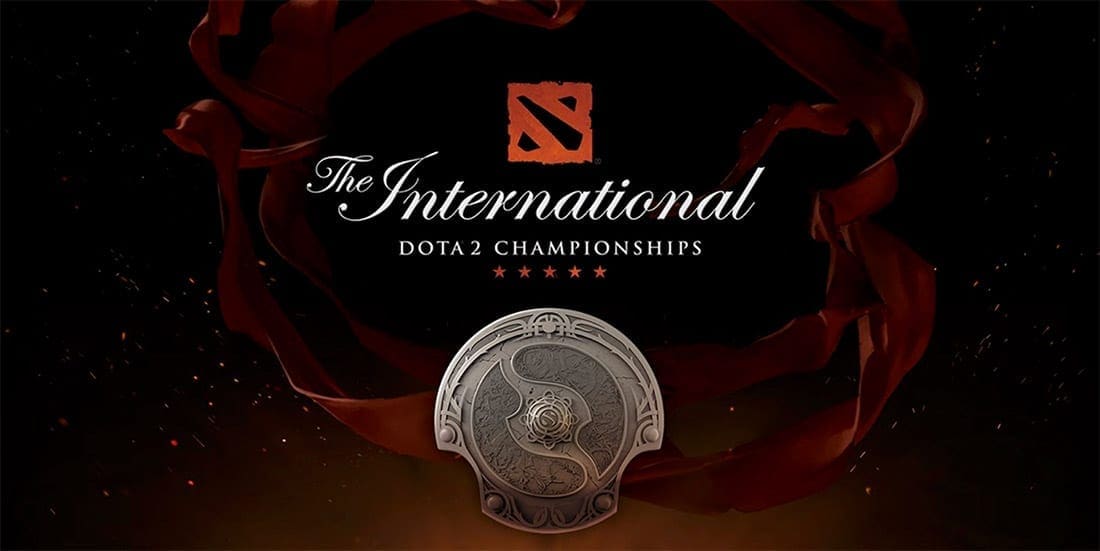 by in
The International Dota 2 Championships are well on the way to reaching the biggest prize pool in esports history, thanks to the immense success of the recently released TI10 Battle Pass.
Until last summer, Valve's prized MOBA title was unchallenged when it came to the largest kitty for a single esports event, firmly holding top spot with TI8's US $25.5 million fund. That was until Epic Games burst onto the scene with the 2019 Fortnite World Cup, which featured a $30 million prize pool split between Solo and Duo tournaments.
The Dota2 esports community was not having it, however, and reclaimed the throne by contributing $32,730,068 to the TI9 prize pool via crowdfunding, bringing it to an all-time high $34,330,068.
Seeing The International prize pool increase yearly has become a tradition of sorts. According to the Dota2 prize pool tracker, the upcoming edition has the potential to reach well over $34.3 million and set a new record.
As of May 28, which marks only the third day after the TI10 Battle Pass was released, the prize pool for The International 2021 is already sitting at $9,958,846. To put that into perspective, the TI10 prize pool is 7% larger than it was it this stage last year ($9,310,026) and 37.2% larger than it was for TI8 ($7,259,832).
While the TI10 crowdfunding has enjoyed a very fast start, it's also worth noting that this year's Battle Pass will be live for longer than usual since Valve postponed the tournament to 2021 due to the COVID-19 pandemic.
How does the Dota2 Battle Pass work?
The International historically offers a guaranteed $1.6 million in the prize pool in addition to the money that is crowdfunded by the Dota2 community via the purchase of Battle Passes. By purchasing a Battle Pass in the in-game store, players unlock new content and cosmetic items, while 25% of all sales go directly into the prize pool for the annual Dota2 world championships.
The biggest addition to this year's Battle Pass is the return of guilds, which allow players to join a large community of like-minded players. Guilds also offer exclusive challenges that require members to team up and complete them to acquire points and unique awards. While anyone can join a guild, only those with a Battle Pass will be able to create one.
The TI10 Battle Pass, which launched on Monday, May 25, has three tiers, with the lowest (Level 1 bundle) priced at US $9.99. Players can also choose to buy the Level 50 bundle for $29.35 or the Level 100 bundle for $44.99. Depending on the bundle, purchases contribute $2.50, $7.30, or $11.20 to the TI10 prize pool.